Click here to get this post in PDF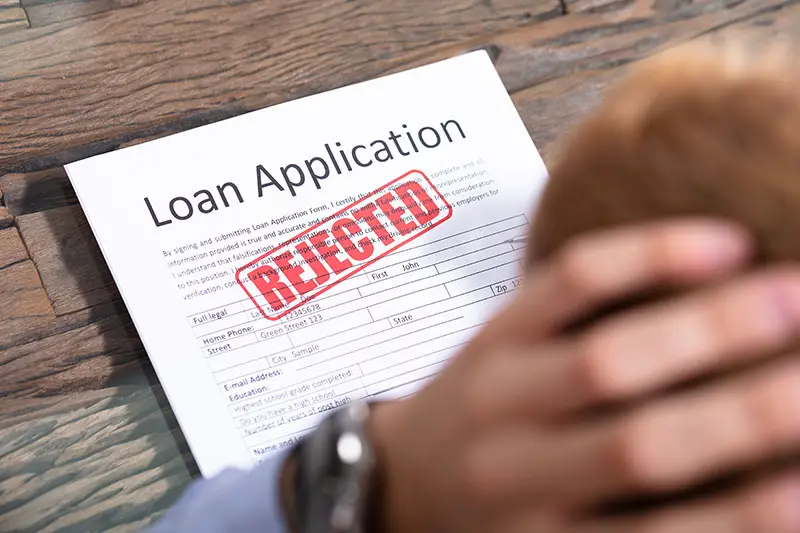 Launching or growing a business without funding is an impossible dream. Business expansion requires financial support. Unfortunately, securing funding is the number one challenge that most new entrepreneurs and business owners face. Embarking on the entrepreneurial path can be a huge financial risk. Indeed, in the UK only, approximately 60% of new businesses fail within 3 years. Financial stability represents one of the main causes of failure for businesses of all sizes. Yet, if you are new to the business world, you might find it tricky to navigate the deep waters of commercial loans. Small ventures and solo entrepreneurs are more likely to face rejection when applying for a commercial loan. Thankfully, other options are available. 
Find an approach that will convince banks
Money lending institutions require some form of guarantee that your business is suitable for a loan. Typically, they will consider the financial information of your venture as well as your business plans. However, for new and small businesses, this might not be enough to convince the bank. But what if you could ensure that liabilities will be met? That's typically the role of a guarantor. When it comes to commercial loans, you can find a similar financial backstop that would open new opportunities for loan applications. Indeed, you might want to research bank guarantee information to unlock your business growth. Bank guarantees ensure that the guarantor institutions cover the loss if your business can't repay the loan.  
Use crypto borrowing
Crypto lending is the new financial trend for businesses trying to secure funding. Unlike a bank institution that can lend money, crypto lenders will let you borrow their digital assets. This comes with many advantages. First of all, it can take weeks to hear from your application process with a traditional bank. Yet, when it comes to cryptocurrency, you can know within a few minutes if you've been successful. Besides, crypto lenders do not need to check your credit score or your business plan, making the whole process smoother. 
Reach out to an investor
Wouldn't it be fantastic to find an angel investor? Contrary to common belief, investors can be easy to find. Many startups turn to crowdfunding platforms that enable the public to invest in their business ideas. You can also meet investors through different business opportunities by attending dedicated events or checking their digital content. Some investors such as Seth Levine, Bill Gurley, and Fred Wilson are also active bloggers, which keeps their audience informed about new opportunities. 
Consider a personal loan instead
The idea of using a personal loan to finance your business is often frowned upon. However, when commercial loans are not an option, you can find a personal loan that lets you fund your small venture. Of course, it goes without saying: a personal loan puts your financial situation at risk. Yet, it can be a beneficial option to grow your side hustle or start a new business, as commercial lending institutions prefer applicants who already have a history of trading. 
Was your application for a commercial loan rejected? The good news is that you've got further options to launch your business. In fact, a loan rejection doesn't have to be the end of your entrepreneurial journey. More often than not, it is only the beginning! It's up to you to decide on your preferred funding strategy then! 
You may also like: 7 Things You Can Do With a Personal Loan
Image source: Shutterstock.com