Click here to get this post in PDF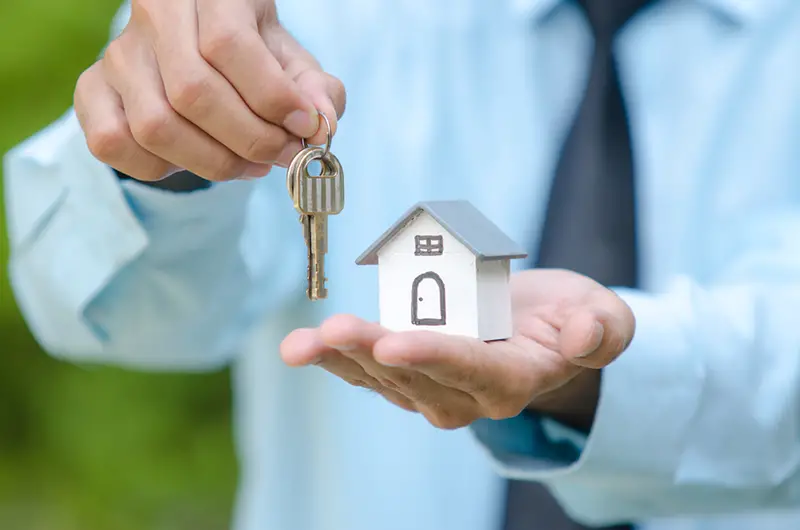 In this modern world, getting a mortgage is one of the most common ways to get the money you require for a house. Mortgages are loans that are secured against the property you want to buy and can be used to buy a house or make further improvements to it. A mortgage broker is a professional who can help you find the right mortgage plan and deals for you. A site like Citadel Mortgages can also help you find the best rates possible.
The Role Of A Mortgage Broker
While the mortgage industry has changed dramatically over the past few decades, the role of a mortgage broker has remained the same: to match a prospective borrower with a lender. This process remains complex, but today's mortgage advisor doesn't just work with lenders; they also work with realtors, home inspectors, and other professionals. Initially, mortgage brokers were seen as a threat to lenders. That's because they provided a valuable service for no charge to borrowers, and lenders worried that brokers would cut into their profits.
Mortgage brokers like Altrua Financial are the go-between for the two parties involved in a home loan. These agents work at banks, mortgage companies, or in some cases, independently. They look at the client's credit and overall financial situation and then shop for the best deal based on the client's needs. Brokers do not work for a single lending institution; they work for the client and help them find the best mortgage rate that fits their needs. They have access to a variety of mortgages, such as standard and variable rates, offset, investor cash flow mortgage loans, buy-to-let, etc.
Mortgage Brokers Can Help You Qualify For A Mortgage
If you are looking into getting a mortgage loan, you might have heard that mortgage brokers are a good option. So, how do they help with getting a mortgage? A broker works with a client to find a loan that best fits their needs and then helps them through the application process. This might include providing information on how much money the client can afford to borrow, such as looking at income and assets, calculating the client's debt to income ratio, and comparing interest rates from multiple lenders.
There are so many facts and figures involved with getting a mortgage that most people need the help of a professional to figure everything out. You might think you could get a better deal on your own, but if you are not applying for a mortgage loan through a broker, you are just wasting your time. Contact Mortgage Broker for all of your needs Today.
Mortgage Brokers Help You Get The Best Rate
When it comes to mortgages, there are a lot of confusing terms and ideas that may be intimidating to a first-time homebuyer. For example, the closing costs involved in buying a home. Closing costs are the fees you pay to the bank at the time of closing, usually in the thousands of dollars. For example, mortgage insurance, appraisal fees, and title charges, all of which are different from your interest rate, apply to every mortgage loan. Additionally, you have to pay your tax bill, your insurance and other fees. You may not know how much you will pay because the amount varies greatly depending on what state you live in, the type of home, and whether it is a new or existing property, etc.
Mortgage brokers can help you get the best rate when you buy a house. It's not a secret that mortgage brokers are paid by banks and lenders to help you get a mortgage. And they get paid for getting you approved. In some cases, mortgage brokers get paid more for getting you into a mortgage with the highest possible interest rate. In short, mortgage brokers have a financial incentive to put you into the best possible mortgage for you.
You may also like: The Transformation of Jumbo Reverse Mortgage – Know in Details
Image source: Shutterstock.com