Click here to get this post in PDF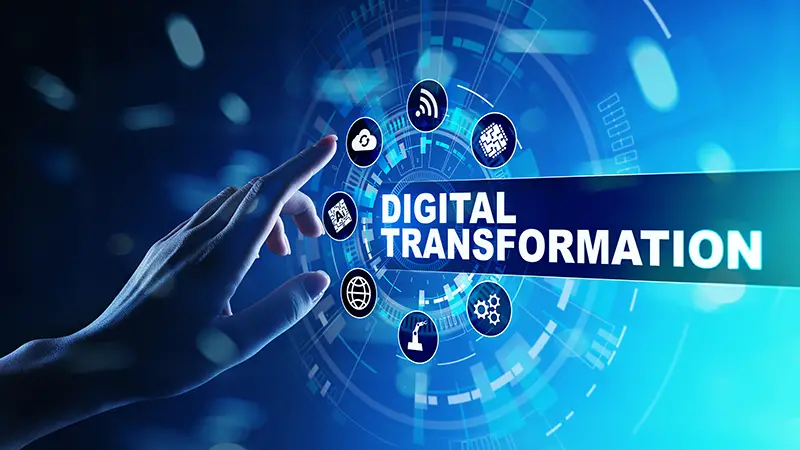 For several years, the media industry has been there, with newspapers being the main source of entertainment, news, and sports for decades. The radio and television were invented years later. Nonetheless, there has been an unbelievable transformation in the industry, primarily due to the outstanding advancements in modern technology. Brian Graden and others have embraced the changes, and they are doing pretty well in the industry. In this article, you shall learn about some of the conspicuous transformations seen in the media industry resulting from enhanced technology.
The Transformations
Online Information Access
The internet has been a major player in the transformations you see in the media industry. Unlike in the past, today, you do not have to wait for a newspaper or the scheduled TV and radio news broadcasts to know what is going on around you. You can access information and news any time of the day or night using your smartphone, computer, laptop, or even a tablet. The only thing you should remember here is you will need a reliable internet connection. CEO Brian Graden has understood this importance, making him one of the best leaders in the media industry.
Video Technology
The creation of videos has significantly benefited the entertainment sector of the media industry because consumers now have a quick and easy way to digest information. Nonetheless, you can attest that the number of media houses adapting to live streams through their websites and social media platforms is increasing at a terrific speed. Today, you do not even have to own a TV set to watch live news and programs from different channels. You can stream such content live on your computer or smartphone, something that was unheard of a few years ago.
Online Job Opportunities
Freelancing as a profession has become common in today's world. If you run a media house, you can easily find freelance photographers, web designers, article writers, and editors from different online platforms. The best thing is that such individuals do not have to be physically present at your media company to offer their services. They can do it online, and most of them provide excellent results. This is different from the past when companies used a full bench of talent to run their operations. Using freelance talent has allowed many media businesses to minimize their expenses and achieve the primary business object – profit maximization.
The media industry is no longer the way you knew it about two decades ago. This has mainly resulted from advancements in the technological world. As such, it would be wise for you, too, to embrace modern technology to realize its benefits.
You may also like: How Technology Can Enhance Your Business
Image source: Dreamstime.com