Click here to get this post in PDF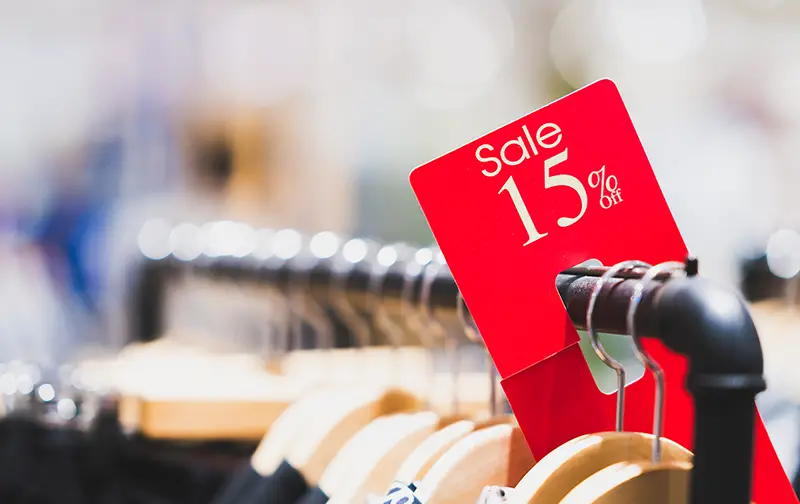 Merchandising refers to the promotion and sale of goods in your store. It doesn't matter if your merchandise consists of clothing or computers; merchandising should be more science than art, though you want displays that look great to help sell your product. And, if you want to improve your sales, you should invest effort in the layout and presentation of goods. Let's look at how merchandising could make or break your retail business.
It Can Attract New Customers and Get Old Customers to Come Back
Revamping the store's appearance could attract new customers. Your current customers are likely to come and explore too, and they often buy more than they normally would while browsing the updated store.
If you want to get the best results, start by analysing traffic flow. Know where people go and what they pass by. You could then rearrange the store so that they have to pass through more aisles. Just don't overdo it or they'll get so frustrated they go elsewhere. 
For example, you should use shorter gondolas instead of long runs to maximise customers' exposure to products. Don't create a maze that people can't navigate and never use gondolas as a barrier. A better choice is putting perpendiculars in the main aisles, slowing their travel but not preventing them from going where they want to go.
If you're looking for help with this, companies like CJ Retail Solutions will be able to plan a store re-fit and optimise the layout of your new store. They're experts in retail display and have been in the business for more than 25 years. By knowing how to position premium products, you can help ensure you are maximising sales.
It Can Increase Sales
Merchandising can get your current customers to buy more if you do it right. It could be as simple as rearranging things so that the logos that attract loyal customers are front and centre. Or you could put the most popular products where they're more visible, increasing overall sales. This is why stores put new products on endcap displays of aisles when they first come out. 
It Can Increase Your Profit Margins
Merchandising can increase your profit margins as well. A new optimised sales display could increase sales of a given item. Merchandising can also increase the number of impulse purchases. Another point in favour of merchandising is that good display cases and improved store layouts will increase sales without forcing you to cut into your profit margin by offering coupons, discounts, or holding sales. 
It Can Save You Money
Investing in merchandising will do more than increase sales, however. It can save you from expensive wastes of money such as marking down products that are near their expiry date. You can also use display cases and other methods to highlight seasonal items and sell them before the season is over, for instance.
If you want to succeed in retail, it isn't enough to offer a good selection. You need to know how to present items to sell them quickly without cutting into your profit margins, hence why merchandising is essential.
You may also like: The Importance Of A Clean Retail Front
Image source: Shutterstock.com