Click here to get this post in PDF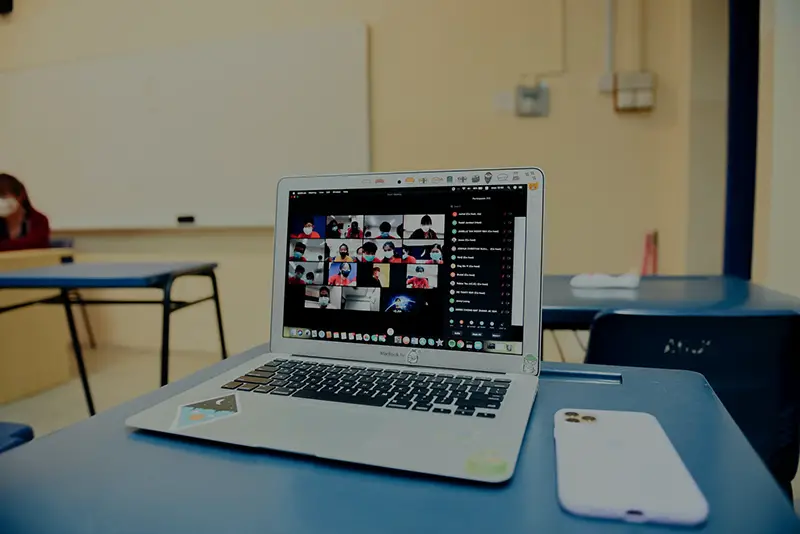 Post pandemic some companies have opted to go for a fully remote work culture. In a remote work culture, teams often have little to no scope for in-person interactions. Moreover, with some jobs going permanently remote, team interactions have been limited to virtual meetings or daily zoom check-ins. When team members do not engage with each other productivity drops and employees become demotivated. Online team-building activities are a great way for remote teams to rekindle the bond between team members and encourage them to interact with one another. Hosting team-building activities regularly for remote teams also has other benefits like connecting employees with the organization, improving work-life balance, and improving productivity. 
It is also interesting to note that post-pandemic, remote workers have become more vocal about prioritizing work-life balance. For example, in a survey conducted by Randstad in Singapore, 74% of respondents said that work-life balance is one of the most important value propositions employers can offer. Moreover, during the pandemic, employees started feeling isolated and lonely. As a result, corporate team building activities in Singapore started attracting more attention from organizations. Nevertheless, the trend isn't limited to Singapore. Employers across the globe are scrambling for ways to make online interactions more engaging. Team building activities can be incorporated into the routines of remote teams to make online interactions more fun. Here are a few ways in which online events can be more fun with team building activities:
Ice-breakers
Ice breakers are not a new thing in team building. They are hosted on multiple occasions like new hire onboarding, team reshuffles, or just to encourage team members to interact with one another. Virtual ice breaker activities can be fun if hosted during regular check-ins. Remote team members have also reported feeling disconnected from their superiors and a lack of human bond. Ice-breakers can emphasize that not all check-ins have to be about work. However, caution must be taken to plan and organize them well. If organized regularly without being creative, these activities can get boring and redundant too quickly. 
Virtual scavenger hunts
Scavenger hunts are fun activities that are loved by people of all ages. They can be hosted in numerous ways. All you need to do is to think out of the box to incorporate them into your online event. They can be done without spending too much money or time. Virtual scavenger hunts help employees be engaged and motivated if planned well. And it is a myth that virtual ones may not be as engaging as real ones. In fact, virtual scavenger hunts can provide more excitement from the comfort of homes. They bring enthusiasm, eagerness to collaborate, and leadership skills to your team members. 
Brain teasers, puzzles, or riddles
Puzzle games or brain teasers can be great activities for teams with introverts. They are quick, fun and can help team members relieve stress. Activities like this do not have to be organized separately. Similar to ice-breaker activities, puzzles can be integrated into any online event. Puzzle games help employees think critically and improve their problem-solving skills. To make them more fun and engaging, you can pair up team members and host them like a team game. 
Virtual food tasting 
Planning in advance is necessary to organize activities like this. But these activities are worth the time, energy, and monetary investment as they bring people closer beyond work. When team members connect with each other on a personal level, there are fewer chances for conflict and higher chances for collaboration. For activities like this, you can send out mystery boxes to your remote teams a week prior to the event. During the actual activity, unboxing, tasting, and reviewing the contents of the box can be a fun experience. These activities are more fun when teams are diverse and team members enjoy sharing their personal experiences. With more passive and introverted teams, these activities can make team members uncomfortable. Although these can be organized in a more subtle way, it requires a certain level of familiarisation with each other. 
Virtual team building activities can be a powerful tool to keep remote employees engaged, stress-free and motivated. However, they must be planned and organized carefully.
You may also like: Reality Check: How Businesses Can Host Events In The New Normal
Image source: Unsplash.com