Click here to get this post in PDF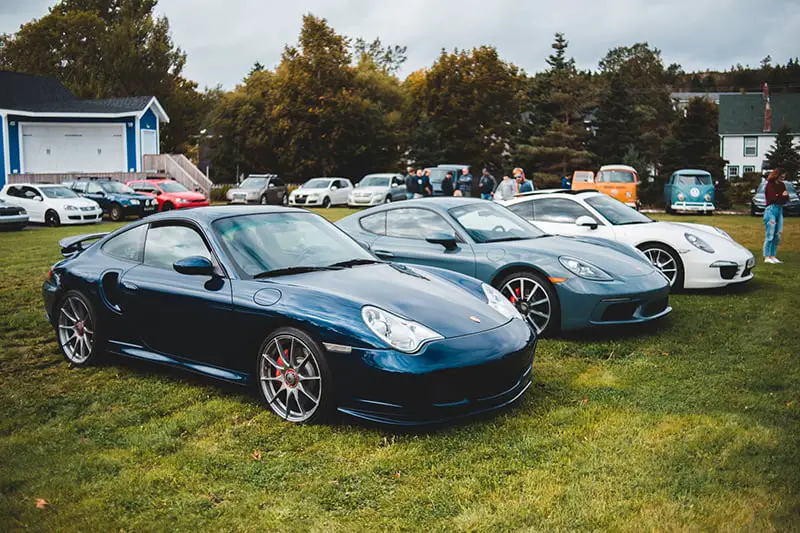 Flipping houses is a well-known method of supplementing income and can even become your sole profession. But have you ever considered buying and selling cars? If you're an auto enthusiast or just have a little spare time on your hands, it can be a rewarding way to turn a tasty profit. 
As with property development, car flipping requires a certain amount of know-how to make it successful. Yet the rewards are there to be had. The RAC 2019 Report on Motoring found that car dependency is increasing in the UK.      
Below we outline the key stages you'll need to go through to make money buying and selling cars. 
Find good deals you can turn into a profit
As with many car business opportunities, the aim here is to buy low and sell high. 
That means searching for undervalued cars by attending public auctions, scouring online marketplace sites and even keeping an eye out in your local area. Used car dealerships are unlikely to offer you much value due to the high margins they apply. You can benefit from buying used cars in san diego when it comes to cost and tax payment.
The most attractive propositions tend to be low-mileage, efficient family cars from trusted mass-market manufacturers. Rare luxury cars can also attract a premium providing there's enough demand out there. 
Your area's geography and climate may also make certain vehicles more appealing to local buyers. 
Fix and renovate cars to increase their value
Fixing up a vehicle may be a task the previous owner didn't have the knowledge, finances or willing to do. But identifying issues and adding sensible upgrades is how you'll add value and turn a profit.  
Start by fixing obvious scratches and scrapes and replacing known faulty parts. Installing cheap Bridgestone tyres is one easy way to build buyer confidence and maintain your profit margin. 
This stage is where any pre-existing mechanical knowledge will come to the fore. But even if you're a relative novice, researching symptoms online and using diagnostics tools can save you shelling out for expensive repairs you don't need.  
Advertise to find new buyers
Now it's time to price, list and sell your vehicle. You should already have a good idea of its potential resale value by this point but think about your reserve price too.
When it comes to listing your car, be prepared to advertise far and wide to learn which platforms work best for you or your audience. High quality photographs are essential – as are transparent disclosures of the car's condition. 
Closing a sale is perhaps the most exciting part but doesn't come without risks. Push for cash if possible and set up a meeting in a public place. Are you willing to negotiate too?
There's no doubt that buying and selling cars involves hard work. But if you're prepared to get your hands dirty, it could just be the perfect project for you.
You may also like: How to Earn a Living by Buying and Selling Cars
Image Source: Unsplash.com