Click here to get this post in PDF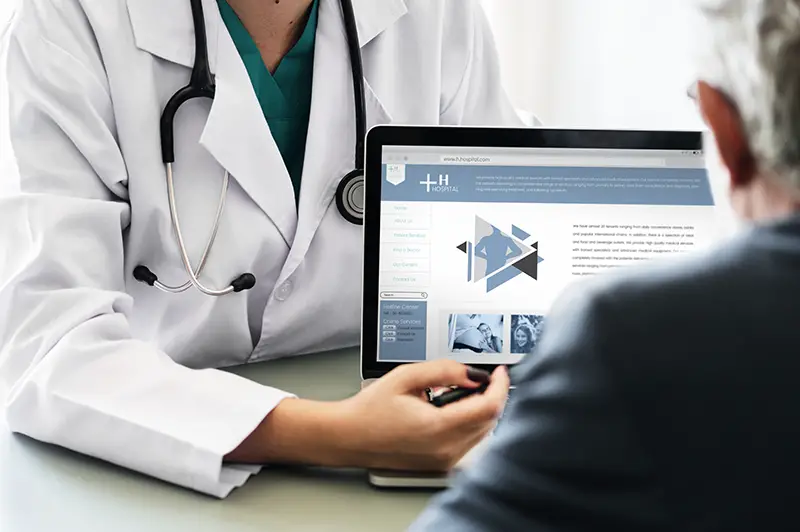 The beloved healthcare system in the UK is among the best in the world. The vast majority of the time when you visit a healthcare provider, you'll come out in a better condition. Over 80% of GP patients rated their overall experience as good or better in the first quarter of 2021. 
Mistakes can and do happen, however, and the effects can be devastating. Medical professionals have a duty of care towards their patients, but negligence occurs when their actions directly harm you or make an existing condition worse. 
Common types of medical negligence are surgical errors, misdiagnosis, and failure to adequately warn patients of treatment risks. If you've been impacted by medical negligence, you could be able to claim financial compensation to put things right, click here to find out more.
Clinical negligence claims increased by over 9% in 2020 as the coronavirus pandemic drove an increase in NHS activity. The claims process can be complex, however, so it's wise to read up on what to expect. 
Proving medical negligence
You'll need to be able to prove that the standard of care you received was below what would be reasonably expected in the circumstances. You must also be able to show that this care directly caused your injury and/or loss. 
This is easier said than done, so it's worth contacting specialist medical negligence solicitors as soon as possible. 
Speaking with medical negligence solicitors
Most medical negligence solicitors offer an initial consultation in which they'll listen to the details of your case and tell you whether they think you have grounds to claim compensation. They'll also tell you whether it could be beneficial to go through the official NHS Complaints procedure. 
This conversation usually comes free of charge and with no obligation to continue with your claim if you don't want to. 
The claims process
If you do decide to go ahead, your solicitor will begin to collect evidence to support your case. This usually involves conducting an independent medical report. Once your solicitor has all the information they need, they'll calculate the level of compensation you can claim for.
Your compensation will be based on several factors including pain and suffering, loss of earnings, cost of care and equipment, and travel expenses. You may be able to get an interim payment to help with any rehabilitation needs while the case is ongoing. 
Settling your claim  
Your solicitor will negotiate with the other party on your behalf. If your case is successful, you'll typically receive your compensation in a lump sum. This will be paid by the other party's insurer, so you don't need to worry about eating into healthcare budgets. 
Claiming compensation can help patients rebuild their lives. Could you have a case for a claim?
You may also like: What is medical negligence?
Image source: Rawpixel.com