Click here to get this post in PDF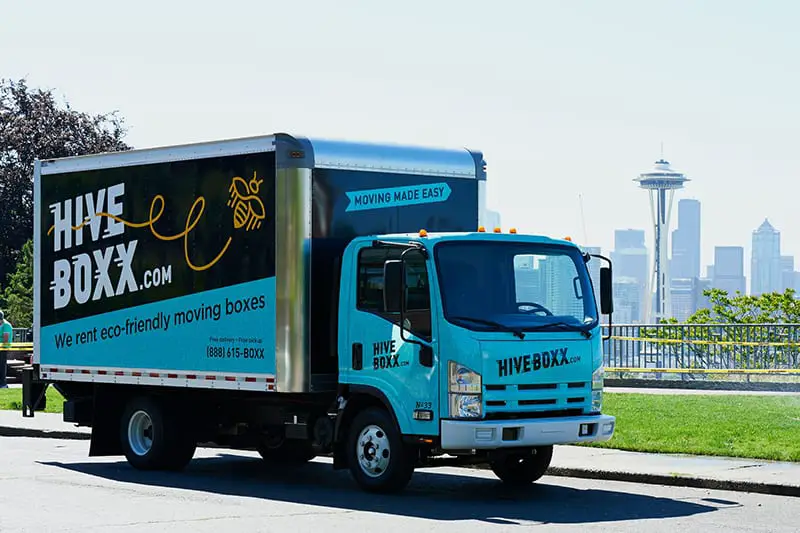 Commercial moving can be expensive as it involves a lot of hidden costs beyond the moving bill paid to your commercial moving company of choice.
It is not just the equipment and furniture you are moving, you see. The potential loss of revenue from the downtime is something else you have to factor in as you gear up for the move.
As well, if staff will be lending a hand, you need to consider their extra wages – not to mention the costs that will be going into marketing and PR as you get the word out to your customers and drum up business.
If you want things to go smoothly, planning in advance is crucial. Everything needs to be accounted for and you need to delegate different responsibilities to different people.
You need to carefully plan for the move in advance if you want to keep a lid on the amount you end up spending because the cost can easily spiral out of your projected relocation budget.
So then, how can you ensure you keep costs down when it comes to commercial moving?
Donate office equipment and things you don't need
The period you are relocating your business is an opportune time to part with old hardware, including PCs, printers, copiers, and old phones. Same case with furniture and office supplies you no longer find useful.
You can always recycle or donate the items to charity, which comes with the added advantage of getting a tax break, provided your charity of choice is registered.
Shedding off old inventory also brings down the moving cost down significantly, saving you some much needed funds at a time when businesses are picking up the pieces post Covid-19.
Evaluate moving companies
If you plan to hire a moving company, obviously you are not going to give the job to the first mover you come across. Are you?
Look up a few companies with a good reputation at least 2 months before the move, and compare what you'll be getting with their package. You don't want a mover that will fail to bring enough people for the job, quotes you preposterous prices, or takes longer than quoted.
At the very least, they all should be able to provide a moving estimate, be licensed, and be able to provide proof of insurance. You also want a company well-versed with commercial moves.
Don't overlook the smaller names
If you want to keep your moving spend down, don't only look at the big names in the industry when evaluating potential movers.
A lot of the big brands charge for overheads, and there is always the small matter of negotiating a fair deal. They are not as flexible as the smaller local firms, some of which are well-equipped to handle large commercial moves these days; industrial-scale even, such as https://www.familymovers.com/moving-my-business/.
.
---
7 Benefits Hiring A Moving Company For Your Business Move
---
Consider labor-only service
Depending on your business, you could get creative with your move.
If you have trucks capable of moving your office equipment and everything that needs moving, you could ask some of your employees interested in earning some extra money on the side to help with the move – you can agree on a compensation.
Alternatively, you can hire labor-only service from a commercial mover to help with the loading and unloading of your trucks.
If you don't have company trucks for the job, the reverse could also apply. If you have the people to do the heavy lifting, you could simply rent a moving truck and let your guys do the packing, loading, unloading, office rearranging, and all that.
Before you decide on the best option, evaluate each one, and crunch the numbers to establish your best-case scenario.
Image Source: Unsplash.com