Click here to get this post in PDF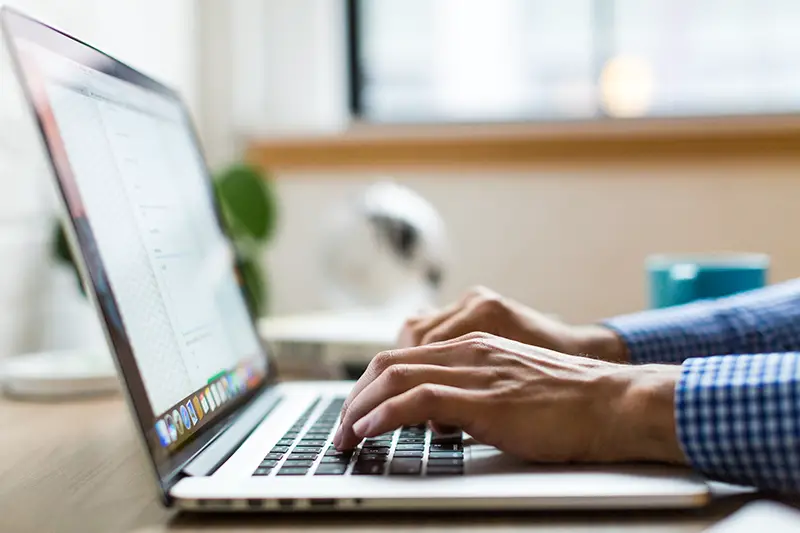 We all know that computer malware can cause a lot of problems. But keeping on top of everything we need to do to keep computers safe can also feel like a time-consuming chore. Here are the key points to focus on when considering how to keep computers safe from harm.
Malware is malicious software that can infect and cause harm to computers. A computer virus is a type of malware that can replicate itself and modify computer software or other programs. The effects can vary, but the consequences are negative, such as corrupting a computer system, destroying data or stealing personal information.
Malware is an incredibly widespread problem. There are an estimated one billion malware programs currently in operation, and the number of malware programs is rising exponentially. Google detects around 50 new websites containing malware a week and estimates that 7% of all websites are infected with malware. In the United States, it is believed that around 30% of computers are infected with malware too.
With such compelling statistics, it is clearly vital that computer owners take control of their devices to ensure their systems and data are both safe. Here's what you should do.
Check you Have a Firewall
A computer's firewall is a barrier between your computer and any untrusted networks it may be faced with. It is essentially the first line of defense against malware, as it monitors all inbound and outbound traffic. It has the ability to decide whether data is permitted in and out. Most computers come with a pre-installed firewall, but it is important to double check there is a firewall in place, and that it hasn't been switched off for any reason.
Use Antivirus Software
Antivirus software is actually the common term for software that prevents all types of malware. Most computers will come with some type of antivirus software pre-installed but check for sure that you do. Also do some research to check if the pre-installed software is sufficient for preventing malware. Ensure your antivirus software is updated regularly too, as this software is constantly added to as new types of malware become prevalent.
It is important to understand that no antivirus software gives total protection. With new malware types discovered every day, there is always the chance that something slips through to your system.
Be Suspicious of Links and Attachments
The fact that firewalls and antivirus software are just a couple of imperfect measures to defend your computer, you should also follow simple rules to protect your computer while you are using it. One key piece of good advice is to be suspicious of any unusual links or attachments in emails, social media posts, websites or online adverts. Don't click on something unless you are absolutely sure it is genuine. And remember that often malware is disguised as being something legitimate.
Practice Good Backup Hygiene
No one method is 100% guaranteed to protect your computer and its data, so it is important to get into a good data backup routine. At the very least, you should have an external hard drive or two, so you can back up your data regularly. How often you do this depends on factors such as how often you use your computer. Once a week is a good frequency for many people. You can also work with external companies and experts to help with your data backup, giving you peace of mind that you have a robust backup system in place.
Protect Your Passwords
You need to have a password for everything these days, from emails and online banking to food delivery services. Some passwords may seem more important than others but keeping every single password safe really matters. Even if your food delivery service account gets into the wrong hands, hackers may also be able to gain access to things like your credit card details and home address, which can be used to commit fraud. And if you use the same password for multiple accounts and service providers, the amount of data that gets leaked can be further extended.
The best passwords are at least 12 characters long and are comprised of upper-case letters, lower-case letters, numbers and symbols. It's also best not to use a word you would find in a dictionary – try putting together your own random words to find something you'll remember but others wouldn't easily guess.
Stay Away From Untrustworthy Material
There are some basic web browsing rules you should follow to keep your computer safe. Stay away from websites that seem untrustworthy, or offer users the opportunity to download pirated material. These are likely sources of malware and can cause you a lot of problems.
You should also avoid plugging in USBs or other external drives into your computer unless you own them. You have no way of knowing if unknown devices have malware installed on them, so these are better to avoid.
You may also like: How to Choose the Best Desktop Computer for a Small Business Owner?
Image source: Pexels.com