Click here to get this post in PDF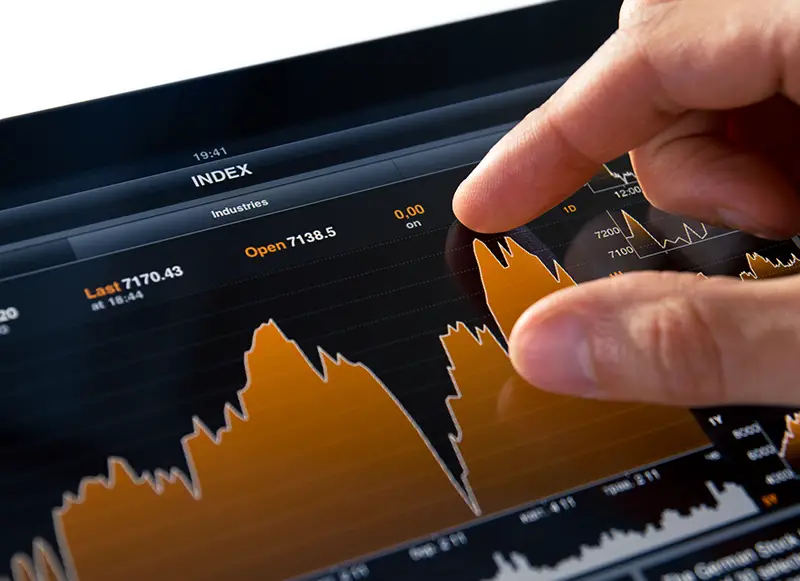 Investing in stock is an excellent way of building long-term wealth through the power of quickly growing companies. By stock investing, we mean that you buy shares of any public company and wait for the company to grow so that your shares become more valuable. Then, when you have shares in a strong company, other investors reach out to you to buy these. 
You can keep those shares to gain long-term wealth or sell them at double the price. It doesn't matter what you choose; you will earn a profit on both. However, stock investment isn't all flowers. Sometimes you may face loss if the company's growth fluctuates. So, it is suggested to be ready for all sorts of circumstances. 
If you are planning to be a stock investor but don't know how to invest, we have you covered. Let's get into the details!
Step-by-Step Guide on How to Invest in Stock
Here is the step-by-step procedure on how you can invest in stock and minimize the risk of loss:
1. Set Clear Investment Goals
Before you invest in any company, it is suggested to have clear goals. It's because when you try to open a brokerage account, the support will ask you about your goals and the risk you are willing to take. Your goals include buying a new home, saving for old age, or building your retirement fund.
2. Determine Your Investing Interests
There are several ways through which you can start stock investment. You should choose the one that best suits your interest and capabilities. If you want to know about investment tracking tools or other guidelines, we recommend consulting prillionaires.com. However, to make it easy for you, we have listed a few things:
If you have enough knowledge about stock shares, investments, and associated risks, you can manage your profile on your own.
You can hire a financial advisor or broker to manage your account or profile. This is helpful for beginners who want expert guidance throughout the investment period.
The last and more precise method is to go with an automated Robo-advisor. You only need to mention your risk tolerance, investment goals, amount, etc., and this tool will manage everything. 
3. Select Your Investment Account
Now that you've made up your mind about how you want to invest, it's time to shop for an investment account. There are different investment accounts, so select the one that best caters to your needs. Let's discuss these in detail:
Brokerage Account: This account is best if you want to buy stocks quickly and at a low price. You can easily create an IRA or a taxable brokerage account with a broker. In this, the investor needs to do all the legwork.
Robo-Advisor Account: This account is most beneficial and doesn't require the owner to do any legwork. Instead, the Robo-Advisor will ask about your goals and other investment information and will help you achieve your aims. It's quite expensive but still less than what a human advisor will charge.
4. Opt for Diversity
If you are all set to start your investment practically, we suggest you prefer diversity. When you apply to multiple companies, the risk of loss reduces greatly. However, if you are tight on budget, then investing in EFTs can help you.
Final Takeaway
Investing in stocks is an easy task, especially if you are well aware of the investment procedure. Stock investment promises you long-term wealth, but risks are possible. We hope this article provides detailed insight into how to invest in stocks. 
Disclaimer: This article is not intended to be a recommendation. The author is not responsible for any resulting actions of the company during your trading/investing experience.
You may also like: Top Tips for Trading on the Stock Market
Image source: Depositphotos.com