Click here to get this post in PDF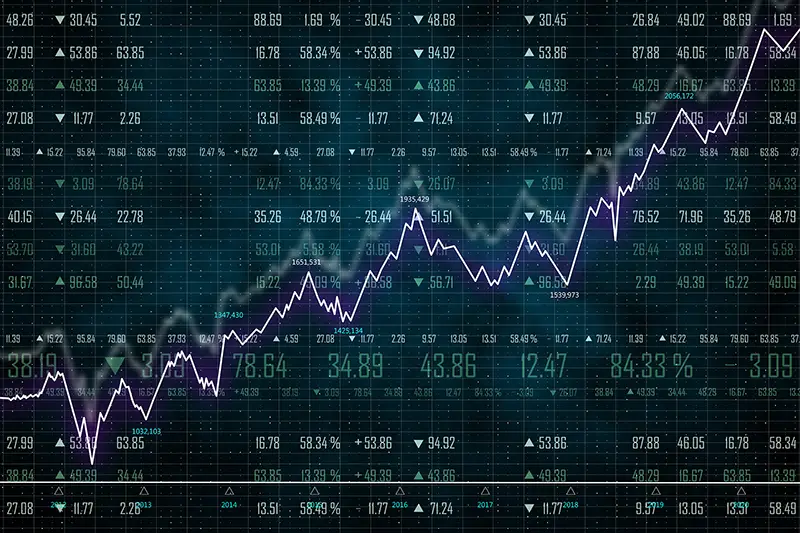 Trading in the stock market can be daunting and challenging at the same time, especially if you are new in this field. However, individuals and companies delved into stock trading have attested that investing in such is rewarding, provided that you employ the proper strategies and wisely choose which stocks to invest in. 
The first step to success in stock market trading is taking the initial action to learn about the trade itself. Therefore, congratulations! You are now on your way to becoming a pro stock market reader. To propel you forward, here are time-proven tips that will help you start, or if you already have, to become a better investor:
1. Understanding the Nuances between a Trader and Investor
Trading and investing are terms that are often confused with each other regarding the stock market. A trader gets involved in the stock market on a short-term basis, mainly buying and selling stocks multiple times a day. These people are commonly identified as day traders.
On the other hand, investors delve into the stock market for extended periods as they seek more significant returns through buying and holding. Most people often interchange traders with investors due to actively investing concerning the volume and frequency of their transactions regarding stocks and securities.
The importance of distinguishing which among the two you want to become – a trader or an investor, lies in identifying what strategies work best for you. Picking which among these two will determine the foundation you will build in your journey to becoming an active participant in the stock market.
2. Selecting a Good Stockbroker
The next step in your stock trading journey is finding good people who will help you navigate the ropes in the market. Gatis Eglitis, founder and CEO of Exante Brokerage Company, highlights the importance of connecting with experts such as stockbrokers as they provide clients with information regarding the proper tools and techniques in dealing with securities investments. 
Eglitis also sets the standard when it comes to providing service. He enunciated what it takes to be a broker – that one should extend his service, not only limited to those in his locality but also as broad to everyone who needs it: whether abroad, local clientele, long-term investors, and rookie traders alike. Eglitis' company has provided access to 60 exchanges all over the world and has provided more than 400 thousand instruments. 
3. Big Wins Start Small
If you are beginning to play in the stock market as a trader, you should start with a smaller amount. If you wish to be an investor, it would also be best to start investing small amounts across various shares rather than putting most, if not all, of your eggs in one company. 
This is a safeguard if the stock goes red. Losses wouldn't be that painful on your part, and you would have other stocks you invested in to help mitigate your loss.
4. Be Cautious With Hot Tips
Securities in the stock market are very volatile. Hence it would help if you always were careful when investing in any stock. Stock tips are often thrown across the market, but it is best never to accept a stock tip if you don't have adequate knowledge of its sources. 
A wise day trader constantly analyzes his every move and strategy, therefore not impulsively investing in any security that has not been researched. Remember, what you're putting in is your hard-earned money, and stock prices fluctuate and increase depending upon the economic environment at specific periods. When doing your research, it is recommended that you refer to stock market charts and financial indicators
5. Keep Yourself in Check
As a trader or investor, it is crucial to be your person. Just because everyone is buying this specific security does not mean you must go with the hype. An investment that is driven by mob mentality is an overvalued one, and this will end with you never getting a fair price.
Most often, traders can also get emotional in the trading process, especially when there is an erratic movement in the stock market. Significant losses are expected if you get swayed by emotional trading. To become a successful trader, you have to think logically, calculate every activity that may involve risk, and always keep a leveled head when making important decisions in line with making investments.
Takeaway
Your stock trading journey does not have to be complicated. With the right tools, right people and advisors, and enough confidence, you are on your way to becoming a competent trader. An essential fact to remember is the best traders are those who quickly adapt and tailor-fit their strategy that would best work for them, whatever circumstance the stock market finds itself in.
You may also like: Meet FinsRoyal: An Incredible Trading Platform for Currency Trading
Image source: Shutterstock.com