Click here to get this post in PDF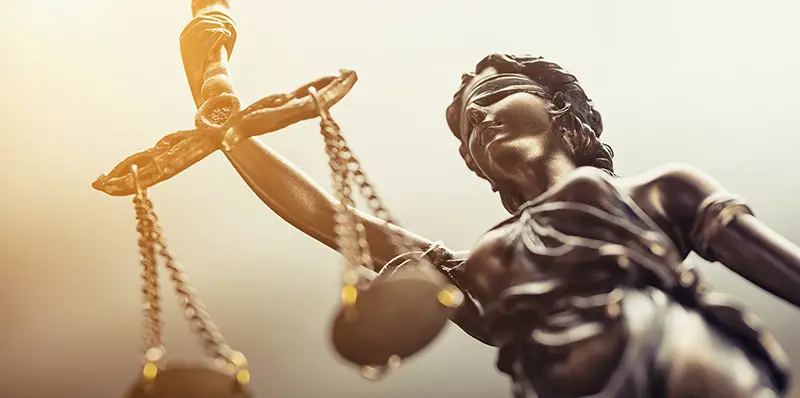 In today's job market, waiting for top legal talent to find your law firm may not generate a deep enough hiring pool. To compensate for this, legal institutions are becoming more and more proactive in their employment methods.
To rise above your competition, gain the upper hand and improve your firm's recruiting success, you must develop creative recruitment strategies. Here are several simple yet practical pointers to help you get started.
Work With Law Schools
By connecting with law schools near you, you can create a fresh source of talent for your company. Most law students have ambitious goals for their legal careers. This means they may not want to work for just any legal firm. They will want to work with organizations that can help them achieve their goals or align with their social interests. 
When connecting with law students, do not market your firm. Instead, let them know how your firm can help them achieve their goals.
Treat Candidates Like Clients
If a potential client wants to talk about a case, you will not make them wait for a week to meet them. So if a great candidate applied, why should it take you one week to call him? If you posted a job ad, this problem becomes more inexcusable because you must be prepared to receive and consider applications.
Today, the tables are slowly turning, and top legal talent expects to be wooed and treated with respect. If the competition already does this, you do not want to be left behind.
It is crucial to underscore that you are not doing a candidate a favour by hiring them more than they're helping you by working for you. Remember that you are both going to be rewarded for your efforts.
So be professional and reply to an interested candidate immediately. It is vital to treat potential hires how you want to be treated. Do not delay in scheduling an interview. Refrain from being late and do not talk down at them during interviews because they are young. 
Make the recruitment process as fast as possible to display how much you respect your applicant's time. The legal recruitment process gives you the chance to show a candidate the treatment they will get if they choose to work with your firm.
Stay Connected With Former Applicants
Whether you passed on a former applicant or they passed on you, it's still best to keep in touch with them as they might be the perfect candidates for future opportunities. 
When you come across an impressive and remarkable candidate who did not end up working in your law firm, make sure to stay connected with them for openings in the future. It is important not to lock away the resumes of former applicants and forget about them.
Invest in Dedicated Recruiting Materials
To improve your recruitment process, you should invest in dedicated hiring materials. These should be available on your public website and social media channels.
They have to be PDF files so you can easily share them with a candidate, a recruiter, or a law school. 
When making these materials, remember to create something tailored for recruits to see what it will be like to work at your company.
The simple yet efficient ways to boost your legal hiring process mentioned here are just a few of the many. However, with these tips, you can get started in reeling in top legal talent faster and with fewer problems.
You may also like: How To Choose A Legal Recruiting Firm?
Image source: Shutterstock.com