Click here to get this post in PDF
If you're looking to improve your website's Google rankings, you've come to the right place. In this guide, we will discuss some of the best ways to improve your ranking and get more traffic from Google. We'll cover everything from on-page optimization to link building, and we'll give you actionable tips that you can use right away. So whether you're just starting or you've been working on your SEO for a while to improve google rankings, this guide has something for everyone!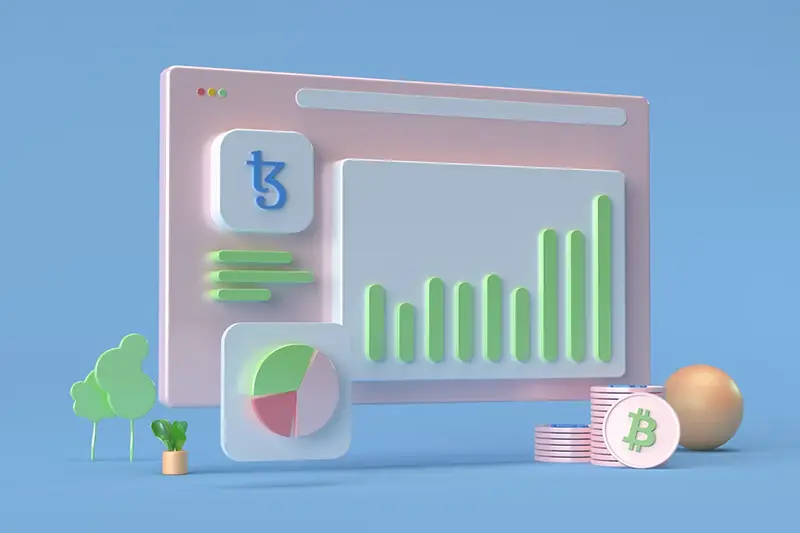 How to improve Google Rankings
There are a lot of different ranking factors that Google takes into account when determining where to rank your website. However, not all of these factors are equally important. Some, like on-page optimization, are more important for your initial rankings. Others, like link building, become more important as you try to maintain and improve your position in the search results.
On-page optimization
One of the most important ranking factors is on-page optimization. This refers to all the elements on your website that you can control, including your title tags, meta descriptions, header tags, and content. By optimizing these elements, you're telling Google what your website is about and making it easier for them to index your pages. As a result, you'll see an improvement in your rankings and organic traffic.
Here are some tips for optimizing your website:
Use keyword-rich titles and descriptions
Write compelling, keyword-rich content
Use header tags to structure your content
Optimize your images with alt text
Link building
Another important ranking factor is link building. This refers to the process of getting other websites to link back to your website. The more high-quality links you have pointing to your site, the higher your rankings will be.
There are a few different ways to build links, which you could also get from a trusted link building service provider like the Getmentioned agency, including:
Reach out to other websites and ask for links
Write guest posts on other blogs
Create helpful resources and infographics
By building links, you're not only improving your Google rankings, but you're also driving more traffic to your website. And that's a win-win!
Why should I think about Google rankings?
If you're running a website, it's important to think about your Google rankings. After all, your goal is to get as much traffic as possible from the search engine. And the higher you rank, the more traffic you'll get.
In addition to getting more traffic, improving your Google rankings can also lead to other benefits, like increased brand awareness and improved website authority. So if you're not already thinking about your rankings, now is the time to start!
What is my SEO position?
Your SEO position is the position of your website in the search engine results pages (SERPs). The higher your position, the more likely people are to find and click on your website.
You can check your SEO position using several different tools, including Google Search Console and Moz's Keyword Explorer. Once you know where you rank, you can start working on improving your position.
Conclusion
Improving your Google rankings is a key part of any SEO strategy. By optimizing your website and building links, you can improve your position in the search results and get more traffic to your site. So, if you're looking to increase your traffic and visibility, start by focusing on your Google rankings!
You may also like: How To Boost Your Google Rankings In 10 Steps