Click here to get this post in PDF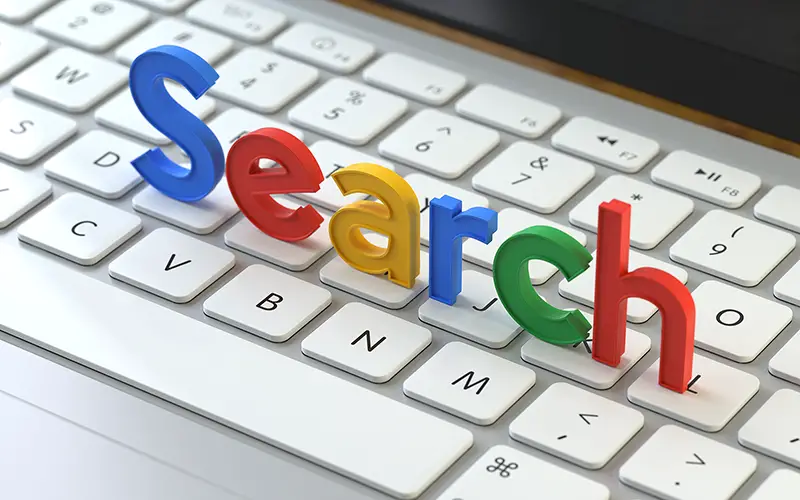 9 out of 10 internet users are seeking local companies, this indicates that if your small company doesn't have a local presence, you might be losing out on potential consumers.
So where do you begin when it comes to establishing a local presence?
Creating a local presence for a small business differs from creating one for a large corporation. To make an effect, you shouldn't need to spend big bucks on all advertising platforms. To stay competitive with your rivals locally, you just need to know these few things:
But what does it mean to have a local presence?
Your company's products or services will be easier to locate for local searches if you have a local footprint. This implies that individuals interested in finding, goods, or services in the region around your business, temporary location, or commercial establishments will be able to access your web page easily.
By improving your company website page geographic-friendly, you can engage with potential clients who are looking for nearby businesses. Following below there are five steps that will help you expand your local footprint:
Create your small business profile on Google.
Getting your business listed on Google My Business, is one of the simplest and most powerful local promotional methods you can do right now. 
Every time someone searches for your products or services in your region, on the search results page, Google will display information such as your address, opening times, routes, phone numbers, and much more.
Improve your website's SEO performance.
Search engine optimization is important for increasing visitors, but is it also important for local customers? YES, of course, your company should not just adhere to SEO recommendations, such as doing keyword analysis to guide your web page.
You may further enhance your local SEO expertise by using gratis keyword analysis tracking tools, like Google Trends, and Google Search Console to determine which local phrases you should include. 
Have a local presence on your business telephony system
Local availability for calls is often linked to sales callers or a VoIP network. They operate by pre-provisioning a bunch of contact numbers from various postcodes. 
They also use technologies that can detect the localization of a phone number that a representative is calling. The local availability mechanism may then guarantee that numbers from the same zip code or a neighboring postcode are displayed in the Incoming Calls of that potential outcome.
For small company owners, a cloud business phone is a wonderful alternative. It costs a lot less than standard phone systems, and you can use it from anywhere with an internet connection.
It may also expand with your business since these types of telephony systems are easy to scale up or down in the number of users. ULTATEL, Nextiva, and RingCentral are three of the greatest suppliers.
Promote good feedback and participate in online discussions
Encourage your happy clients to submit good reviews on Google Reviews, LinkedIn, social networks, and other review sites. You may even use coupons or incentives, such as a contest or prize, to entice consumers to submit favorable evaluations. Another excellent option is to use an online platform such as wagl.io, which allows you to promote your stories and product while also allowing anyone to share their thoughts and experiences about the company and its products.
You must also engage in replying to consumer evaluations left on the internet since this is essential to keep these clients engaged.
Bottom Line
These strategies are simple, cheap, and successful, regardless of whether you operate a firm that depends heavily on local interaction or just wants to boost your regional branding.
Adopt these local promotional techniques immediately to see what type of impact your company may have in your town.
You may also like: Best Ways to Use Google Ads for Local Business
Image source: Shutterstock.com