Click here to get this post in PDF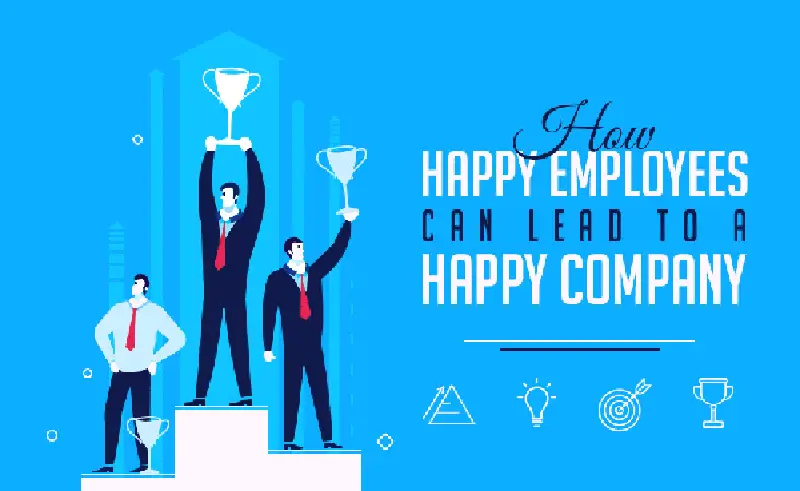 Employees who engage with their work and like their job are 59% less likely to seek employment elsewhere within 12 months and 19% more likely to volunteer extra time to the company than those who are disengaged from their work or dislike their job.
The most common reason for workplace discontentment is not poor wages, little/no benefits or unhappiness over hours, but a poor working relationship with bosses.
About the Author
Colin Cuthbert is the Marketing Director at Ayers a payroll and contractor management company in Australia.
Also read: 10 Warning Signs of Unhappy Employees