Click here to get this post in PDF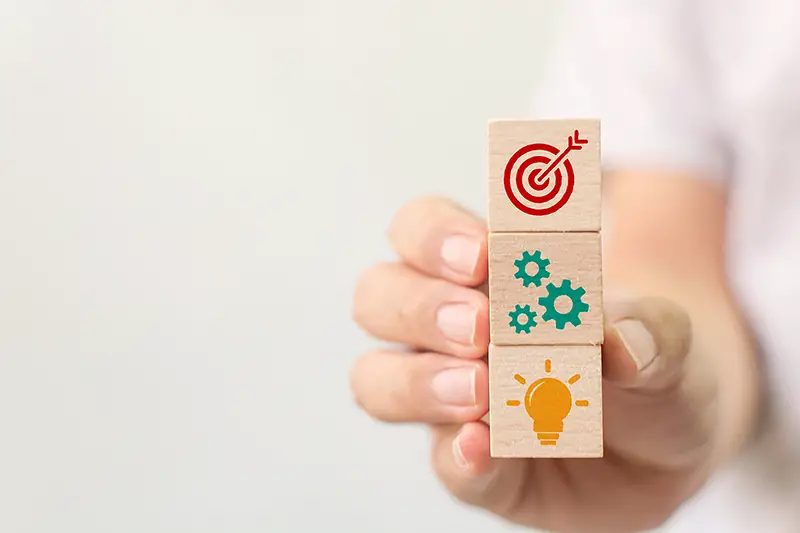 A small business needs to market its products and services to grow. Marketing involves connecting with your target audience to generate more sales. It also involves understanding a target audience before you can develop a marketing strategy. Thus, you have to know what they need.
An effective marketing and design plan will help you address your customers' pain points as you scale your business. 
Here's how to grow your small business in 2022 with the help of marketing.
1. Create Business Presence in Social Media
Social media has more than 3 billion users in the world and an average of  147 minutes of daily usage time. It is highly likely that your customers and target audience are part of social media users. 
It is important to ensure you reach and sell to your customers and increase your customer base through social media. Identify channels that are relevant to your business and start interacting with your prospects and customers. 
Not all social media platforms will work for you, so you should choose the most appropriate channels. For example, if you sell products to young adults, you will most likely find them on Facebook, TikTok, Twitter, and Instagram.
2. Host a Contest
Contests provide an interactive way to engage with your audience. Hosting a contest and giving prizes is a way to show appreciation to your loyal customers for their support. 
Some of the most popular and fun contests are on social media. For example, you can hold a contest on Instagram and encourage your fans to like, share, comment, and follow your content.
The person who engages with your content more is the winner and receives a prize. This will help you to extend your brand reach, win more customers and increase sales. 
If you need help executing these strategies at an affordable rate, consider outsourcing to branding agencies for startups. They can execute such strategies at an affordable rate. 
3. Outsource to Professional Marketers
Sometimes small businesses struggle to find time to do almost everything. It is a good idea to outsource some duties to marketing companies. Working with Startwithrex helps you build competition-proof brands that inspire, engage, and leads in your industry. 
Professionals make sure your content marketing plan and design produce loyal customers. They are also a branding and web design agency that can help you build your website and grow your business online. This will help your business rethink, reframe and revitalize its brand and grow.
4. Content Marketing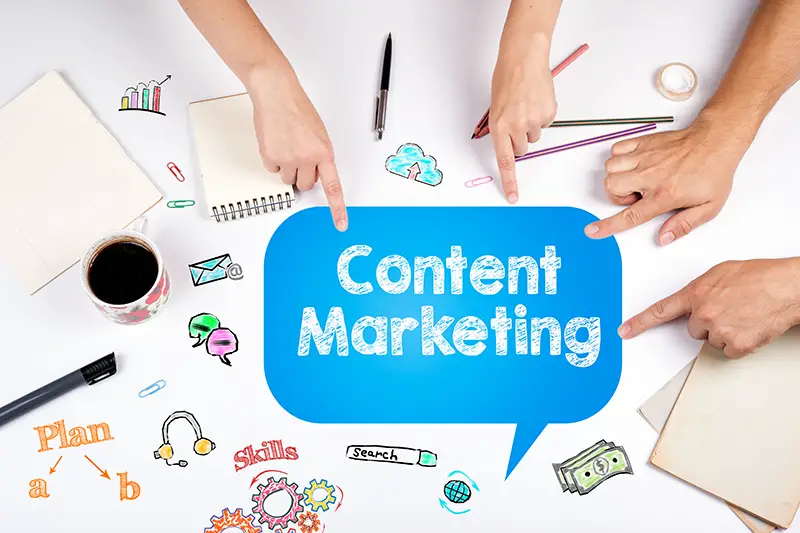 Small businesses can have great products and services but no online presence to promote them. Creating high-quality content that adds value to your audience will position you as an authority in your industry and promote your business. 
It will build trust and make your customers loyal to your brand. This is because people want to buy from businesses they trust. 
You can dedicate time to creating engaging and meaningful content for your audience as part of your marketing strategies. Include videos, pictures, and infographics to capture your audience's attention.
5. Email Marketing
An email list is an important marketing tool that enables you to reach your customers and prospects in a personalized way. Prioritize growing an email list as you develop an email marketing plan. 
Send newsletters and promote your business directly to your customers. You can also do cold emailing and market directly to prospects. 
Reach out with customized emails to increase your chances of converting prospects to paying customers. This is how to grow your business online fast and beat the competition.
6. Look for Networking Opportunities
Networking is a powerful marketing concept that connects you with other business owners in your industry. It is possible to meet with people physically in organized events or to meet and form meaningful work relationships online. 
Online networking has become more popular because they are convenient and cost-effective. Platforms such as LinkedIn are the best places to find professional connections. 
Make sure you build authentic relationships and not opportunistic ones. Forming good relationships helps you create awareness, grow your customer base and sell. You can connect with influencers who are willing to market your products and services to their audience.
7. Do Promotions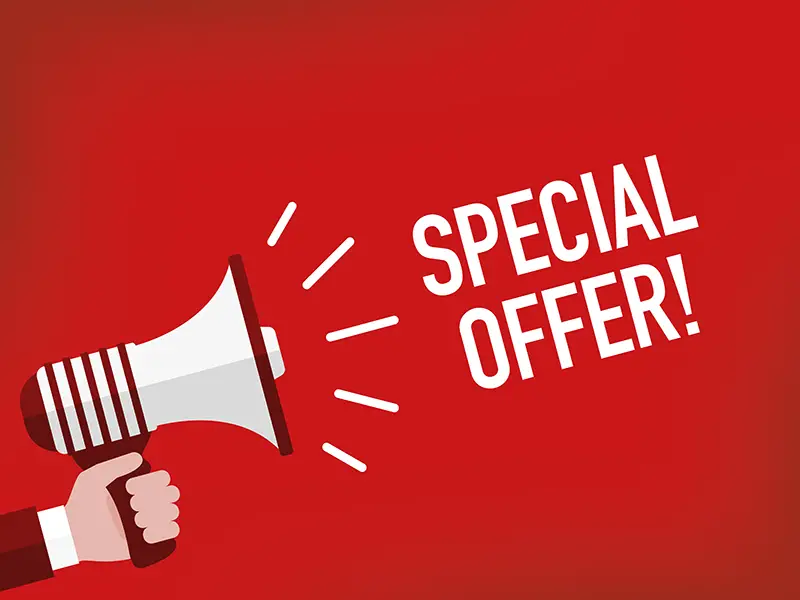 Some consumers might not be willing to buy your products and services at full price, but they will buy at a discounted price. Selling your products at a discounted price for a specific period of time encourages such customers to buy. 
Some customers will be hooked after trying out your products and continue buying from your business. Other times you can give your customers a Buy-one-Get-One free offer. 
The offer will run for a limited period of time. Such strategies help you increase your customer base and sales. 
8. Advertising
Advertising creates awareness for your target audience. Consider different advertising methods that would appeal to specific customers. Be creative. A unique selling point ideas for your business will make your product or service stand out from the competition.
For example, advertising using short videos on TikTok is best for targeting a younger generation. Other advertising methods include pay-per-click, search engine advertising, and social media advertising. 
These advertising methods are easy to implement and increase your brand reach. Other times you might need the best startup branding agency to help you advertise and scale.
9. Participate in Trade Shows
Trade shows are perfect for exposing your business to prospects and gaining new customers. It is where buyers and sellers from a specific industry meet to sell and buy. 
Trade shows can be in person or online. Online trade shows are quickly gaining popularity. More people can attend the shows without worrying about the cost of traveling from one location to another. 
Organizers also spend less money on online shows than in person. Online trade shows include live streams and use the latest technology like virtual reality. A marketing agency has the latest tools and technology to make online trade shows possible.
Key Takeaway
Marketing your small business is transformational. Make sure you choose simple and affordable marketing methods. Some marketing strategies are simple and easy to implement, while others may require you to seek professional assistance. 
Consider reaching out to a marketing agency in your area. For example, if you live in Vancouver, search for the best branding agency to help grow your business. 
A branding agency knows how to grow your business. This means more customers and sales and keeps you ahead of your competitors.
You may also like: 4 Marketing Tactics You Should Starting Using
Image source: Shutterstock.com