Click here to get this post in PDF
Marketing is one of those things that constantly evolves with frequent updates on methods and techniques, and that's why businesses need to be adaptable. Gone are the days when businesses paid for a simple website and youtube pop-up ads; nowadays, marketing requires creativity. Businesses worldwide spend large portions of their budget to create a successful marketing strategy but sometimes see no return on investment. 
To help the cause of successful conversion, we will share some marketing tactics that will without a doubt, increase your brand's exposure.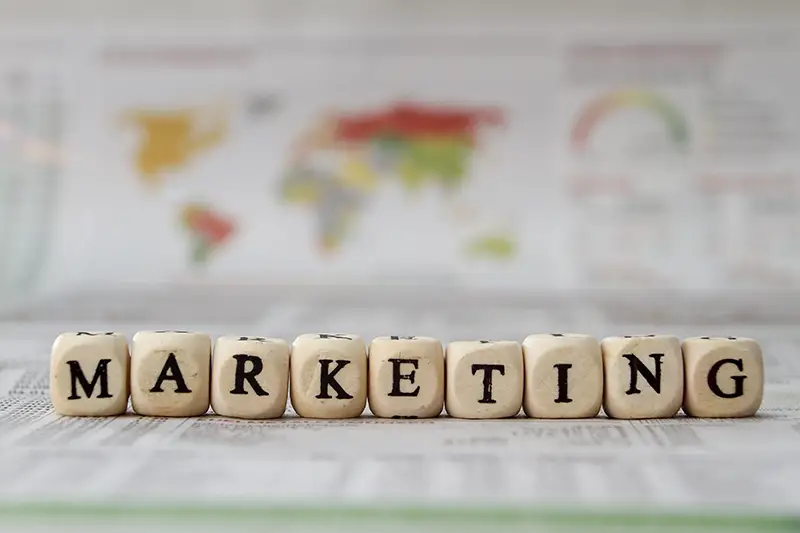 Set a Budget
The goals should reflect your budget size; the larger the goals, the more budget you will need. Usually, smaller B2B businesses allocate 2-5% of their budget for marketing; however, larger businesses allocate from 5-10% of their budget for marketing.  
Goals should always be realistic, with a sufficient budget to back them up. After you've established your goals, shift your focus on the process of reaching them rather than the goals themselves and you will see improvements.
Utilize Social Media
From Instagram to TikTok, social media has become the main propellant for business just fresh out of the oven, but the line isn't crossed there. Social media is an excellent marketing tool as you can advertise new products and communicate with your followers.
If you are already using social media but your conversion rate isn't that good we have different suggestions in different fields.
Instagram
If you are targeting a demographic of 25-31-year-olds, Instagram is the right platform for you as it has a lot to offer. The reach you can achieve with Instagram depends on your content. Many people prefer visual content rather than written, so think about fun ways to engage your followers. Here's a list of ideas that you can incorporate to boost your brand.
Eye-catching logo and an informative but witty bio;
Fresh and daily content that resonates with your demographic;
Engaging with your followers; 
Follower exclusive perks.
Tiktok
If you are after the Gen Z audience, TikTok should be the main focus of your social media strategy. You should aim to gain TikTok followers organically, as other methods don't pay off in the long run. TikTok is fairly easy to use, and with interesting content, the numbers of followers will grow, and through that, your sales will soar as well. 
Make Use of Your Blog to Promote Your Social Media 
Blogs can be utilized for self-promotion in various ways. If you are already running a blog, you can always write, post, and interlink content from your social media, whether it's TikTok or Instagram. Provide your blog readers with links to your social media so that their change of pace is your brand's growth.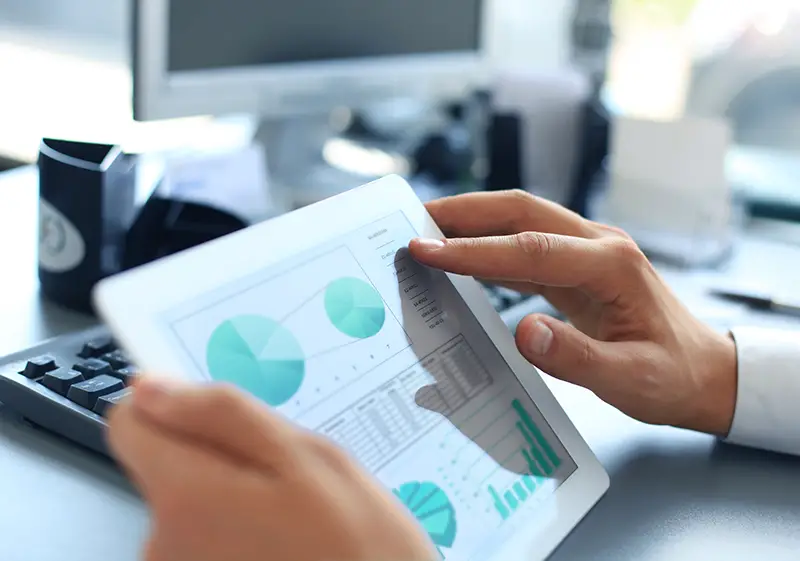 Host Webinars 
With 57% of markets using webinars as a marketing tool, it's no wonder why it made our list. The best webinars are engaging, informative, inspirational, provide value and create a craving for more.
Usually, Thursdays are designed for webinars as the attendance rates are the highest. If you think that with today's busy schedules, no one will have the time to attend webinars, we have that covered as well. Record an informative webinar that goes in-depth about your products or services and be sure to make the experience seamless and accessible. After the recording is done, you can take to social media to build anticipation about it so that more people attend.
Search Engine Optimization
SEO is the process of getting organic traffic to your website by improving your ranking on SERPs. There are three major SEO types and those are:
1. On-page SEO. With the utilization of keywords, on-page SEO aims to make your website or blog rank higher whenever someone searches for something connected with your brand.
2. Off-page SEO. The main focus is backlinks that lead to your website. Backlinks are used on external websites which are relevant to your business so that they can lead back to you and improve your ranking on search engine results pages.
3. Technical SEO. Through technical improvements to your website, such as making it faster and more accessible, technical SEO improves your search engine ranking.
Email Marketing
It's known that some marketing strategies, such as cold calling, lose their touch eventually. However, email marketing has been there from the start and shows no signs of slowing down. 
With today's technology, it's not complicated to send many emails at once, but that's where the problem is. Many opt for quality over quantity. If you take a moment to design the perfect email marketing campaign, emails can become a valuable asset. Here are some ideas for a better email campaign.
Personalize it for each potential customer.
Make it mobile accessible. 
Create a responsive design.
Final Thoughts
From social media to emails and webinars, the everchanging tides of marketing will always require adaptation. Efficient marketing will always force you to keep up with the latest trends in the industry. That being said, always look at new platforms and trends as opportunities, not as obstacles.
You may also like: 6 Ways to Take Your Marketing Strategy Up a Notch
Image source: Shutterstock.com