Click here to get this post in PDF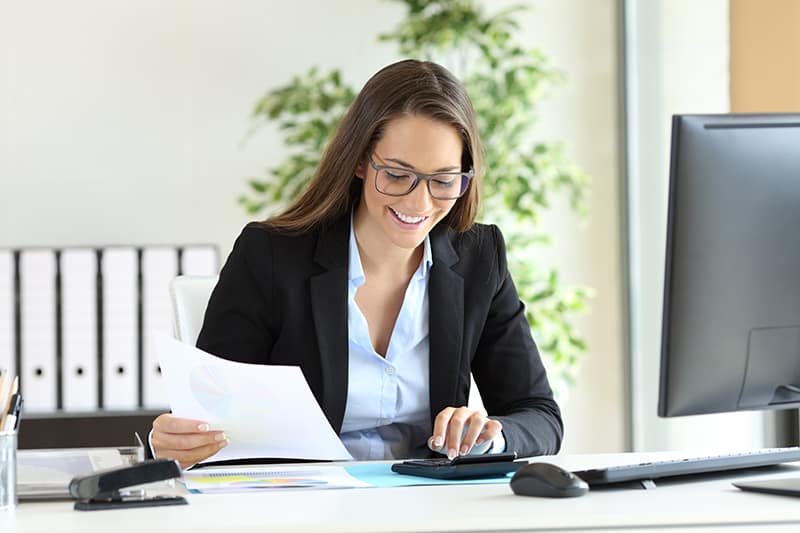 Maintaining financial books and records can be a complex task even for small businesses. Pursuing a bookkeeping course to run your business can be a good idea in this context. Bookkeeping courses can not only introduce you to the latest tools and techniques used in accounting but also refresh and strengthen your accounting basics.
Bookkeeping and payroll courses can also teach you how to differentiate between different accounting software and systems to select the right one for your business. These software reduce the scope of human errors in the system and can reduce your operational time. With such software, you can access any vital information with just a few keystrokes.
Here's the deal. There are numerous bookkeeping systems in the market offering different features and benefits which makes your choice more difficult. Here are some useful tips that can make it easier for you to select the best accounting software for your company.
Look through different accounting products and software
Businesses of different sizes may have different accounting needs. The accounting software servicing a small or medium-sized business may prove to be incapable of meeting the accounting needs of large businesses. 
The type of software specialisation is also dependent on your industry or niche. For instance, accounting applications customised for retailers can be quite different from wholesale and commercial enterprises.
Hence, a thorough research and due diligence into your accounting needs is essential before looking through different options.  You also need to remember that although the tool might make things simpler, you and your staff might still need a fair amount of accounting literacy to use it effectively.
Consider cloud applications for your company
Cloud computing and accounting has acquired a prominent influence in the modern business landscape owing to the myriad of benefits associated with them. Cloud accounting applications can be accessed anywhere and don't need purchased licenses or servers to operate them.
In addition, the installation and upgradation of cloud tools can be done from the servers' end which save a lot of worry for your local IT staff. Cloud computing tools can also provide protection and security to your data as these can't be destroyed by natural events or disasters.
Keep a tight lid on your budget
The range of business bookkeeping software is very wide and can suit a diverse range of financial budgets. You can download general applications for broader usage for free or very low prices off the shelf.
The more specialised a software gets, it becomes more expensive. Hence, applications customised to your company can warrant hefty prices.
In addition to these measures, ensure that your selected accounting system has the maximum add-on features and include your accounting staff in the decision making process.
Selecting the right accounting and bookkeeping software for your company can seal the deal for its growth and progress. Apart from this, investing in an appropriate accounting system can reduce expenditure in terms of maintaining a large staff or costly mistakes. Hence, you should invest in a bookkeeping course today to take the first step towards establishing a successful business.
You may also like: 5 Bookkeeping Tips For Small Businesses
Image Source: Shutterstock.com