Click here to get this post in PDF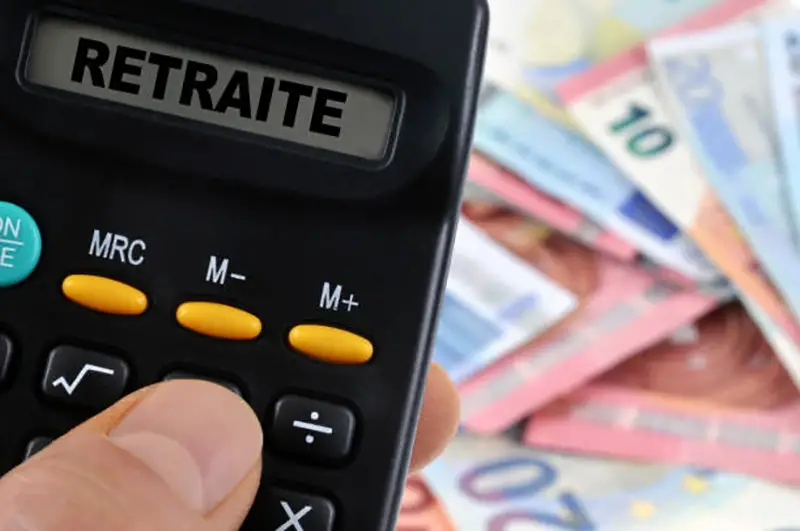 Credit: iStock.com
Retirement is one phase of life that every single one of us would have to go through. For some, it could be a time to relax from their years of hard work and just go on fancy vacations and spend time with their loved ones. For others, it might be a great time to fulfill their lifelong dream of starting their own companies. Whatever your retirement goals are, you must find the right destination to make your retirement experience worthwhile. 
Retiring in Malta
Do you want to create a company in Malta? Malta has been a major destination for expatriates that want to spend their retirement years in a peaceful, serene way enjoying the island life. Aside from its attractive landscape, those retiring in Malta can enjoy a thriving economy that offers lots of benefits to companies making it a great destination if you want to set up a company in Malta after retirement. The International Monetary Fund (IMF) classified Malta as an advanced economy. 
Benefits of Setting up a Company in Malta
Before bothering about company formation in Malta, the massive benefits of setting up a company in Malta are worth considering. Here are some of the perks that come with setting up a company in Malta.
1. Favourable Tax Regime: Of all the countries in the EU, Malta has the most favourable corporate tax regime with a flat rate of 35%. However, the Malta Taxation Refund System can reduce this tax rate to 5-7% when sharing the trading profit with the personal holding company. 
2. Incorporation Costs are Low: Unlike other jurisdictions, a relatively low minimum share capital rate of €1.165 is required to set up a company in Malta with only a 20% deposit of €245 to be paid up. 
3. Double Taxation Treaties: Malta has double taxation treaties with over 70 countries. This prevents company owners from being taxed on the same income twice. 
4. Multilingual and Diverse Population: Malta is occupied by a multilingual and diverse population worldwide. However, you would not encounter any language barrier as English is the official language of Malta. 
5. Exception to Duty Charges on Documents: There is an exception to duty charges on documents regarding the transfer of shares and increase of share capital for individuals carrying out international activities. 
How to Set up a Company in Malta? 
Now that you are aware of the impressive benefits you stand to get when you create a company in Malta, you should be aware that company registration in Malta is not one you can do on your own easily. Do not hesitate to contact professional assistance regarding company formation in Malta.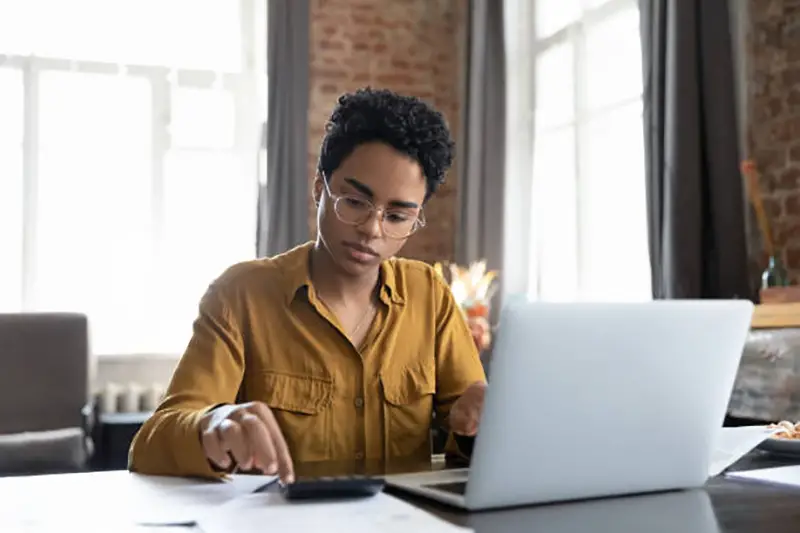 Credit: istock.com
But so that you are familiar with the steps involved in Malta company registration, here's a breakdown of what you should expect;
1. Determine the type of company: You must choose a company model that best suits your business goals and intricacies. Some common business types include; limited liability companies, general partnerships, sole proprietorships, and overseas companies. These different business types have different complexities and legal requirements that must be complied with to set them up properly. 
2. Pick a company name: This is one step you should be very intentional about, as your business name is the name by which your company is held out to the world and must represent what your company is all about. You would generally be required to register your business name. You can choose any name you like, provided it is not similar to a pre-existing business name. The registry will not accept a business name if it is perceived as offensive or misrepresenting the business. 
3. Prepare necessary documents: You would be required to prepare your company's memorandum and article of association for submission to the Registrar of Companies Association of Malta. The company's memorandum, also known as its constitution, contains general information about the business and its operations. The article of association, on the other hand, contains the internal regulation of the company. You would also be required to submit the receipt of minimum share capital deposited into the bank and the information of the secretary, directors, and shareholders. 
4. Obtain a certificate of registration: Once the submitted documents have been verified by the Registrar of Companies Association of Malta, a certificate of incorporation which vests the right to conduct business in Malta will be issued. 
5. Obtain a license: While not all business types require a license to operate in Malta, you should obtain a license if your company requires a license to operate in the country. 
6. Complete VAT registration: After registering, the company must be registered to pay VAT, and this usually takes about a day to complete. Simply head to the tax office and fill out a VAT application form to get a VAT registration number. 
7. Submit annual tax returns: Once the company has been successfully incorporated, the company secretary's annual returns and account must be signed and submitted within 42 days after the company's incorporation to the registrar.
There you have it, a breakdown of the process involved in setting up your company in Malta. As mentioned earlier, you are advised to seek professional assistance for company registration in Malta.
How Much Does it Cost to Set up a Company in Malta?
Setting up a company in Malta requires a financial investment that investors must be aware of. Here is a breakdown of the costs you should expect when setting up a company in Malta;
Registration Fees: This varies depending on the size and the type of company that is being registered. However, the standard fee is EUR 245. 
Minimum Share Capital: The minimum share capital for a limited liability company is EUR 1,165, of which 20% must be deposited. 
Accounting Costs: This covers taxation and other accounting services and is estimated at a monthly starting rate of EUR 160.
Company Formation Fee: This would ultimately depend on the nature and size of the company you would be setting up. 
Conclusion 
Setting up a business in Malta offers a lot of benefits to retirees that we have outlined in this article. Although we provided a guide on Malta registration requirements, navigating company formation in a new jurisdiction can be challenging. This is why we recommend that you seek the assistance of professionals in company formation in Malta.
You may also like: 3 Strategies To Help With Retirement