Click here to get this post in PDF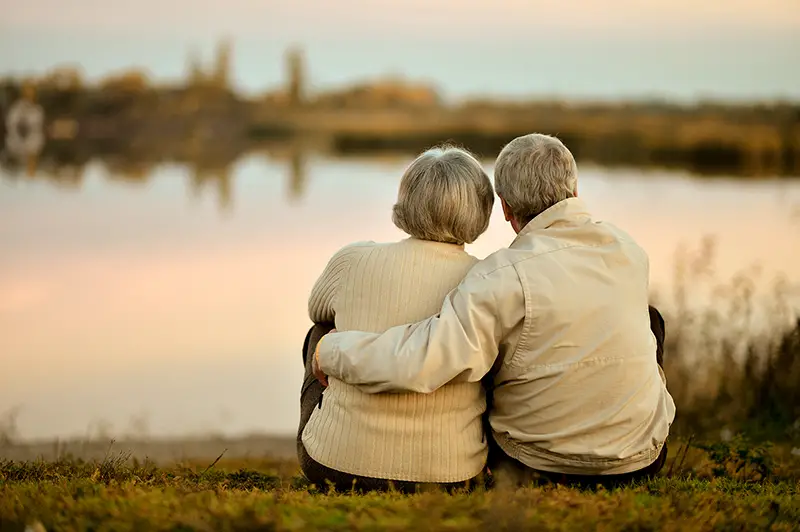 One of the decisions to make when retiring is when to start receiving social security retirement benefits. Claiming your entitlement to them early can mean reduced benefits. Many will consider a social security 62/70 split strategy as their best option. So, in this article, we shall consider just what strategies we should have in place before retiring and giving up our working income.
Social Security Retirement Benefits
Social security benefits on retirement are a nice addition to any work pension that you have built up during your working years. To gain the most benefit from them, though, it is necessary to decide how early to claim them. Investment companies can advise you on this because there is an optimal time to do it.
To be eligible for these benefits, at least 40 credits need to have been earned, which equates approximately to 10 years of being in employment and earning.
It is not an easy decision to make as to when to take them because life expectancy and retirement income needs are unpredictable but there is a guide to optimizing them to consider.
Pension Scheme
As mentioned earlier, you should also have a work pension to depend on for further retirement income. Added to social security retirement benefits, this will be what you will then live off. So, if you want an equivalent lifestyle to working, you will need to consider paying more into a fund while you are. It is a balance because we do not want to sacrifice money that could be used for holidays and to treat our families while we are all young enough to enjoy things to the full. You want to have funds to keep all options open including living in a retirement lifestyle village. Equally, we do not what to be a poor relative in retirement, struggling to survive financially and worrying about having enough money for food and to keep ourselves warm. Life expectancy is unknown, so it is important to prepare for all eventualities, including what would happen financially to those left behind, should the worst happen. Everything in life benefits from strategic planning, and retirement is no exception. To make informed decisions about your retirement investments and maximize your long-term financial security, it's important to gather more details about pension fund in Iceland by researching investment options, reviewing historical performance data, and seeking expert advice from financial professionals who can provide tailored guidance and help you develop a customized retirement plan that takes into account your individual needs, priorities, and risk tolerance.
Deciding on a Hobby
Some hobbies suit different age groups, while others are suitable for all. So, it is not a bad idea to establish a hobby in advance that you can continue with into and throughout retirement. So many people retire, not thinking about what they would do to occupy their minds or bodies. Those who keep active and mentally alert benefit significantly healthwise.
Some possible retirement hobbies might be taking up volunteering. This can relate to something that you knew a lot about when you were working but never had time to help out with before due to family priorities. Many sectors of society and charitable organizations would fail to function without their volunteers. If you had a job previously involving research, then genealogy is a popular pastime in later years. That is, researching your family history and creating a fascinating record for younger generations to own. Gardening is relaxing but physical, so you might want to only bear it in mind for early retirement plans. Photography is a lifelong hobby you can continue to enjoy. It creates memories to reflect on and there is no reason not to continue capturing those memories for future generations to view.
So, some strategies that will help pave the way for retirement, even if you have someone else lay that future path in the garden. It is about timing with regards to when to start your retirement fund as an income but something that can be optimized by consulting with an investment company knowledgeable about world economies, investments, and other financial considerations. Choosing a suitable hobby early will ensure that you have something to do as soon as you retire. The one thing for certain is that the earlier someone can invest in a pension fund, the greater benefit they will receive from it on retirement.
Also read: Building Retirement Wealth: What, Why, And How To Do It
Image source: Shutterstock.com