Click here to get this post in PDF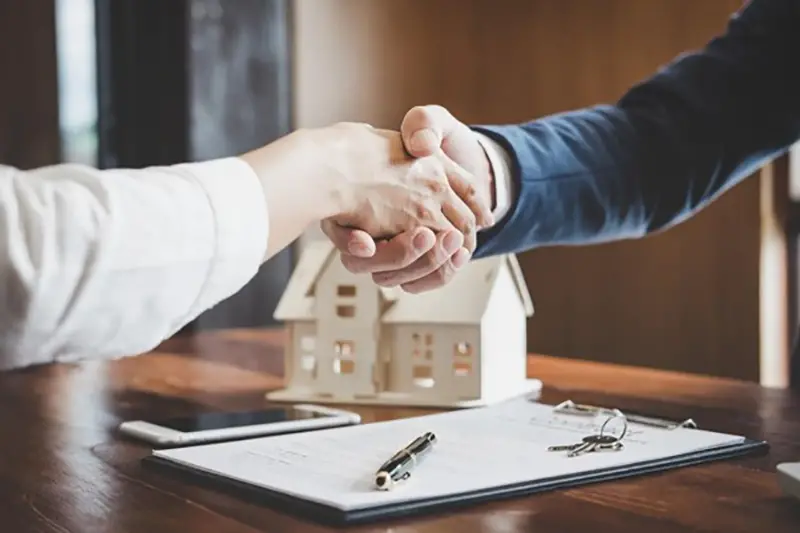 Are you a real estate agent who's struggling to get more clients?
Your real estate business depends on helping many different clients buy and sell their homes, but getting them in the door can be challenging.
You should never sit back and wait for new business to come your way; you should always be working on improving yourself. From taking various courses or learning a new language to expand your client base, to getting an online degree in real estate, the possibilities are endless. Part of your real estate business strategy should be proper sales and marketing tactics that help spread the word about your business. People need to know why they should choose you as their agent. 
However, coming up with creative ideas and learning how to get more clients isn't always easy. To help you get started, here are five things you can do today to help your real estate business boom.
1. Market What Makes You Different 
Real estate is a competitive business, and there are millions of realtors around the country. So, before you start marketing your business to prospective clients, you need to determine what makes you different. Ask yourself, "why should my prospective clients choose me?" 
You'll need these differentiators to develop your marketing message. Do you go above and beyond for clients? Will you answer the phone 24/7 if they want to learn more about a property? The right message will make you more attractive to clients and help you beat out the competition. 
2. Ask for Referrals 
One of the easiest ways to find new clients is to ask your current clients for referrals and reward them for bringing in new business for you. 
Referrals may not come right away, which is why you must continue to keep in touch with your past clients. Keep them on your email list, follow them on social media, and make sure you check in every once in a while and see how things are going. 
3. Build Your Own Website 
Most of your prospective clients will research you online before agreeing to work with you. Make sure you put your best foot forward with a website that is professional and easy for them to navigate. 
4. Stay Active on Social Media 
Social media is a critical tool for real estate agents. Make sure you're active on popular channels such as Facebook, Instagram, LinkedIn, and Twitter.
Social media allows you to show off your current listings and quickly interact with new clients. Having active social media accounts also helps new clients feel connected to you and get to know you and your business. 
5. Hire a Professional Team 
Managing a marketing strategy while running a full-time real estate career can be overwhelming, which is why it's a good idea to hire a marketing agency.
An agency can help manage social media accounts, keep your website up to date, and generate new ideas to help bring in more business. 
Learn More About How to Get More Clients 
Learning how to get more clients is a process, and not every tactic you try will work right away. It takes time to build a strong business, so make sure that you stay consistent and patient with your marketing strategy. 
With the right software you'll be able to manage all your real estate transactions in one place, handle your clients more efficiently and as a result land more deals.
If you're looking for more helpful marketing and business tips, make sure to check out the rest of our website. 
You may also like: Best Tips To Make Money As a Real Estate Agent