Click here to get this post in PDF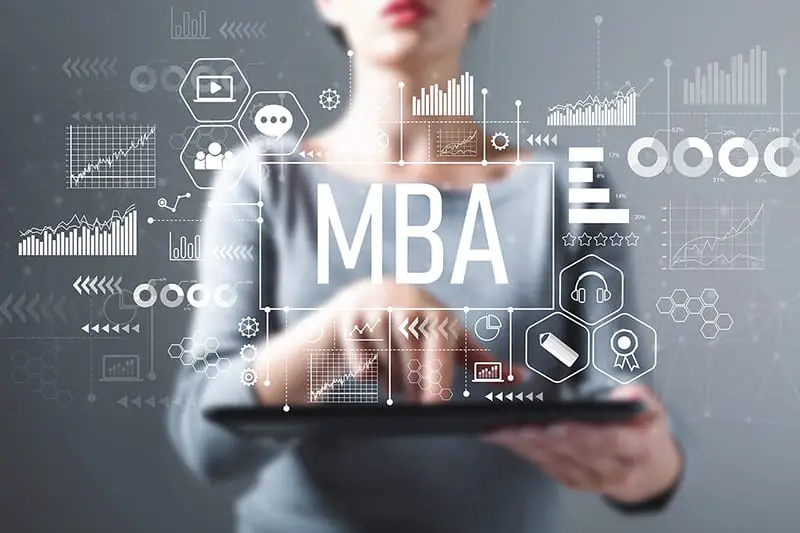 Globalisation and advancements in international trade have made the world smaller and the global management community more interconnected. These days, you should have a broad comprehension of the intricacies of organisational behaviours across the world to enhance the chances of a global career.
If you want to travel the world and have a successful business career, a global MBA can be an ideal alternative. Global MBAs can provide you with a global outlook with their diverse curriculums and networking opportunities. Therefore, it is no wonder that more than 225,000 students applied for global MBA programmes in 2018 as per GMAC data.
If you know the importance of a global MBA but have no idea where to start and what to focus, this blog can be of huge help. It throws light on some important factors that can help you arrive at the right decision.
Your professional goals should match the vision of the programme
You can make the most of your global MBA education if you have a specific professional goal. It could be anything from starting your own business, wanting to have a business career abroad or switching professional domains in a foreign country.
Knowing what you want from your MBA experience will help you uncover a global MBA programme that shares the same vision and ethos as you. For instance, if your goal is to join the international fashion brand industry, you should look for a course that covers international luxury brand management.
The programme should offer good networking opportunities
The opportunity to meet and interact with international students from across the world is one of the primary advantages of a global MBA. However, the extent of networking opportunities may differ from one programme to another.
If you are interested in an extensive professional network spanning several continents, you should look for a programme that generally has a higher percentage of international students. You can glean this information from previous years' student data published on the website of your short-listed university.
The course should offer a chance for a global education experience
In today's interconnected business landscape, it's essential to learn to work in a global environment. Hence, you should check whether a global MBA curriculum includes an international study experience opportunity or short-term study trips to a foreign country.
Good global MBA programmes offer study-abroad subjects or electives which can allow you to split your time between your home country and a foreign country. This experience can help you experience an international environment and help you learn how to respect cultural differences in a business environment.
Pursuing a global MBA from a reputed business school can help you get illustrious career opportunities in the global corporate domain. If you have an entrepreneurial flair, the programme can help you learn about different aspects of running a global business and provide mini-project opportunities to hone your administrative skills. Enrol in a global MBA programme today to have an international business career.
Also read: How to build your career with an online global MBA course?