Click here to get this post in PDF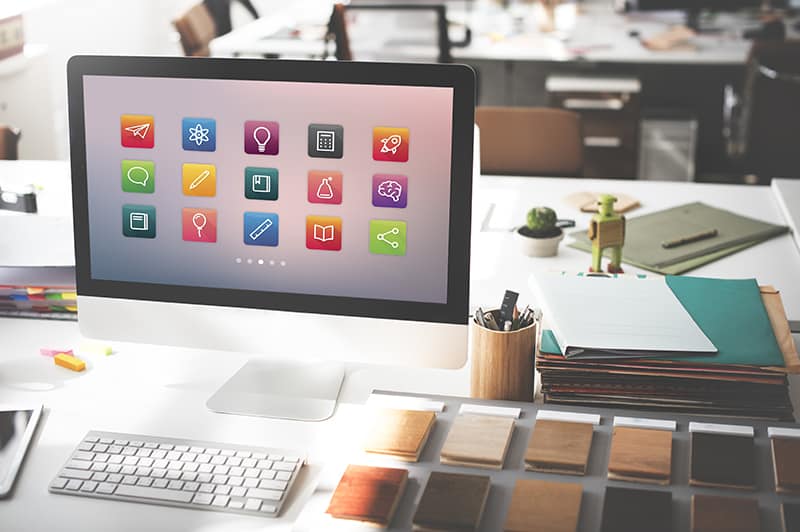 Nowadays, both professionals and students are looking out in search of better opportunities in education and experience. For a steady growth in the business world, you need to hone practical insights into the business industry, analysing of various cultures in business on international platforms, and the global dynamics in the market trends.  In this article, we have listed various reasons why you should consider studying a Global MBA.
Scope of gaining knowledge
The curricular composition and diverse learning platform offer students a range of techniques. Even if you are a professional or willing to switch your job enrolling in a full-time global MBA program can provide you with the opportunity for exceptional aspects of career-growth.


Business networking
Since it is a worldwide platform, bringing together students and educators from diverse streams and fields, its comprehensive structure offers students a vast array of networking opportunities. You can expand your network reach by interacting with peers and faculty of varying age group. For professionals seeking an in-depth course, it makes it easier to deliver inputs across the network.


Professional growth
Most professions demand a change in their monotonous lifestyle. A certain transformation sets the scale apart from the same work in the professional ground. By removing stagnation professionals get to investigate a move that can, in turn, improve their career-growth prospects.


Define your career path
With a global MBA under the belt, you can do more than just selecting a particular stream in the business administration like Finance, Marketing, Risk Planning, Management or Strategic management. This international programme is structured to deliver an entire overview of global business administration.


Meeting demands
The international business environment is a dynamic space, where the market is continuously changing and evolving to meet commercial demands. Through this course, you will gain the confidence to mark your space in customer service employment and develop strategies.


Placement prospects
The placement prospects are advantageous in a global MBA programme. It offers geographically diverse placement opportunities, holding employment options on the international platform, making you a suitable candidate for any job profile.


Noteworthy alumni network
MBA programs structured on a global scale comes along with a noteworthy alumni network. They welcome the idea of diverse student networks in the institution, and this network expanding with every passing year.


Explore different opportunities
Unique opportunities in the field of global business job profiles accept candidates with a relevant qualification in-hand. An entire gamut of career options becomes available, based on the selection of the interest area, in which you are planning to kick start your career. 
---
Top 5 MBA Programs That Can Help You Grow Your Business
---
The Global MBA certification provides a platform to assists students in fulfilling their career growth aspirations. The robust curricular framework will lead to an enjoyable experience, helping you execute self-assessment and analyse active peer reviews. Opt for online global MBA programme to experience all these and more!
Image Source: Rawpixel.com