Click here to get this post in PDF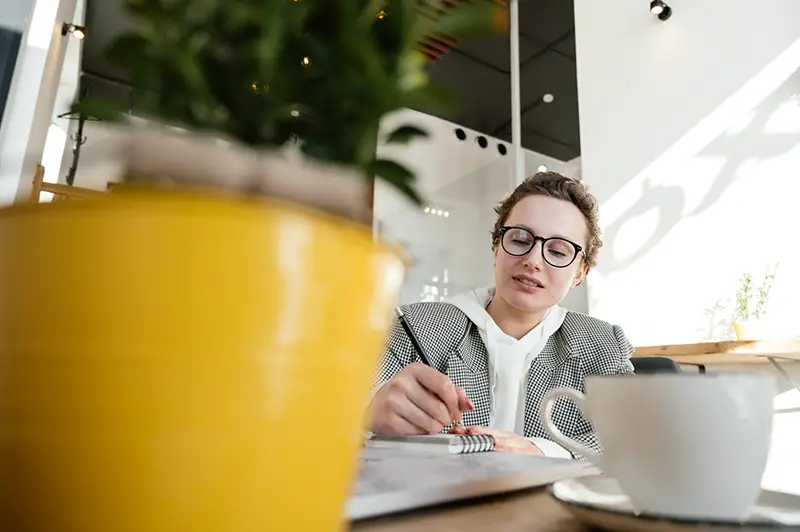 One of the biggest challenges that comes with freelancing is managing your finances. You're in charge of setting fees, accessing your pay, budgeting your business expenses and much more. It can be a lot to juggle.
Here are three things that you can do to handle your financial matters better:
1. Prepare for Emergencies
All sorts of emergencies can put your job on hold. A pipe could burst and flood your home office. Your computer could suddenly break down. Your car could stall in the middle of the road on the way to an important interview.
No one wants to encounter any of these emergencies, especially when they threaten their ability to cash a paycheck. So, what can you do about them? You can prepare for them by building yourself an emergency fund. That way, when something goes wrong, you can use your emergency savings to handle the problem and get back to work as soon as possible.
If you don't have enough in an emergency fund to fix an urgent problem, you could try to apply for a personal loan. Be sure to check that the loan is available in your state. So, you would want to look for personal loans in Michigan if you lived in Detroit or Grand Rapids. You don't want to waste your time applying for a loan that you can never get. 
2. Make Sure That You Get Paid
Getting a big project usually means that you're going to get a pretty hefty paycheck. That can be excellent news, especially if you've been jumping from small job to small job for some time. But, unfortunately, these bigger projects typically take longer to complete, which means you'll have to wait a while before putting that money in the bank.
And that payment might take even longer than the client says it will. Many freelancers struggle to get paid on time and spend weeks chasing down their clients to get what they're owed. Some terrible clients might disappear the moment that they need to pay. You could do all of that work for them and still get nothing. It's a terrible situation to be in.
Agreeing to a big project where you get a single lump sum months down the line — if they happen to pay on time or at all — is not in your best interest. You want to make sure that you have a steady income throughout the lengthy project.
Here are some other ways that you can get a client to take your payment seriously:
Ask for a deposit (a portion of the total pay) upfront.
Ask for multiple payments over the course of the project. The client can divide up the lump sum into smaller installments.
Insist that the client sign a freelance contract outlining the extent of your duties and the pay that you will receive, including the dates that you will receive it.
Add late penalties into the contract to encourage them to pay you in full and on time.
3. Separate Your Business Finances
Keep your professional finances separate from your personal finances. This means that you should have a separate savings account and credit card for your business. You shouldn't be using your personal accounts for your professional matters.
Why is that? On the professional side, keeping these two categories separate will make it easier for you to keep track of your business expenses and file your taxes. On the personal side, it will help you keep your everyday expenses in order and prevent you from accidentally lowering your credit score.
Your finances don't have to be such a big challenge. Following these tips will make them a lot easier to handle.
You may also like: Staying In The Black: 5 Tips for Managing Your Finances
Image source: SHVETS production via Pexels.com