Click here to get this post in PDF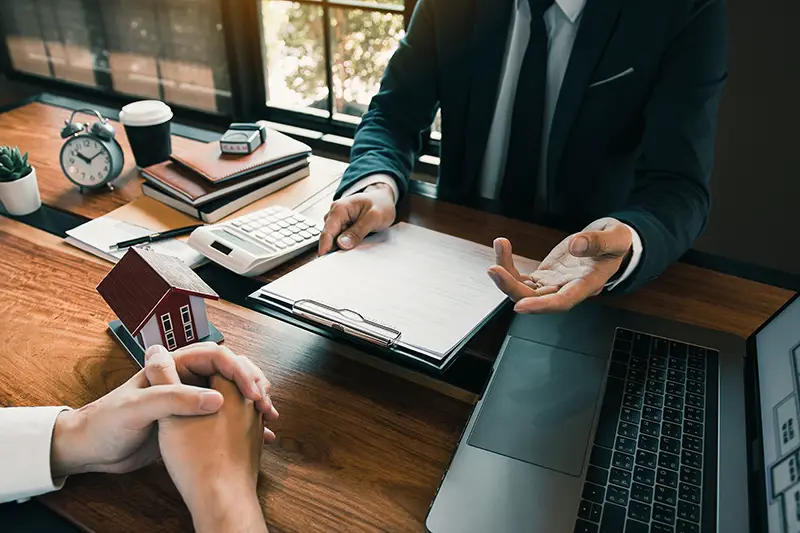 If you want to grow your business, hiring a commercial loan broker might be the best move you'll make. With their understanding of both the business and the commercial loan industry, the professional will help secure the financing to make your investment thrive. 
Why do You Need to Work with A Commercial Loan Broker? 
Working with a commercial loan broker has several benefits. Applying for a commercial loan directly with a local bank can be a challenging process. With the assistance of a commercial loan broker, it comes along with benefits.  
A broker can help save time and money by assisting you in securing the most profitable deal in a short time as possible. Take note that brokers handle loans and have connections with a vast network of lenders. It simply means that brokers have the resources available to find and secure the best deal for you. Additionally, they can also direct you to suitable lenders for the type of property you're planning to finance, which significantly saves time and effort.  
Brokers have expertise in commercial real estate investment. A broker has the knowledge and negotiation skills crucial in selecting the ideal real estate loans for your current status, assessing the loan terms, and finalizing deals. As skilled negotiators, a broker can help you save money by avoiding any hidden costs and choosing the best deal structure depending on your investment's distinct circumstances. Working with an experienced commercial loan broker is the best way to do away with any surprises along the way and ensure you can close your deal. 
Working with a broker will provide you with access to a vast network and higher expertise than doing the task yourself. With this approach, you'll gain the most value from every investment in an efficient and hassle-free manner. Today, several reputable commercial loan brokers can be found online like www.commercialloans.com.au which can provide you with more information about their services and how they can help.   
Tips on Finding the Right Commercial Loan Broker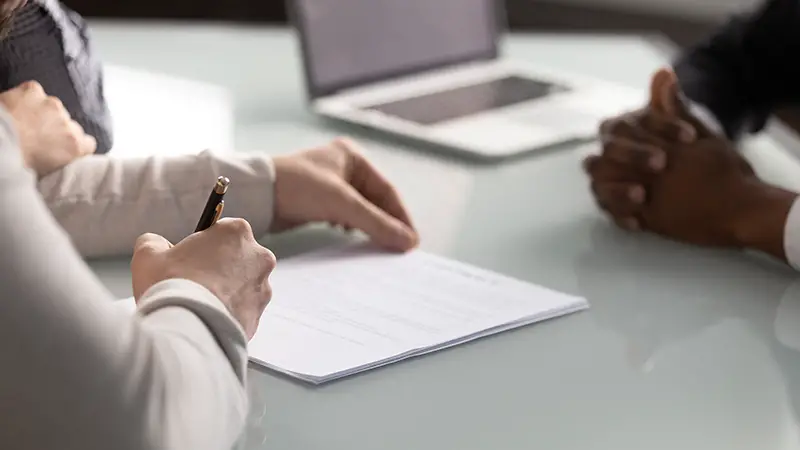 If you want your business to grow, you need to find the right commercial loan broker to cater to your specific needs. However, many find the task challenging since there are many brokers out there.  
Let's check out several tips in finding a suitable commercial loan broker below. 
Experience 
If you want to work with a dependable commercial loan broker, it's best to choose one with years of experience in the industry. Although working with brokers who are new to the industry doesn't necessarily mean that they can't deliver the best, a wise decision is to go for the experienced ones.  
Flexibility 
A good commercial loan broker will eagerly offer various services and solutions to cater to businesses from any sector. Some brokers might specialize in working with companies from a specific industry, but they must tailor their services to suit your particular preferences. Depending on what they are offering, flexibility should be the critical element. Steer clear from brokers who provide a one-size-fits-all approach. 
Value For Money 
If you require funding to grow your real estate business, you might have a tight budget. A good commercial loan broker should be upfront when it comes to their pricing and interest rates.  
Since money is the focus, the broker should have the skills to thoroughly analyze your business to figure out the size of the loan you need correctly. It should be enough to take care of all your needs but not too excessive that the interest rates and repayment will disrupt your business's growth in the long run. 
Proper Procedure and Transparency 
Although it might seem apparent, you might be surprised at how many businesses fall for unprofessional brokers. Remember that if you're going to borrow any amount of money from the market for commercial investment, you should carefully follow a standard set of rules for underwriting your loan.  
When selecting the right commercial loan broker to work with, make sure that they have a concrete set of protocols in place for underwriting loans. Any element that's out of the standard procedure might endanger the integrity of your business.  
You must establish an honest, open, and transparent relationship with your broker. Don't hesitate to ask questions you might have to get an idea of how they interact with you. 
Conclusion 
When you're eager to take your business to the next level, you need to look for a commercial loan broker you can trust. It's crucial to work with one who can cater to your specific needs. With the help of these tips in finding a commercial loan broker, you can make the right choice in no time.  
You may also like: 4 Easy Ways To Crack Great Deals On Loans