Click here to get this post in PDF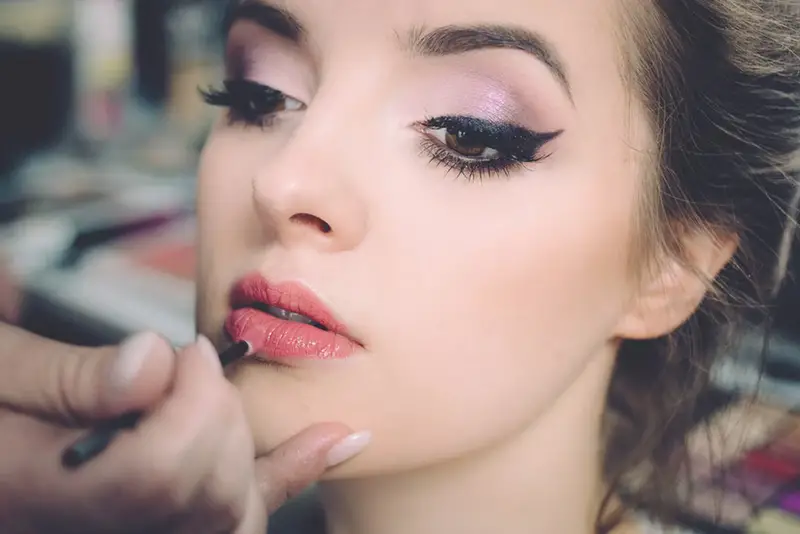 Beauty and cosmetic brands are fast increasing all over the world. According to a recent study by Zion Market Research, the global cosmetic sector would be valued at $863 billion by 2024.
With such massive growth foretold, every entrepreneur who desires to start a successful brand in the cosmetics industry must first develop a strong brand identity for their business. Why? Because a brilliant brand name is the finest way for any company to generate a great impression in the eyes of its customers.
So, today, we'll provide you with some fundamental guidelines to help you choose the best name for your business. Let's get into it! 
Four Simple Steps to Creating Enchanting Beauty and Cosmetic Company Names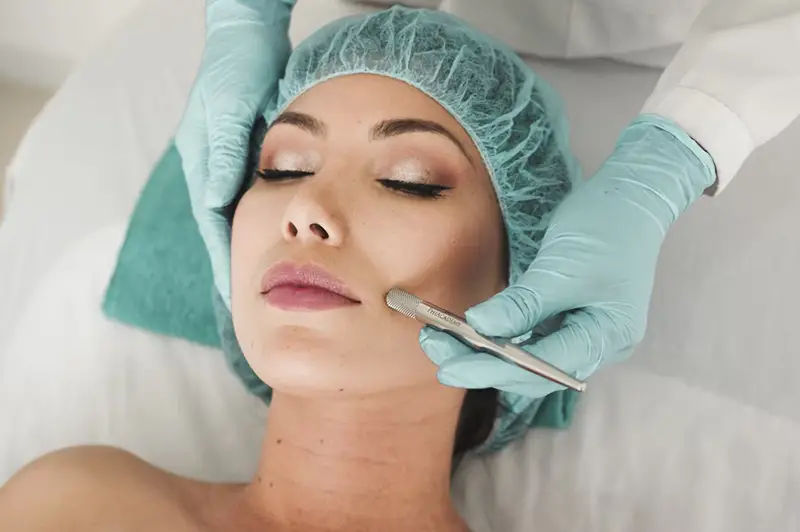 1. Imagine Your Company's Future
Before you begin searching for innovative beauty and cosmetic names for your company, you must first have a thorough understanding of what you want your company to achieve in the future since this will affect every idea you generate for your brand.
Do everything you can to completely grasp everything about your cosmetic business, including its clientele, target niche, and industry, because all of these factors will play a big part in aiding you to pick a compelling name that genuinely portrays all areas of your company. 
While researching your company, consider your competitor's brand names, service quality, brand identities, and marketing style. This will provide you with a great picture of what works and wouldn't work, as well as what you need to do to appeal to your potential consumers. 
After studying your cosmetic brand, you'll need to compile all of the information you've gathered and distill them down to the most important elements that reflect your organization's essential ideas. 
2. Establish the Tone for Your Company
The best method to create a name that successfully communicates your company's genuine personality is to make sure it carries the correct tone to elicit a positive reaction from your target audience. 
Like Gucci, Fossil, and Forever21, the tone of your brand exposes its personality and quickly links your cosmetic firm to its customers on a personal level. 
And one way to build a fascinating brand tone is to study your target audience and learn what draws them to other great businesses in the cosmetic sector, as well as the desired attributes your business requires to gain their attention.
Understanding your customers can assist you in knowing if the tone of your brand should be:
Intriguing 
Modern and innovative 
Prestigious 
3. Recognize Your Company's Secondary Branding Elements
Finding the right tone is critical, but don't stop there; also examine your company's branding aspects, as they will serve as the foundation of your brand's identity. 
Take a pen and paper and jot down your comments about your cosmetic company: 
Big ideas: What ideas drive your company? 
Brand values: Does your brand support any personal or audience values? 
Benefits: What particular advantages will your consumers obtain from your services? 
Feelings: What powerful emotions do you want your clients to feel when they contact your company? 
Value proposition: Why should buyers choose your cosmetic brand as a value proposition?
4. Brainstorm
After researching your brand, developing a consistent tone, and defining its branding elements, you should let your creativity loose and start coming up with names that are perfect for your company's identity. 
One strategy for speeding up your brainstorming session is to search dictionaries, thesauruses, and resources online for the finest words that represent the key principles of your cosmetic brand. 
Concentrate on creating a diverse range of outstanding brand names for your company. Make a list of unique, fascinating, short, and symbolic words that will attract the attention of your audience and help your company stand out in its field.
However, if you run into trouble while looking for an original and interesting brand name for your cosmetic company, don't waste time; instead, utilize a trusted business name generator to produce some thrilling name ideas for your company. 
Many entrepreneurs have given up shortly after starting their businesses, and many more have made the fatal mistake of choosing lousy names that impeded their company's growth. We're confident, though, that with these four solid processes, you'll be able to identify the right name that embodies your brand's soul.
About the Author
Grant Polachek is the head of branding for Squadhelp.com, 3X Inc 5000 startup and disruptive naming agency. Squadhelp has reviewed more than 1 million names and curated a collection of the best available names on the web today. We are also the world's leading crowdsource naming platform, supporting clients such as Nestle, Dell, Nuskin, and AutoNation.
You may also like:' Branding tips for startups?
Image source: Unsplash.com