Click here to get this post in PDF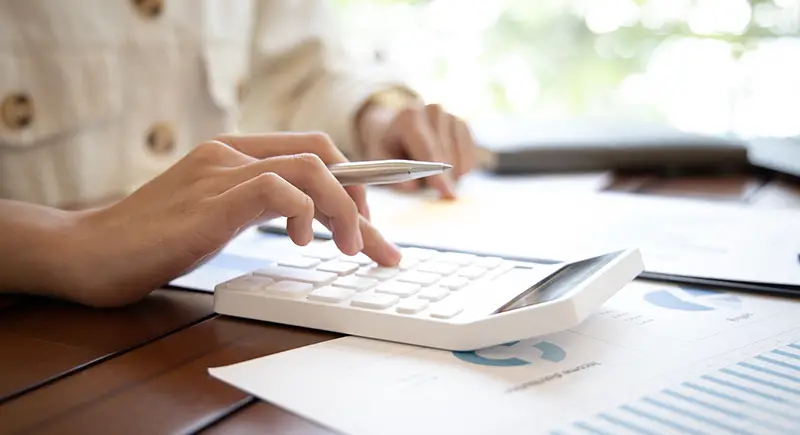 When you become a landlord, there are a lot of extra responsibilities that you have to take on. One of the new tasks on your to-do list is to ensure that your accounts for renting your properties are up to date. The tax laws for rental properties are not the same as regular tax so you might need to get some help to ensure that you are handling this correctly. And this is where an accountant can help.
Are they registered?
It is one thing to know how to balance the books, but in order to be a property tax accountant, you need to be registered. In some cases, such as managing accounts for a landlord, it is useful to have a person with knowledge in an in-depth way. If you can, Public Accountants in Chicago that has experience with handling tax returns for landlords so that you know that you have the right person handling this important job for you. When making your enquiries, don't be afraid to ask for their information and their experience of property and landlord taxes.
Compare fees
It is true what they say, you get what you pay for. However, when it comes to hiring an accountant, the subject of fees can be a tricky one, especially if you don't know how much you should pay. Of course, you are willing to pay for an experienced accountant who will ensure the books are balanced. However, there is always a risk that they could be overcharging. When it comes to services such as this, don't be afraid to compare prices and experience levels. The goal is to find a happy-medium between cost and experience. 
Are they a property investor?
Have you ever stopped and asked if your accountant is a property owner themselves? If they are, this can be a good sign that you have picked a good tax accountant for your landlord accounts. If they have their own properties, there is a good chance that they do their own books and returns. Be sure to ask them how long they have been investing in property as a way to gauge their experience level too. If they are a property investor, they will be aware of the issues and solutions to any possible landlord tax accounts and problems that other accountants might not pick up on.
How well do they communicate?
We are all busy people and there can be a lot going on in our lives. However, when it comes to an accountant, they need to be answering your calls no matter what. If you have a hard time getting them to answer the phone for your first meetings, this can be a sign that they will be tough to pin down. When it comes to taxes, you can't afford to have your accountant screen your calls if something has gone wrong. It is also important that they can explain things clearly when they do speak to you and avoid using any jargon.
You may also like: 6 Tips To Assist Small Business Owners During Tax Season
Image source: Shutterstock.com