Click here to get this post in PDF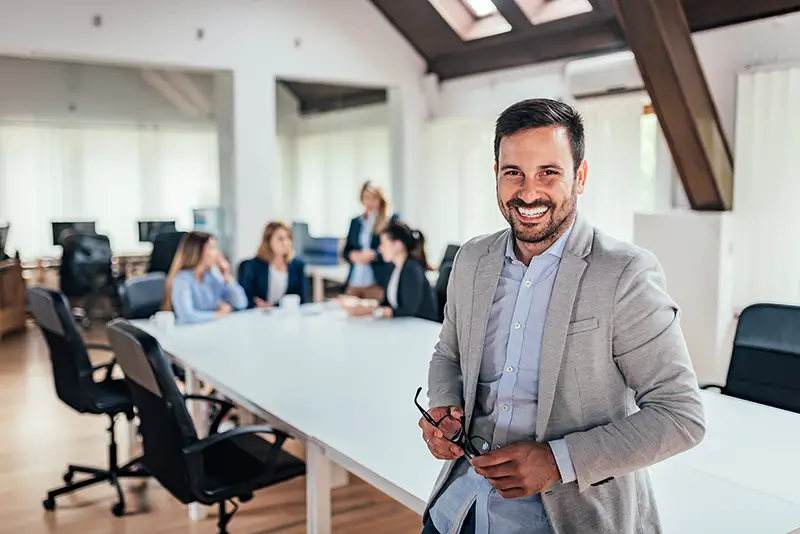 No one said that running a business would be easy. If it were, then everyone would be doing it! Nope, if you're going to sign up for an entrepreneurial life, then you'll need to accept that things will be difficult from time to time. However, though things may never be easy, it's important to keep things from getting too out of hand. If you're forever feeling overwhelmed, then something will have to change. 
The good news is that there are always things you can do that'll make you feel more in control. In this blog, we'll take a look at some of the best methods.
Look After Yourself
You'll feel more in control if you have faith in your capabilities. As such, be sure to take steps so that you feel at your best. If you're not looking after yourself, then you'll find it much more difficult to work to your highest level. Everything will feel like an uphill battle. On the other hand, if you're feeling mentally and physically sharp, then you'll find it easier to perform at your highest level. 
Limit the toxins, eat well, exercise, and get a good night's sleep. You might be amazed at how much of a difference those four actions can make.
Trustworthy Employees
You'll feel more control if you don't always feel like the business's success is always on your shoulders. You might have the most impact, but you shouldn't be the only one! Your employees should make your life easier, not more difficult. If they're not, then look at making changes. For example, you might need to improve your hiring process. Or you might need to work on your micromanagement issues. Sometimes, you get more control by giving up some control.
Free Up Your Time
If you're like more business owners, then you'll wish there were simply more hours in the day to get everything done. You'd be able to feel in control if there wasn't so much on your plate. However, it's important to remember that, while there'll be a lot of business tasks to take care of, they don't necessarily have to be completed by you. Why not hand the task over to another company? You can hire a business accounting specialist to handle your finances or hand your social media posts over to a marketing expert. This will help free up plenty of time without compromising the quality of your business.
Trust the Process
Finally, let's think about the anxiety that can surround running a business. Sometimes, it's not that we're not in control of our operations; it's that we're not in control of the emotions surrounding our company. You'll never be able to get rid of anxiety and fear permanently. But you can learn to reduce the intensity of the feelings. Perhaps the best way to manage it is to trust that you're on the right path. If you're doing all you can to make your business as good as it can be, then there'll be little to worry about.
You may also like: 13 Must-Have Skills for Business Owners
Image source: Shutterstock.com