Click here to get this post in PDF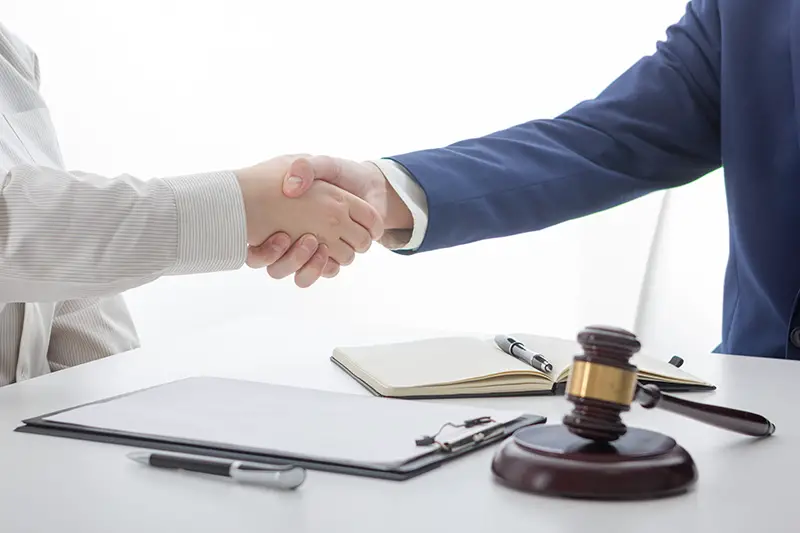 Estate planning ensures the protection of your assets and helps guarantee the financial safety of your loved ones. The definition of the word "estate" is not limited to your residential property. Technically, all your assets and belongings fall under the category. 
Estate planning involves designing and drafting a plan that deals with property distribution, who your executor should be, and who your property should go to. The process involved several legal steps and the drafting of wills or trust deeds. Therefore it's essential to work with experts like attorney Leslie Thomas, estate planning expert, to plan and execute the process. 
Protects Your Family or Other Beneficiaries
The most significant reason to choose estate planning is that you get to choose who your property should belong to after your demise. The process also helps avoid future property disputes. 
Your attorney will help you draft a detailed will that elaborates how you may distribute your belongings, including your stock portfolio and other investments. You may designate your legal heirs. 
Additionally, estate planning also allows you to decide who should take charge of your financial matters in the event of your death. You don't have to be senior to start the estate planning process. Experts recommend preparing a detailed estate plan at the earliest if you have children. 
You may note that a will is not the only instrument you may use for estate planning. You may draft financial power of attorney documents to ensure your estate is handled by someone you trust. If you have children, you may also designate a legal guardian for your children.
Protects Your Assets
If you don't have a legally authorized estate plan, the distribution of your assets will be based on the intestacy laws and other laws of the state you live in. An estate plan also helps preserve the value of your assets and property. The plan will also avoid delays that may afflict the property distribution process. 
Specialists like attorney Leslie Thomas, an estate planning expert can help you plan and structure your estate plan. The attorney will help you analyze your requirements, property value, and other necessary details to design and draft your estate plan. 
Finalize Your Wishes
On top of making sure your assets are protected, you can also protect your final wishes. Companies like Everdays help those beginning their retirement planning to get their end-of-life plans finalized and financially squared away. Although hard to think about, it is key in helping you enjoy your retirement years and ensure your family isn't burdened by these things in the future.
Helps Minimize Tax Costs
The legal expenses associated with estate planning are usually tax-deductible in specific cases. Setting up an irrevocable life insurance trust or funding a Personal residence Trust as part of the estate plan will help you avail of significant tax benefits. 
Your lawyer may advise you on other effective ways to reduce taxes through estate planning. Gifts and charitable donations are other standard methods that legal experts recommend. Additionally, estate planning also gives you a clear idea of how much your assets are worth.
Aids Retirement Planning
Estate planning will help you boost your retirement savings and help you focus on your retirement planning. Your estate planning lawyer will assist you to choose the most cost-effective estate planning methods. Additionally, the money you save on taxes and other legal expenses can go into your retirement fund.
Wrap Up
It's critical to work with a reputed estate planning lawyer to ensure legal safety and cost-effectiveness. Expert lawyers who handle estate cases every day can help you draft relevant estate planning documents.
You may also like: 4 Common Property Disputes
Image source: Dreamstime.com