Click here to get this post in PDF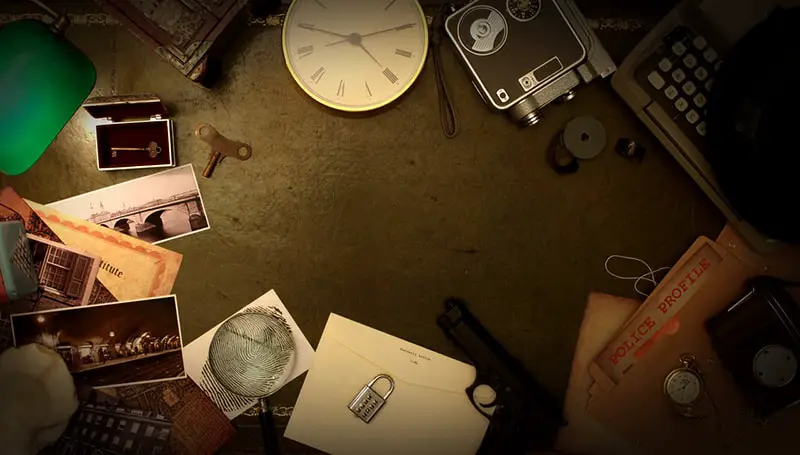 Are you planning an upcoming team building exercise? Then you might want to consider hosting it in an escape room. Rather than a boring traditional exercise like a family-friendly picnic or a personality workshop, an escape room provides an exciting activity your team members will actually want to participate in. And considering it's very much a recreational activity, you may even be able to convince them to attend during their own time.
Best of all, however, is that the escape room promotes a whole range of skills that can be directly applied in the workplace come Monday morning. Let's take a closer look at the benefits of taking your team to an escape room.
Enhanced Communication Skills
Although we all claim on our resumes to have exceptional communication skills, how often is that actually true? Effective communication is an advanced skill that must be practised repeatedly to perfect. And an escape room provides plenty of practice for all those involved.
Furthermore, different people communicate in different ways. Some folks are more forthcoming with their communication, while others may require a little more prodding.
The constant communication required to get through an escape room will teach team members about each other's preferred communication style. It'll also help them get accustomed to communicating with one another, which will make the process easier back in the office.
Elevated Team Spirit
It's normal to see morale get a little low in a repetitive office environment. And what better way to promote team spirit than involving everyone in a fun and free activity?
If your team fails to break out of the room in time, they will have at least had fun solving puzzles in the process. But if they do manage to make it out, the team will experience a communal confidence boost as they've succeeded in overcoming a challenging situation together.
Better Teamwork skills
Above all else, working your way through an escape room requires impeccable teamwork. Escape artists that work together as a unified squad have a significantly better chance of solving that devilish final puzzle before the timer runs out.
Effective teamwork is a concerted effort. Each member must actively contribute in their own way to achieve set goals. And an escape room is a superb setting to practice teamwork together.
Ability to Define Roles
Some team members are natural-born leaders, while others are not.
Escape rooms provide an interesting setting to observe who adopts leadership roles and who is more inclined to take orders from others. This information can prove useful for the manager in the workplace when deciding on which team members to assign to certain positions.
Practice at Delegating Work
It's virtually impossible to complete an escape room on your own, so any good team will assign certain tasks to certain team members.
Delegating work in an escape room environment takes away some of the stigma of doing so for real in the workplace. Team members will feel more confident in asking each other to do specific tasks because they've already become accustomed to doing it during the game. It's also a fun opportunity for junior team members to take the reins and tell the seniors what to do.
Heightened Problem-Solving Skills
Overcoming complex hurdles through problem solving skills is one of the most common challenges in the workplace and a valuable skill that every manager on Earth desires from their staff.
Because escape rooms are ram-packed full of mini challenges, the team will be repeatedly required to put on their 'creative thinking caps' and brainstorm a solution to the puzzle. Regardless of the difficulty of the escape room and the gaming experience of the players, these puzzles are a particularly good way to hone problem-solving skills. Best of all, your team will be forced to adopt a collaborative approach to a problem-solving scenario, which has the added bonus of improving their teamwork skills.
Escape Rooms as a Team Building Exercise
Whether you're looking for an escape room in Melbourne, Australia or anywhere in between, these fiendishly difficult real-world puzzle games are an exceptional way to bolster your team's performance. Better yet, almost everyone loves an escape room, so you can rest assured this is one group activity that won't garner disgruntled employees. So get in touch with your escape room operator of choice and book the gang in for a fun team building exercise today!
You may also like: What Are The Most Effective Team Bonding Exercises?