Click here to get this post in PDF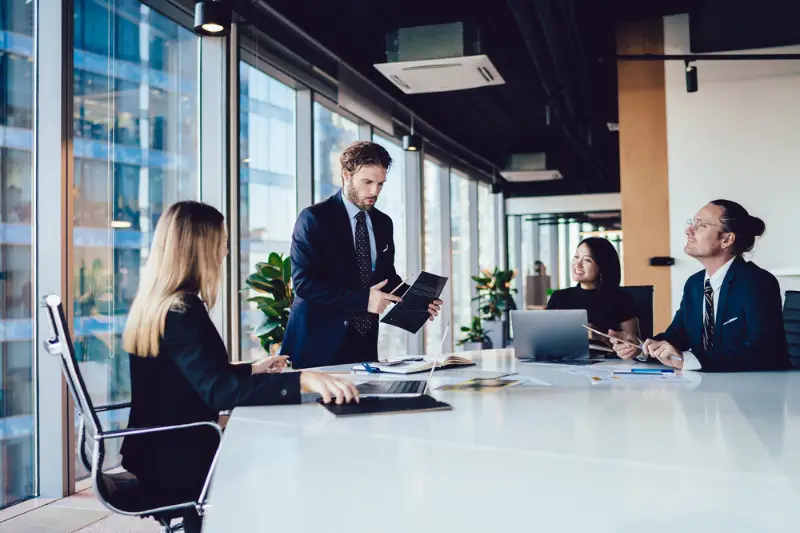 Ensuring that you have an adequate level of insurance is never easy, but a failure to properly cover your employees could result in disastrous fines that imperil the wellbeing of your business. Far too often, business owners don't consider how employee status affects liability insurance, and even fewer seem to understand how to actually ensure they have adequate coverage. With very few exceptions, most employers are expected to have employer's liability insurance, which will compensate your workers who fall ill or become injured due to workplace-related hazards.
Here's why employer's liability insurance is important, and how the employee status of your workers will affect your purchase of coverage.
You have an obligation to cover workers
It's imperative to understand that you have not only a moral but indeed a legal obligation to cover your workers. If you forget this, you could end up facing steep fines or legal penalties which inhibit or even altogether shutter your business. Thus, when in doubt, remember that some coverage is better than no coverage at all, and that you can't put people to work without ensuring that you have adequate liability insurance to cover them beforehand.
If you were to put your workers through a stcw courses or similar workplace training regime that potentially resulted in their injury, you could be opening yourself up to a lawsuit. Once you've achieved employer's liability insurance, however, both you and your employees can rest assured that any workplace injuries or illnesses will be properly taken care of thanks to your careful planning. If you think this is a minor problem, think again, as nearly half of all UK businesses are likely underinsured right now.
The Employer's Liability Act of 1969 enforces the requirement upon employees to have a certain level of coverage for all of their workers. If your employees are based out of England, Scotland, or Wales, this act will apply to you, so don't think you can skate by undetected. Those who are based abroad, however, are not necessarily under the purview of the Liability Act. Generally speaking, all companies must be insured for about £5 million. Family businesses are frequently not required to comply with this act, but if you're incorporated as a limited company you almost certainly will be forced to comply.
It's very hard to determine who's a full employee in this day and age, especially with the rise of the gig economy. It's nevertheless imperative to remember that most workers you have control over must be covered. Thus, if you deduct tax money from the money you pay them, they likely fall under the category of employee. Similarly, if you have a right to control their work, where they do it, and how they go about achieving their goals, you're almost certainly their boss and required to provide coverage.
Ask a lawyer for clarification
Unsure if a particular employee is technically a worker underneath you? In that case, it's always worthwhile to solicit legal assistance, as there are no clear guidelines for what constitutes a full-time employee from, say, a digital freelancer. If it seems relatively logical that they're an employee of yours, even a part-time one, you very well could be required to provide coverage even if your agreement is strictly verbal or only includes freelancing.
Independent contractors and those whose payments you do not deduct tax income from are likely not your employees in need of coverage. Almost everybody else is worth covering if you want to avoid a legal hazard or stiff fine, though. Don't be afraid to browse the official webpage exploring employer's liability insurance in depth if you want more clear information.
There is no real upper limit on the fines that will be imposed on companies found in violation of the Employer's Liability Act, so flouting the law could cost you a literally untold sum of money. It's thus worthwhile to ensure that all workers are adequately covered and aware of their status as your employee. The Health and Safety Executive will harshly crackdown on those companies in violation of legal standards, and you could face fines of up to £2500 for any single day you are without suitable insurance. It's thus better to be safe than sorry when purchasing liability insurance for your workers.
You may also like: Is Your Business Prepared for a Natural Disaster?