Click here to get this post in PDF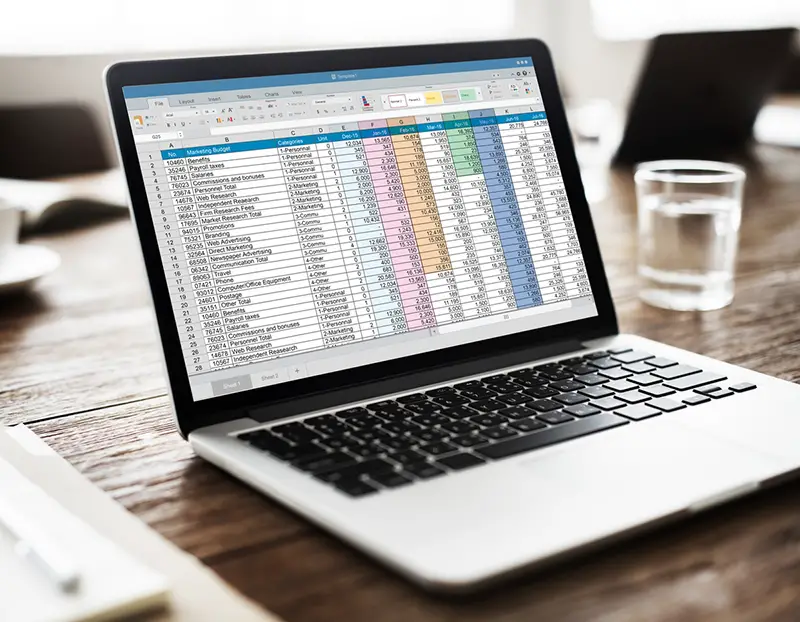 The client intake form is helpful for a business in many ways; it saves time, helps to collect key information from the client, increases customer satisfaction, and is the best way to digest and understand your client. But you can never benefit from a poorly developed client intake form, so the response is only assured when you have created the form in the best way. 
When to use the Client intake form?
Client intake forms are the fast and easiest way to collect detailed information from a client at the start of their relationship with your business. This information removes frequent calls, emails, and queries that may irritate the clients. This form has many benefits for the business like:
·       You get all the required information on one page instead of the thread of emails
·       It saves time and resources
·       It eliminates the risk of poor communication by having essential information.
·       Provide complete details to the client what your offer and how you will work
·       It protects from the threat of scams.
·       It improves accuracy and removes risks of error or omissions
How to develop a response generating client intake form?
It is not a challenging task to develop a client intake form, you can generate it by word or excel, and then you can email it to the client, but emailing is risky, and it could be scammed.  
You have an option to use Dropbox for sharing client intake forms, but it is also risky because hackers could also hack the Dropbox data. Another way to send the forms is by Google forms, but it has a big hurdle when your client does not have a Google account.
So, it is better to use the specialist form builders and content and file creation software to create client intake forms that are secure and efficient. Such software can help you make better client intake forms to automate the reminder process and organize received content.
What are the Categories of Specialist form builders and content & file creation software?
Categorically such software falls into two categories:
Specialist document collection software allows users to collect the content and files through a branded upload page. This page is embedded on your website separately; the best software like File Request Pro offers one-page and multi-page forms.
Client portals- Such software offers its users two-way information sharing that requires log-in by your client.
What should be included in a client intake form to make it response generating?
You can send one form; if the information is more extended, split the form into sub-forms for client ease.
Your Initial form could include the information:
·       Contact information
·       Name of business
·       Details of business
Your sub-forms could include the information:
·       Detailed information about financial matters
·       Request for required documents
Conclusion
The primary purpose of the client intake form is to collect the information from a client, but it is only possible when your form is created in the best way. There are many tools to create the Client intake form, but specialist form builders and content & file creation software are the better choices when your target is to maintain security and get quick responses from the client.
You may also like: Using Clienteling to Establish Lasting Customer Relationships
Image source: Rawpixel.com