Click here to get this post in PDF
The COVID crisis shifted the usual way of doing things in the corporate and business world. The human resources team implemented new strategies like remote working and online recruitments. Many organizations had to find ways to stay afloat to keep businesses running. That is why you should develop an effective HRM design to ensure smooth workflow.  
Your new system needs to address current issues to create a structured work process. For instance, recruitments, employee engagements, and payments. The HRM system should simplify these tasks through technology. You can take advantage of AI-enabled systems to add value to your business. 
You need to factor in the future because technology is dynamic. But how can you create a high-performance system that caters to the needs of the HR team and employees?  
This article gives insightful tips on designing an efficient HRM system. We will also examine the trends that shape the industry's future. 
Dynamic Organization 
HR managers need to build a dynamic organization that can adapt to any changes. Many companies thrive in flexible environments even when faced with challenging situations. When COVID came, most employers encouraged their staff to work from home. You did not have to report to the office to complete your assigned tasks. The meetings were online, and reports were sent via email. 
Thus, you need to create an HRM design that predicts future changes in workflow. How will the system check employee performance in certain circumstances? You should strive to maintain a dynamic business that breaks the rules to stay afloat. 
Continuous Learning
The world is changing to accommodate new technology and ways of doing tasks. The HR management team can invest in the employees by offering training sessions. Learning is a continuous process that never stops. University degrees are not enough in today's dynamic working environment. Besides, you need to keep your skills updated to provide solutions to modern problems.
Thus, companies need to develop real-time learning models for employees. The models can be part of the HRM system for tracking completed courses. 
You can log in to the system, study and complete a course. It can be watching informational videos, content, or gamified learning.
Hunting Talent 
Talent acquisition is critical for your company to grow. The HR team believes in matching the right person for a particular position. Yet, many companies face challenges when it comes to recruitment. It is pretty demanding to read through resumes to match skills with current job positions.
Employee Experience 
You need to take care of your employees if you want stellar performance. So, HR leaders need to adopt a positive corporate culture. Motivate your employees through sustainable plans. You can reward your employees for their efforts while offering learning sessions. Not forgetting to create a conducive working environment.
Thus, ensure you factor in the significance of employee satisfaction in an HRM system. You need to improve the career experience of your employees. This will give your company a good reputation as agile and dynamic. 
Big Data
Today, data analytics plays a huge role in organizational growth. Most businesses rely on numbers to market and increase revenue. The HR industry is not an exception in the data revolution.
You need to design a system that uses data to improve the hiring process productivity and identify weak areas in a company. Many organizations use big data to simplify these tasks. The HRM system gathers employee data, analyzes, and generates reports. Thus, the HR managers will make critical decisions based on the current data.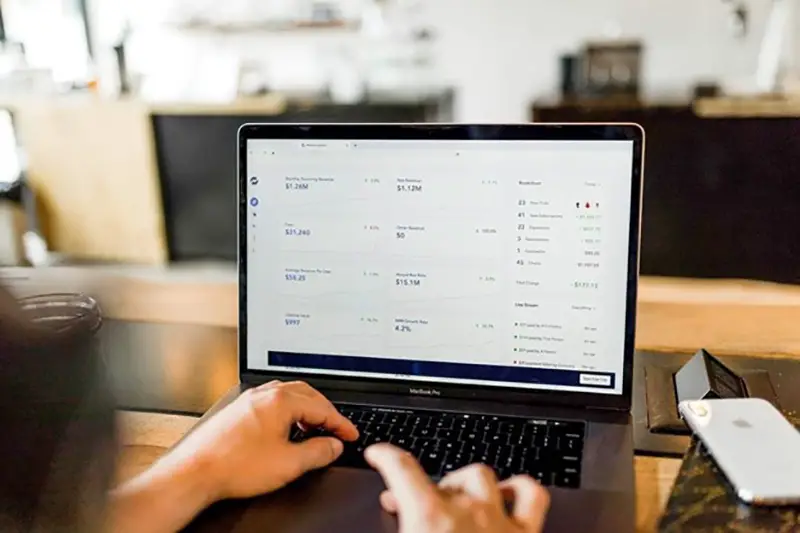 Performance Appraisals 
HR managers often appraise employees to check their performance levels. It is an approach that you use when you want to promote employees or give pay rise. Today, many companies do not rely on experience or qualifications. There are modern ways you can use to appraise your staff. You can use daily targets or direct feedback from the immediate managers. An employee might have all the qualifications but lacks the personal initiative to work.
Thus, modern HRM systems have flexible appraisal models that reward the staff according to their genuine input. It is a growing trend that motivates employees and grows businesses globally.
Diverse Leaders
Today, the business world needs diverse leaders who can handle dynamic situations. Many organizations search for agile and modern leaders with adaptive abilities. The digital revolution also affects how you choose leaders because many businesses operate in the digital space. So, you need a professional who understands digital processes. HR teams are looking for young, dynamic experts to steer the company in the right way.
You can identify such diverse leaders with the help of an effective HRM system. Thus, the software will help you grow the company using the right leaders. 
Digital Human Resources
The HR department should be at the forefront in embracing digital innovations. One approach is to implement digital company initiatives through a flexible HRM system. You need to integrate applications and tools that enhance the working environment and make your company stand out from the competition. 
You can introduce chatbots in your HR system for effective communication. Many innovative companies are already doing it because they know this is the future. So, HR leaders globally need to play significant roles in driving companies to embrace digital transformation.
Create Balance Between Employees and Machines
As much as technology is good, it poses a risk to the future of human workers. There are jobs that machines can do, and humans cannot. Thus, you need to identify the tasks that humans can perform. Thus, you need to design an HRM system that balances the employee and machine input. It will help to restructure the future of the company.
You may also like: AI & Talent Management: Creating Organizational Excellence