Click here to get this post in PDF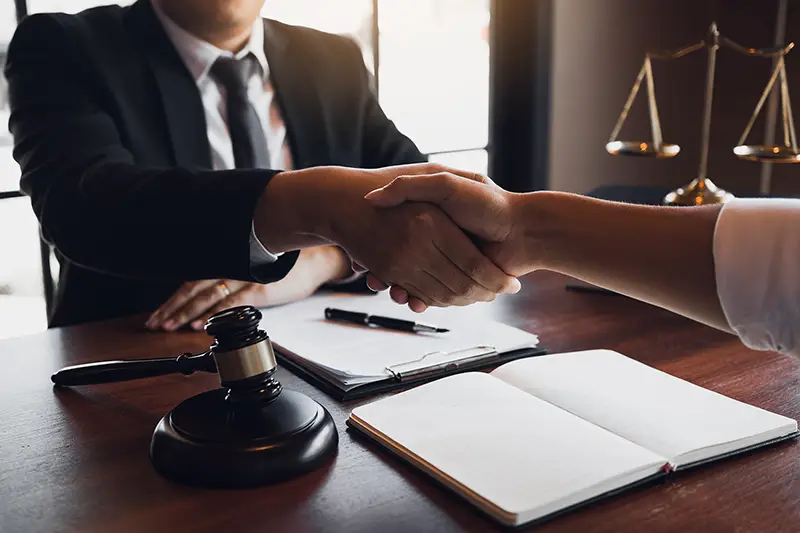 What is the status of your Green Card application status, Visa, Removal Hearing, or any other migration application? Millions of immigrants are waiting to come to The United States at any moment, which might take months or even years. If you've already arrived in New York, waiting for a response from Immigration might seem like an eternity.
Because of the outbreak, it's been difficult to predict how long each application will take. Immigrant applications that have stuck or are taking too long may be expedited with Queens, NY Immigration Lawyer help.
The Following Are Possible Explanations For The Delay In Your Immigration Case:
Quotas For Members Of A Family
Using a family-based visa, a New York resident may apply for admission to the United States of an immediate family member or a member of the applicant's choice. Depending on the category, certain family members may have to endure lengthy waits for a visa due to annual restrictions and minimum waiting periods. 
So a NY Citizen's brother or sister from the Philippines may have to wait almost twenty years before he or she may apply for permanent resident status. It is possible that other categories will not take as long, but the restrictions imposed create several co backlogs in many sectors.
Fewer Judges, More Deportation Cases
Roughly 1.3 million people are awaiting trial dates under about 465 Immigration Judges in the Immigration Courts. Judges in some places have scheduled their calendars for three more years, postponed even further by the epidemic, with an average wait period of 32 months nationwide.
Along the same lines as quotas based on familial relationships, annual caps may be placed on the total number of skilled employees admitted from a particular country. 
As of the publication date, Indian workers with specialized skills must wait more than a decade to be considered for green cards. Even while the "line" for specific visa categories isn't as long as it is for others, there are still significant limitations on who may get a visa petition. One example is cases involving members of the same family.
Inquiries Into Criminal History
Even while the USCIS's effective procedure, which certifies how an applicant is not a threat to society, has gotten far more complex (and quicker) than it was twenty years ago, some checks still take an extraordinarily extended period. A significant number of police agencies are linked together via this network. Be prepared for the procedure to take more time if your family name is Kim, Patel, Rodriguez, Silva, Lee, or Singh, or if it is any other name that is somewhat prevalent in your country.
Inherent Weaknesses In The System
When certain conditions are met, the amount of time it takes one agency or officer to do a task is simply more protracted than the time it takes another. There is undoubtedly more to the story than that.
 To "even out" the wait times, files are sent to service centers to prevent them from being lost; officers transfer departments and leave completed adjudications behind. There are several additional examples of bureaucratic delays that need experienced navigation.
How Can We Fast-Track The Immigrants?
The good news is that if you fit into one of the categories that were described earlier, your attorney could be able to assist you in accelerating the process of applying for a green card.
An immigration attorney will stay current on the ever-evolving immigration laws, federal courts, and the administration of Immigration and Customs Enforcement, no matter who controls the presidency. This is the case regardless of who is in charge of the executive branch.
"Worth their weight in gold" are attorneys who can unravel the enigmas and difficulties associated with immigration law.
You may also like: Significant Steps You Need To Keep In Mind When Applying For A Work Visa
Image source: Shutterstock.com