Click here to get this post in PDF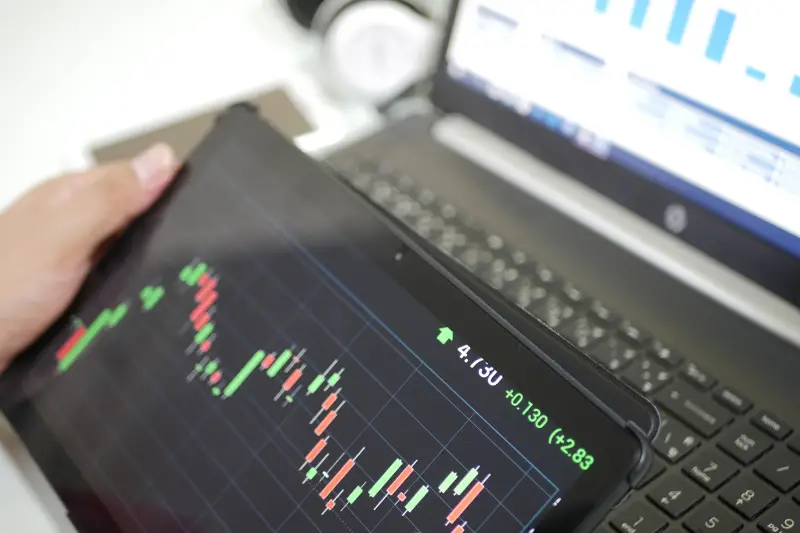 Undoubtedly, the popularity of cryptocurrencies has been on the rise in recent years. As more and more people become interested in this new form of investment, the need for a safe and reliable way to trade cryptocurrencies also grows. That is where social trading platforms come into play.
In the article, we will discuss how to create your own crypto-social trading platform. Let's get started!
What Is a Social Trading Platform and Why Do They Exist?
A crypto-social trading platform is a website or app that allows investors to connect with each other and trade cryptocurrencies. These platforms exist because people need to trade cryptocurrencies without worrying about the scams and fraud that are so common in the industry.
Each platform has its unique features and benefits, but they all share one common goal: to provide users with a way to trade cryptocurrencies easily and safely.
How Do Social Trading Platforms Work?
To understand how social trading platforms work, it is essential first to understand the basics of cryptocurrency trading. When you trade, you are essentially buying and selling digital assets. These assets can be anything, and each one has its own unique value.
The prices of these assets are constantly changing, which is what makes trading them so risky. However, this volatility can also lead to big profits if you know how to trade correctly.
Social trading platforms work by allowing users to connect and share information about the trades they are making. This way, you can learn from the successes and failures of others and make more informed decisions about your own trades.
The Benefits of Using a Social Trading Platform
Now that you better understand what social trading platforms are and how they work let's discuss the benefits of using one. They are:
Access to a community of like-minded investors: When you use a social trading platform, you will be connected with a community of people who are interested in the same things as you. It can be a great way to learn about new investment opportunities and get advice from more experienced investors.
Improved security: Most social trading platforms offer some sort of built-in protection against fraud and scams. Thanks to that you can trade with confidence knowing that your platform is working to keep your information safe.
Lower fees: Social trading platforms typically charge lower fees than traditional exchanges. It happens because they are able to operate with a lower overhead cost.
The Steps Involved in Creating a Social Trading Platform
Building your own social trading platform can be a great way to earn more money. But you need to act responsibly.
First, you'll need to decide what features you would like your platform to have. Do you want traders to be able to share their trade ideas with others? Do you want to provide live streaming data?
Once you know what features you need, find a development team that can build the platform to your specifications.
Next, test the platform to make sure it meets your standards. It is an essential step, as you don't want to launch a buggy or not user-friendly platform. It is better to also hire professionals to do so.
After the platform is up and running, you'll need to promote it to traders. You can do this by creating marketing materials and sending out emails.
Tips for Creating a Social Trading Platform
Now that you know the whole process of building a platform we would like to offer you some important tips. Keep them in mind when creating a social trading platform:
Tip #1. Make the platform easy to use: The last thing you want is for traders to give up on your platform because it's too difficult to use. So the interface must be intuitive, and all of the features must be easy to find.
Tip #2. Ensure that the platform is secure: As we mentioned earlier, security is crucial when it comes to trading cryptocurrencies. Ensure that your platform has all of the latest security features and that it is regularly tested for vulnerabilities.
Tip #3. Keep fees low: Remember, one of the benefits of social trading platforms is that they typically charge lower fees than traditional exchanges. Make sure that your platform is competitively priced.
Final Thoughts
Creating a social trading platform can be a great way to earn money from the cryptocurrency market. So if you're interested in building one, go for it. Just keep the tips we've discussed in mind, and you'll be on your way to success.
You may also like: What Famous People Say About Cryptocurrency
Image source: Shutterstock.com