Click here to get this post in PDF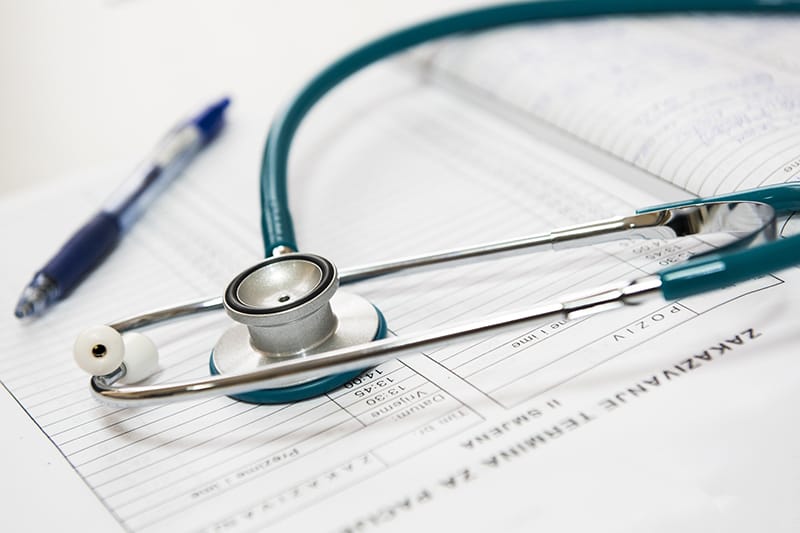 The career of a physician is full of adventures and challenges that accompany learning. Those who seek to achieve the title of doctor know that they must perfect the art of taking care of the patient's health and therefore, they need to observe and listen to the body of those who visit the office. It is not necessary to be excellent to start but to start to be excellent. This is why future health professionals must rely on the best tools and the right equipment that will allow them to excel in the field of medicine, especially those working on a private clinic.

As in any establishment, choosing a provider for a private clinic requires great care, especially when it comes to acquiring medical equipment. What particularities should the owners or managers of these places observe?

In the market of equipment for hospitals and sanatoriums, there are manufacturers, importers, distributors, wholesalers of all kinds of articles, and hospital supplies. Choose the best with the following tips:

Furniture and office equipment

As with any type of provider, analyze your options, request a quote, and analyze the cost-benefit ratio. It requires guarantees and compliance in delivery times. It is important that the company in question takes care of fast and high-quality deliveries. Avoid paying for something and not receiving it.

Medical equipment

All devices marketed and/or used within the national territory must be registered and authorized to prevent patients or users of the same from suffering incidents. Suppliers must have highly trained personnel in each area and willing to provide advice, training, and permanent after-sales service, given the delicate function of their equipment for human health. They must have the certificates of free availability of the sanatorium equipment they sell.

In the case of hospital equipment and medical equipment, obsolescence plays an important role in the field because constant research and technological development mean that the supply of equipment is permanently updated according to new standards and discoveries.

Buying hospital equipment and real estate do not have to be a complex task in financial terms when there are tools designed for this purpose such as financial leasing.
Leasing, what advantages does it offer?
It allows clinics to:

Staying at the forefront of care. Even access to international quality certificates.
Tax deduction of payments, as well as equipment maintenance expenses.
Avoid decapitalization and keep credit lines free.
Savings of up to 15% by avoiding the payment of advances.
---
Why Does Your Clinic's CRM Need to Have an Appointment Reminder Software?
---

Although the diagnostic kit is essential for every doctor regardless of their specialty, the truth is that only some of those offered in the market have the most advanced technology for the doctor to achieve a more thorough and detailed review to guarantee an accurate diagnosis. Therefore, buying from a reputable medical equipment contract manufacturer is a must to ward off the various risks that may come after the purchase. Hopefully this article can add to your insight into how to purchase medical equipment.
Image Source: Pexels.com