Click here to get this post in PDF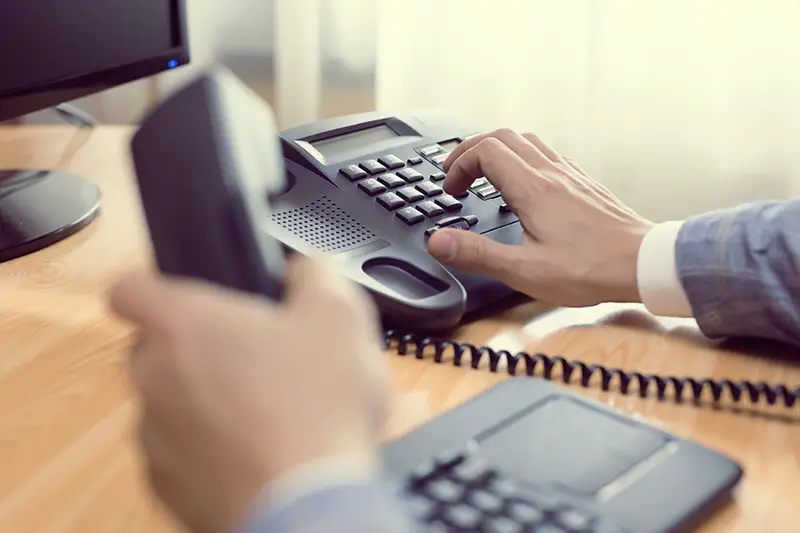 Smartphones and computers are essential devices for many businesses today. With over 6.6 billion smartphone users worldwide, smartphone manufacturers are working on producing high-quality devices that are safe and user-friendly. However, despite being well-built, your smartphone will likely encounter problems such as a broken screen, damaged or worn-out battery, and other problems.
When your phone breaks down, it won't work until it's fixed. That means choosing a professional phone repair company that understands your problem and can fix it on time. Fortunately, you can find large phone repair companies like Continental Cellular, which have the tools, skills, and time to give you the best service and help protect your device and the data inside it. Here are a few things you need to consider when choosing a phone repair company.
The Type of Repair Services Offered
Phone repair centers offer a wide range of services, and some specialize in specific devices. Check what your potential repair shop specializes in to avoid misunderstandings. It's prudent to work with a company that repairs specific devices as they have more experience repairing common issues. For instance, if you're looking to repair an android phone, find a company that specializes in android phones.
Experience
Smartphones are being improved every day with new features and components to make things simpler for users. Your repair technician should remain updated with current features, how they work and how to remove and replace parts. If not experienced, they can damage your device and worsen your situation. That's why you want to work with a company specializing in specific devices, as they are likely to have encountered similar problems like the one you have and successfully fixed them.
Customer Service
The first thing you look for when entering a repair shop is the environment and workplace the technicians work in and how they respond to your questions. Professional repair companies have customer service representatives to help respond to your questions. They also invest in high-quality tools and machines to help diagnose and repair your device successfully. You should also check out for value-added services such as personalized customer service, meals or snacks as you wait, and other forms of entertainment to keep you occupied. Some companies may offer to come and collect the device and deliver it to you once it's repaired to avoid disrupting your daily activities.
Reputation
While you may probably have heard your family members or friends recommend or give good reviews about a particular phone repair shop, it's always prudent to research to know whether they are a perfect choice. Ideally, you want to ensure that they specialize in the device or brand you want to repair. You can also check online reviews and testimonials from previous clients.
Warranty
Your smartphone is a huge investment. That's why you chose to repair it instead of replacing it. Unfortunately, not all repair technicians are experienced in handling every repair that comes their way, and they may end up damaging your phone. In such cases, you may lose your data and phone completely. A good repair shop should always guarantee a high success rate and give an additional warranty that provides access to repair in case something goes wrong. Most shops offer a two to six months warranty on the battery, screen, and other sensitive parts of the phone. Phones should go through a thorough inspection before being cleared to be handed back over to the customer.
Cost of Repair
It's important to shop around and compare prices as each mobile repair company will have its own charges. While looking to ensure you get the best services at an affordable rate, avoid working with repairers that charge extremely low rates. Sacrificing the quality of service to save money can mean losing your phone and personal data completely.
You may also like: Top Tips For Choosing A Business Phone Number
Image source: Shutterstock.com