Click here to get this post in PDF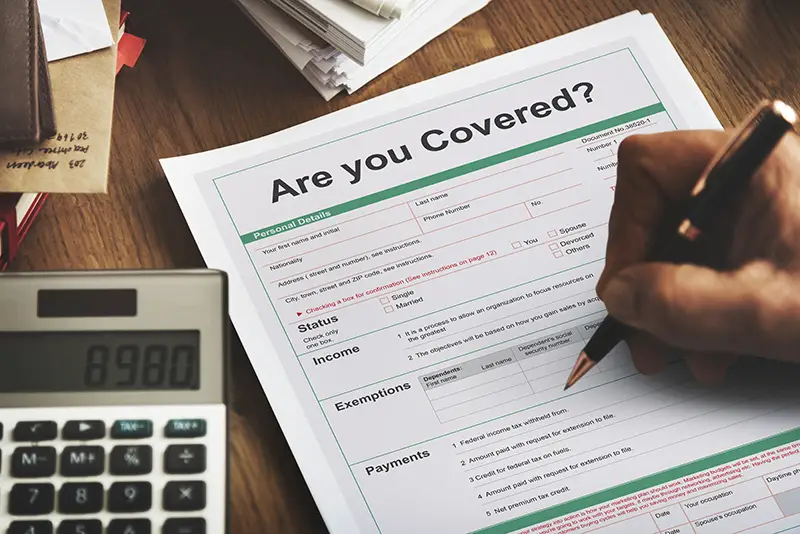 Planning to sell your life insurance policy? There are many reasons why you would ponder upon the thought to sell your insurance policy. Maybe it's for financial aid or something special you have planned for your old age. Regardless of the reason, selling life insurance is one of the best decisions you can make as you approach your age of retirement.
One key factor to look out for when trying to settle your life insurance policy is determining the right life settlement companies. If you hastily decide to go upon any life settlement company, you might find yourself in a pool of troubles. Troubles that range from a simple delay of paperwork to the money not reaching you on time and more. The takeaway is that you need to be sure about any of the life settlement companies you pick. But how do you do that? Here are a few elements you might find helpful. 
Before you start looking for a company, check to see if you are eligible for a settlement. It would be a gigantic waste of time working round the clock only to discover you fail the eligibility criteria for a settlement.
Rather than going for the very first settlement company that knocks on your door, take a deep breath and reach out to all the life settlement companies. If not all, at least the top 5 companies. Now, compare the offers presented by these companies. Find the best offer and then move forward into deciding as to which company to choose. 
Transparency is a critical factor when it comes to money. The settlement company working with you should be transparent in every way possible. From the company's track record to how much time it's going to take for approval? everything must be communicated, vividly.  
You can also choose to look at reviews and read about your shortlisted companies on varied forms and social media groups. There are communities on numerous social pages with like-minded people such as yourself. You can join these groups and get the conversation started. Talk to them, inform them about your choices, and ask them about their experiences. The process will not only give you assurance about a particular company but, it will also make you confident in your decisions. 
The life settlement company should be government recognized
Lastly, a government body must recognize the company you pick. There are dozens of life settlement companies and you don't want to find yourself trapped in a company that is not affiliated with a government body. 
If you follow these quick indicators, your process of selecting a life settlement company would become much smoother. A quick recap – check if you are eligible, compare various pricing, check for transparency, look for reviews, and finally, choose a government recognized company. That's it, you are all set to sell your life insurance policy to the best settlement company. Be wise, choose right. All the best!
You may also like: A Brief About Life Insurance and Its Importance
Image Source: Rawpixel.com