Click here to get this post in PDF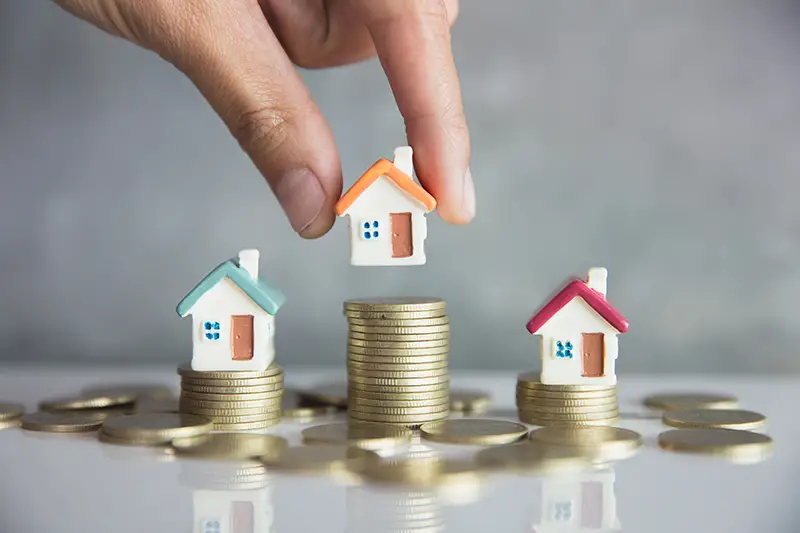 Are you hoping to start your own property empire? Purchasing a property to rent out is the ideal starting point to begin making money from real estate investing. But, to ensure your investment is lucrative, you need to pick the right property for your venture. As rental properties are usually a long term investment, it is crucial to make the right choice.
Consider Your Budget
When you are buying a house for profit, it is essential to consider your budget carefully. As this is your first investment, you may decide to play things a little safe and not overextend your finances too far. Spending your money cautiously this time around is beneficial and will help you to minimise the risk associated with the investment. Treating this first property as a learning experience and taking care to protect your investment is an excellent way to build your knowledge without putting yourself under too much financial pressure.
Do Your Research
How much property your money will buy you very much depends on the area you wish to purchase a house and the current state of the property you buy. Carrying out plenty of research to discover the best places to buy properties for the rental market and the kind of rental yield that you can achieve will help to inform your buying decision. The better informed you are about the rental market and the most popular areas for rental will give your investment a greater chance of being profitable.
Type of Property
Deciding on the type of property that you hope to purchase is crucial as it could have implications on your costs and, ultimately, your profits. Buying an apartment could be a great option, but you will need to consider the cost of ground rent and property management fees and how these will impact your return on investment. 
If you have a preferred type of property to buy but are struggling to find it, you could take a look at Buy Association to view properties before they are publicly advertised. Using this service should make it so much easier for you to find your ideal property.
Consider Your Target Market
Are you aiming for a particular target market for your buy-to-let property? There are so many different rental options available for landlords to invest in. Perhaps you want to buy a property to convert into a house of multiple occupancy (HMO), or maybe you want to target the tourist market with a holiday rental opportunity. Alternatively, you could stick with buying a house with the hope of a long term rental to a family. Once you have decided on the target market you are aiming for, you will need to consider the location you would like for your property. If you want a buy-to-let that appeals to the family market, it is a great idea to consider local schools, playgrounds, and other family-friendly amenities. Often the location is just as crucial as the property itself, so choosing both carefully is essential.
You may also like: Real Estate: 4 Basic Tips To Follow While Selling Your House
Image source: Shutterstock.com