Click here to get this post in PDF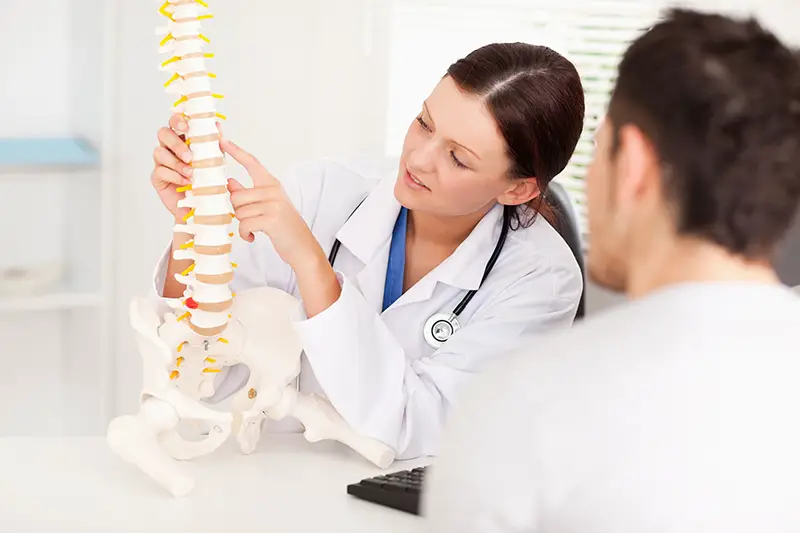 Are you a chiropractor? If you have your own practice or are opening one, you should seriously consider digital marketing for chiropractors. How can you do this? 
Social Media is an Excellent Option
There are a variety of platforms that you can use to get your brand out there in front of others. Facebook. Twitter and Instagram are all things that you can use. You could start a business page on Facebook, for example. On that page, you could point people to your own website. Instagram is very visual, you can do short videos or post photos of yourself at work. 
You could also start a YouTube channel or a TikTok … or both. The video really lends itself to being able to draw in people. For example, you could do some short videos where you talk about the benefits of chiropractic care and then some longer videos where you demonstrate techniques to fix certain conditions or relieve pain in certain body parts. 
These videos are an excellent way for you to show off your personality. Be the friendly you that you always are. It will draw people in and make them interested in possibly coming in to see what you can do for them. Be clear when you explain anything. People like conciseness. 
Search Engine Optimization Can Work, Too
This means that you can put in certain keywords that will help your site rank higher when it comes to people looking up those keywords on Google or other search engines. You need to think about how your target audience might approach a search and then come up with those keywords. Add them to blog entries and also in the text of your site. 
You can tailor those keywords around the services that you offer. If you want to see a lot of patients who have had a personal injury, then use that in your blog or on your website. You can also write the keywords around being in a particular local area. That way, other local people can find you. 
Blogging Is Quite Useful
There are a lot of topics about chiropractic care to explore. There are also a lot of misconceptions about the field. Blogging is an excellent way to reach out to people who might have questions or concerns. You can set a schedule, but try to be regular. That will keep people coming back for more.
Also, you should set the tone and style of the blog by writing the initial entries yourself. Once you have built up a good number of blogs, then you could possibly bring someone aboard to write the blogs for you. You could just point them to your earlier posts to show what they should emulate. If you build up regular readers, then they could become patients. These are just a few ways that you can use digital marketing to help you grow your chiropractic business. We are in a new age of technology and you cannot just rely on word of mouth anymore. By doing the above, you give yourself the strongest chance of succeeding. That time will be well spent, then.
You may also like: Marketing Tips For Chiropractors
Image source: Shuttterstock.com