Click here to get this post in PDF
If you live in South Florida or plan to build a home there, you know that limestone is the stone of choice for building in the area. Limestone has been used as a construction material since ancient Egypt, and it remains popular today because of its durability and attractive appearance.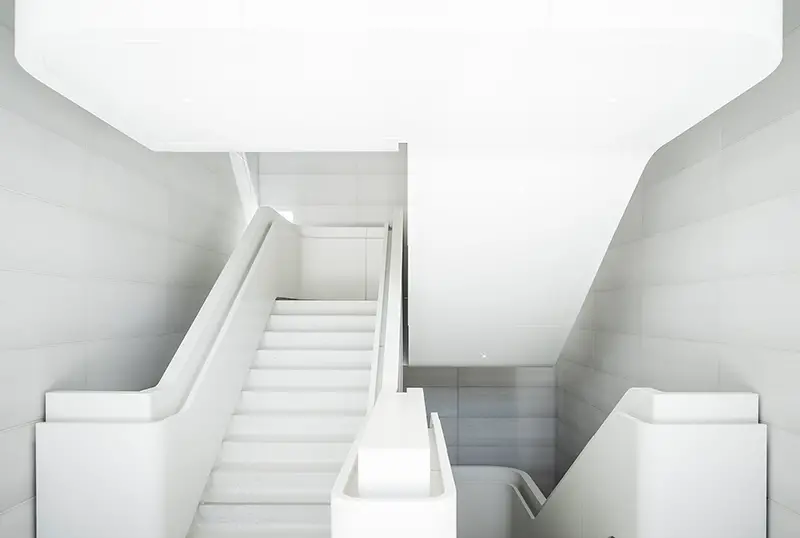 What's more, limestone is versatile. You can use it for your driveway or patio, kitchen countertops, or bathroom vanity tops. This article will guide you through the basics of buying limestone in South Florida so that you can confidently choose it as a building material for your next project.
Why Buy Limestone in South Florida?
Want to know how to buy limestone in South Florida? You're not alone. Limestone is a popular building material for outdoor construction projects such as patios and driveways, pool decks, and much more. It's easy to see why it's so popular; the stone has a natural beauty that adds value and appeal to any property.
Have you ever wondered where limestone comes from? Some people think all limestone comes from the same place, but they'd be wrong. Each type of limestone has unique characteristics, making it more or less suitable for different applications. 
It's Essential to Do Your Homework
As with any product you purchase, it's essential to do some research before buying limestone. First and foremost, look at the type of limestone you want to use. Will it be primarily for interior applications? Exterior applications? How will the stone be used? Is there a specific place in your home that you're looking to install limestone, or are you open-minded about all locations?
Secondly, look at the quality of the limestone. Is this going to be a focal point in your home or business? If so, it makes sense that you want something high quality and beautiful. Thirdly, price is always essential when buying anything, especially when purchasing natural stones like marble or granite slabs for countertops. You want something affordable without compromising quality.
Fourthly, delivery options are crucial when choosing your supplier because not everyone has access to delivery services and may need help finding one in their area who can deliver enormous amounts of raw materials safely without damaging them.
Buying In Bulk Is Cheaper Per Square Foot Than Buying as Needed
In the case of limestone, it is because you are getting a discount by buying in bulk. The more you buy at once, the more significant your discount will be. If you have a large project that requires thousands of square feet of limestone, then buying in bulk will likely save money over buying as needed since there is usually a minimum order quantity required for each item.
However, if you only need small amounts of limestone (less than 50 square feet), purchasing it individually may be cheaper than ordering large quantities. It is because most quarries charge less per unit when they sell smaller amounts to individual customers rather than through contractors or distributors who would prefer to purchase large volumes at once and resell them later on eBay, Amazon Marketplace, etc.
Choose a Reputable Limestone Supplier
Now that you know what limestone to look for, it's time to find a supplier. As with any contractor or home improvement professional, it pays to do your homework before hiring someone. Use the following tips as your guide when choosing a reputable supplier:
Look for suppliers with good reputations like https://miami-limestone.com. The best way to ensure that you are working with a reputable company is by checking out their reviews online and references from past clients. You may also want to ask friends and family if they have any recommendations of reputable companies they've worked with in the past.
Choose long-time businesses over newcomers. While it's true that new companies can deliver quality products at competitive prices, they may not have experience dealing directly with homeowners such as yourself. And inexperience can lead to delays or poor customer service in general (which we already mentioned). A business that has been around for years will likely provide better service overall because its workers have been there longer and aren't constantly coming and going due to turnover.
Bottomline
Before making a purchase, you must get as much information as possible about the type of limestone your supplier has in stock. You should also check their website for more information about the types of limestone they sell. If needed, ask for references from other customers who have purchased limestone with them in the past.
Be sure to ask for samples so you can see and touch the product before deciding which pieces are best suited for your project needs. Also, request written quotes detailing all costs associated with shipping, delivery dates, and other relevant details such as payment terms or guarantees offered by your supplier (if applicable).
You may also like: Unika Stenhus – Visionary Stone House Designs
Image source: Unsplash.com