Click here to get this post in PDF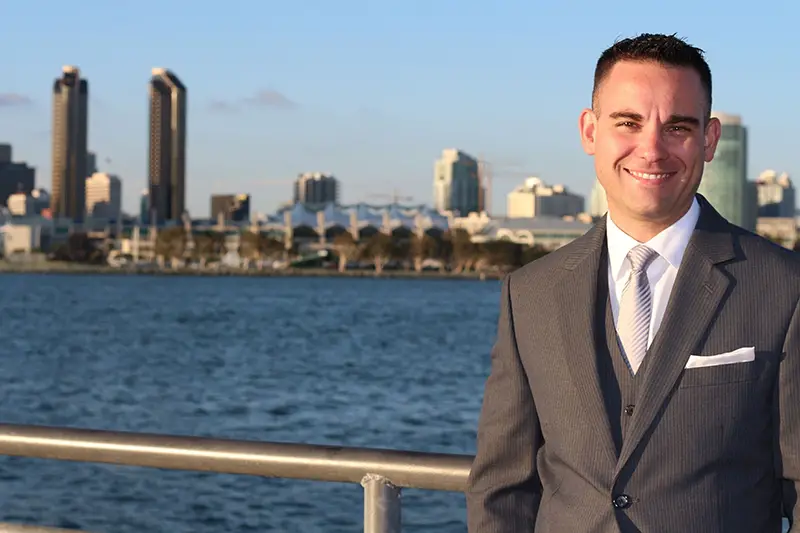 "Sustainability" is the word on almost every business owner's mind at the moment. When it comes to business travel, there are many ways in which a business can adjust the way it operates in order to successfully grasp a sustainable new outlook. Corporate business travel management must incorporate new processes in order to keep up with the times. So, what can be done to increase sustainability when it comes to business travel? Listed below are some of the key techniques that any business can adopt in order to align with the times. 
Rethink Taking a Flight
Although flying is more often than not deemed the most efficient way of reaching a destination, it is clear that there are issues related to flying when it comes to suitability for the environment. Therefore, it would be a more sustainable option to take a train or bus to your destination if at all possible. 
Certain trains are aimed at business professionals and will offer you a faster alternative than the hassle of flying. Along with ensuring a less stressful journey for you, you will also be opting for a greener alternative, making this solution a win-win. 
Flying is the Only Option? Go Direct
Inevitably, for longer journeys, you will need to catch a plane in some cases. There is simply no way around it. If flying is your only option, opt for a direct route. This can heavily reduce emissions by up to a whopping 50%, compared to changing flights en route. The multiple take-offs, landings, and taxis for your planes create the emissions in question. Additionally, if you choose to fly during the day, it would be more environmentally viable to choose an economy flight. This will allow more people on the plane, resulting in fewer emissions. 
Use Public Transport or Car Share
Once you have reached your destination, a huge amount of emissions can be saved by choosing public transport or sharing a ride. This is often a much cheaper, and even quicker alternative. 
If you are heading to a conference, there may be a group shuttle bus or car share, so it's a good idea to use these resources, wherever and whenever possible. If you want to opt for a taxi, many cities now offer shared taxi options. Sharing a cab with your co-workers is even better if you schedule to travel at the same time. This will save on cost, as well as helping to reduce your negative environmental impact.
Videoconferencing
The final point worth mentioning does not involve travelling at all, at least not in the physical sense. A great option would be to use a videoconference such as a Zoom call to converse with clients. In the age of digital, you no longer have to pay for the costs of travel. In turn, this will also have a stupendous environmental impact. This is especially beneficial for introductory calls, but you could even opt for these kinds of meetings down the line, saving money and saving the environment simultaneously.
You may also like: Why Fly Private? Top 6 Advantages for Business Travelers
Image source: Pixabay.com