Click here to get this post in PDF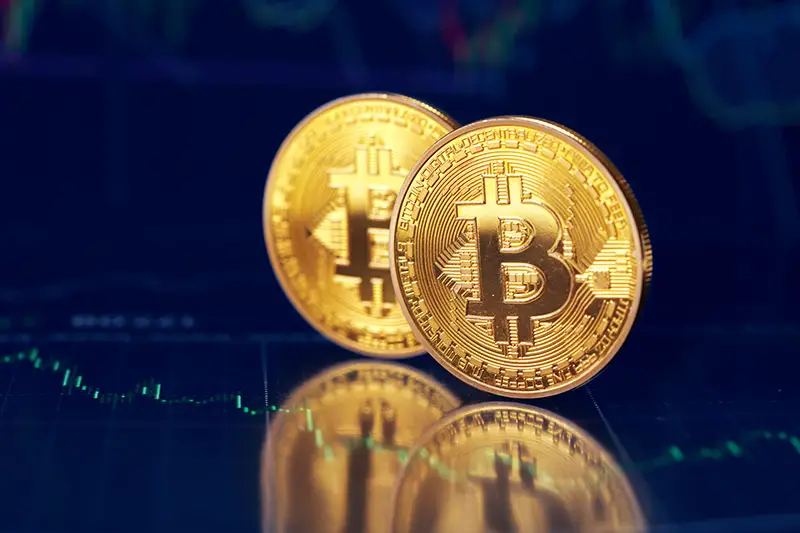 Many people have drawn away from owning cryptocurrency because it's seen as an inconvenient form of payment. Although buying Bitcoin (BTC) is simple, how can you spend your bitcoin if the store doesn't accept crypto? Fortunately, there are several places open to embracing this digital currency. With that said, what exactly can be bought with one's bitcoins? In this article, we'll explore everyday items and money moves where shoppers can use cryptocurrencies. Ready to learn more about your spending options when dealing in virtual currency? Let's take a look! For investing simplicity and trading on the go via your mobile phone, you must know about these amazing Android Apps for Bitcoin. 
Some Daily Items That Can Be Bought With Bitcoin 
Coffee
Making purchases with bitcoin can be difficult, but an app called Bakkt enables you to convert your cryptocurrency into cash and use it to reload a Starbucks card. Additionally, if you keep your bitcoin on the Gemini exchange platform, they offer their payment product – Gemini Pay. It allows you to pay at over 30,000 retailers by generating a QR code when paying through the app.
Furniture 
If you're looking for ways to use bitcoin, Overstock.com has partnered with Coinbase to allow users to pay for purchases with the cryptocurrency. All it takes is selecting the "Pay With Bitcoin" option on the checkout page and following through with a few easy steps. For example, buying furniture with bitcoin can be a great way of getting more value out of your digital currency holdings – considering some pieces are available at discounted rates too!
Electronics
Investing money with the Gemini crypto exchange can pay off in more ways than one. For example, when shopping for electronics at any of their 30,000 retail locations offering Gemini Pay, you now have access to making your purchase using cryptocurrency. Take online retailer Newegg as an example – they've been accepting bitcoin payments since 2014 and use BitPay's platform to do so seamlessly. All you need to do is click on the "Pay with BitPay" button and select your wallet before selecting your preferred cryptocurrency. Once the funds are transferred, all that's left is to confirm the purchase!
Pizza 
Ten years ago, on May 20, 2010, history was made when the world's first commercial purchase of two pizzas using bitcoin took place. This purchase cost 10,000 bitcoins which is about $40 at the time. Although it has undoubtedly become easier to pay for pizza with bitcoin since then, there are still some local pizza places that have not yet begun accepting this form of payment. However, many establishments around America will allow customers to use Bitcoin to order through Menufy — one example being Mogio's Pizza in Murphy, Texas.
Fast Food
In the past, Burger King has accepted bitcoin payments at its overseas locations but no longer accepts them directly. To use your bitcoin to purchase a burger from Burger King, you would likely need to go through an intermediary service such as Flexa or Bitrefill, making it easier for customers to buy products with cryptocurrency. Though some Subway franchises allow direct settlements using bitcoin, this is quite rare. The most common way of purchasing meals at Subway restaurants is by utilizing services like Bitrefill—which enables users to exchange their crypto holdings into gift cards redeemable at Subway stores worldwide.
Cars
Tesla's announcement that it would accept bitcoin for purchases created quite a stir, only to be short-lived when Elon Musk later retracted the offer. Nevertheless, Tesla is likely to revisit accepting bitcoins again in future. For example, suppose you want to purchase a car using your cryptocurrency holdings. In that case, BitCars operating out of Europe may provide the service but at an added cost due to international shipping charges involved.
You may also like: Who Determines The Cryptocurrency Exchange Rate?
Image source: Depositphotos.com