Click here to get this post in PDF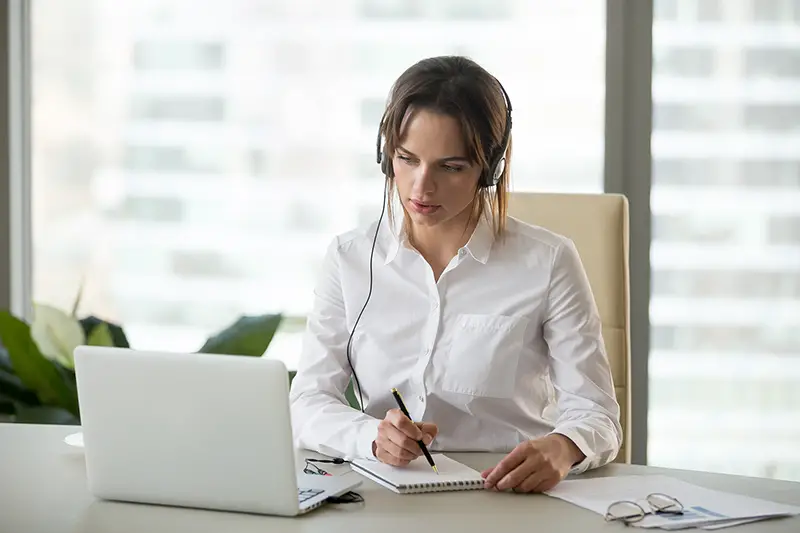 Do you want to know how to become an official translator? It's not as difficult as you might think. In this post, we will outline the steps necessary to achieve your goal.
Research the Requirements
There are a few requirements you must meet to become an official translator. First, you must have a degree in translation from an accredited university and pass a certification exam.
While there is no specific path to becoming a translator, most translators will require a certification exam. A few translation programs may also require an undergraduate or graduate degree in translation, but this is not always the case. Many translators start as professional translation assistants, working their way up through the ranks. Others may have previous experience translating for a specific market or language pair, especially if working in translation agencies like Elite Asia. This can help them land a job as a translation specialist sooner.
Once you have researched the requirements, it is time to start preparing for the translator certification exam.
Study for the Exam
The translator exam is a grueling test that will challenge your skills as a translation specialist. Before you take the test, make sure to study thoroughly. The more preparation you have, the better chance you have of passing.
Once you have studied and prepared for the certification exam, it's time to schedule your appointment with an authorized testing centre.
Schedule Your Appointment
You will need to schedule an appointment with an authorized testing centre to take the exam. This appointment can be made through your educational institution or directly contacting an accredited testing centre. Be sure to arrive early for your appointment so that you have enough time to complete the test. You will also need to provide your official certification exam registration form and any other required documents.
Be Prepared for Questions on the Test
When taking the certification exam, you will likely be asked questions in both your target language and your original language. Be prepared to answer these questions quickly and accurately.
First, you need to be a native speaker of the language you wish to translate into.
Second, you will need to have a degree in linguistics or another related field. You will also need to pass a translation proficiency test. After that, you will be required to submit an application and undergo a translator evaluation. If all goes well, you will be approved as an official translator! Once you have passed the exam, you are ready to join the ranks of a professional translation specialist.
Pass a Testimony or Interview
There are various ways to become a translator, and one other way is to pass a testimony or interview. This means that you have met the requirements and are ready to begin translating. This could include being a certified translator, having experience translating from your target language, or having a great track record with translations. Many translation agencies are looking for translation specialists who have the necessary qualifications. 
Becoming an official translator is not impossible. If you are willing to put in the work, then you can be successful in your endeavor. If you wish to join the ranks of professional translation services in Singapore, join the Elite Asia agency network, where they are one of Asia's largest translation agencies. We wish you the best of luck!
You may also like: Professional Translation Services: Why they are Important for Your Organization
Image source: Shutterstock.com