Click here to get this post in PDF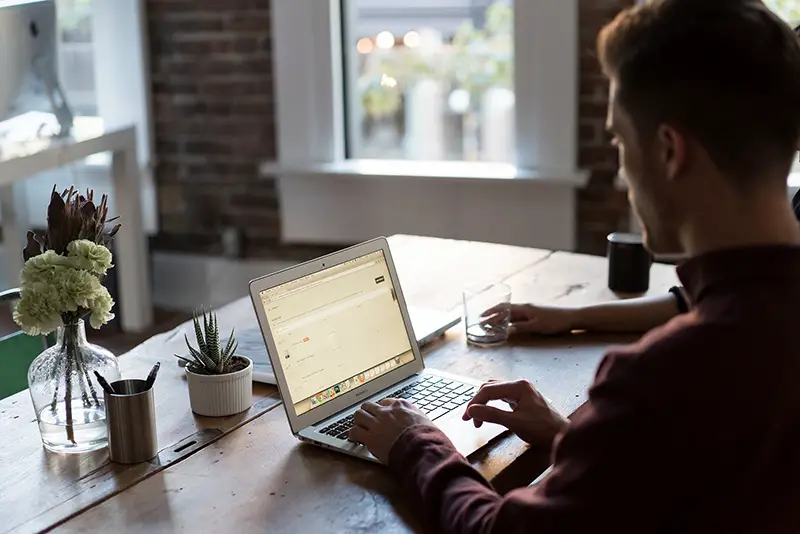 Have you determined that your human resources department struggles to find the best people for each job they advertise at your business? Are you tired of hiring people that don't seem a perfect fit for each role at your company?
If the answer to both questions is yes, you're not alone. Over 67 million people live in the UK; many of those people are adults aged 18 or over and still work for a living. Despite that fact, companies like yours find it challenging to get the right talent on board.
One strategy to overcome that problem is by seeking the right talent from the EU and beyond. As you can appreciate, you have a significantly higher pool of potential candidates at your disposal when you cast a wider search.
If you've never hired anyone from outside the UK before, here are some strategies to help you attract foreign talent and supercharge your company's growth in the process:
Make Each Salary Package Attractive
It's no secret that many businesses in the UK hire people from foreign countries where the cost of living is lower. An advantage of such people applying for jobs in Britain is they can send some of their earnings to their families in their home countries.
However, as a responsible and ethical employer, you shouldn't offer significantly lower salary packages than the industry average. That's why it makes sense to make each salary package attractive so you can hire and retain the best talent for your business.
One example is to "sponsor" employees and cover costs like moving expenses, the fees associated with applying for indefinite leave to remain, and so on. Such incentives will make salary packages attractive to prospective candidates and remove those financial burdens.
Target People With Aligned Values
Many people possess the right skills and qualifications to fulfil various roles in your company. But, not all those individuals will have values that align with yours. That's why it makes sense to target people that possess values aligned with your business.
For example, you may want highly creative staff and would get on well in a workplace culture full of other equally creative individuals. You might also want employees that value sustainability and greener living.
Whatever your values, it pays to look for prospective candidates abroad that share them with you – both in a professional and personal capacity.
Offer Support For Transitioning to the UK
Hiring people from abroad and paying them a fair wage is one thing. But, it's also important to offer ongoing support to those people to adjust to their new lives in the UK. After all: living in Britain can be something of a culture shock to them.
Many options are available for providing support to foreign workers. For example, you could help them overcome language barriers by offering English language classes. Some people may also benefit from training that teaches UK business practices.
In closing, the support you provide will make the difference between having a temporary employee or a permanent one that wants to forge their career with your business.
You may also like: The benefits of hiring a workforce with international experience
Image source: Pixabay.com