Click here to get this post in PDF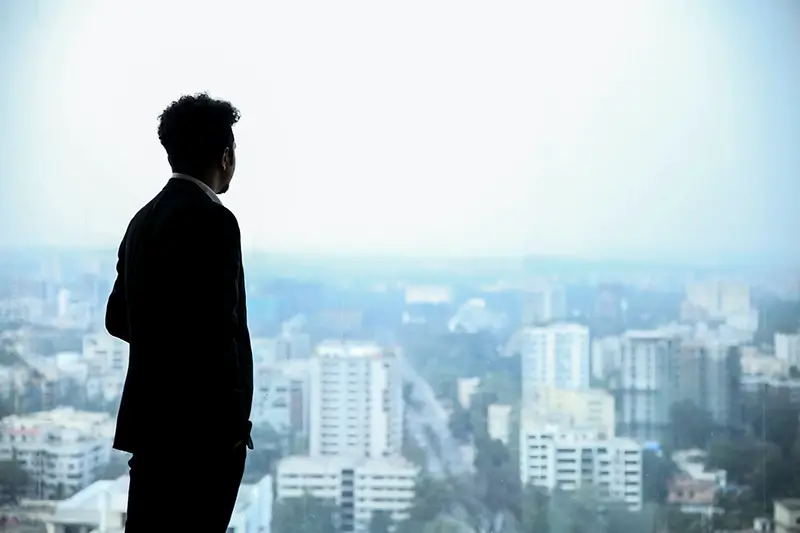 China is clearly having a dynamic financial impact on global trade and commerce. With a population of approximately 1.4 billion according to (populationpyramid.net) this nation exceeded the US$4 trillion mark in 2013 as reported in its official data. This achievement made China the largest trading nation on the globe. In September 2014 the trade surplus was US$30.96 billion and in September 2015 it increased to US$60.6 billion with imports falling much more the exports.
When a nation attracts such large amounts of foreign investment it, therefore, has billions to invest both at home and abroad. Here are a few examples:
*  US $100 million to the African Union to help create an immediate response to emergencies.
*.  Promised donation of US$1 billion to the United Nations peace and development fund announced at the recent meeting of the organisation in September 2015.
*.  Pledged US $20 billion in foreign aid for countries on the African continent throughout 2015.
* The expansion of business ventures on commercial terms in places like Trinidad, Jamaica, Costa Rica, Venezuela, Argentina and the Bahamas which include the use of migrant Chinese labour plus expertise. Business relationships also extend to the UK and the USA alongside many other countries.
The role of China as an influential, important and necessary trading partner is indicative of the strength of what they have to offer. This is why so many countries need to do business with China because: China is good for business.
How are you positioning yourself as a major player/trader in your field?
What is so desirable about your product/service that forces others to seek you out and do business with you?
Are you establishing yourself as a market leader/expert in your industry?
I'm not suggesting that you seek to imitate the financial clout of China in any way. I am suggesting that you learn from the value of building strategic alliances, the power of philanthropy and the good business sense in delivering services/products more effectively and efficiently than most of your competitors.
The strength of your brand, product or service is predicated on its ability to attract investment, stimulate business or fulfil a need. Louis Vuitton's parent company – LVMH – is the luxury goods consortium that also owns Givenchy, Don Perignon and Christian Dior. The LV logo is known globally and its bags are highly desirable. A handbag from Walmart, Primark or a low-cost store in your country may be as functional as any LV bag but it doesn't FEEL the same in the hands of the owner. LV is aspirational and soothes the psychological desire of the owner to be portrayed in a particular classically stylish manner. In this sense, a bag isn't just a bag.
The similar principle applies to your business. What makes what you do or deliver so desirable to your local, national or global market? It goes way beyond your unique selling point to a place that makes others genuinely want to do business with you and/or use your product and service. China, in spite of its anomalies, perceived human rights violations and other criticisms, is a lesson in the benefits of how to create then execute a clear business strategy. Another lesson lies in the ability to respond to market conditions in a flexible way while staying true to your value system. The third lesson is in the power and influence that generates from engaging in mutually beneficial joint ventures.
About the Author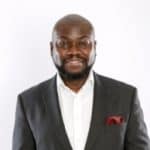 Malik Muhammad was raised and educated in Jamaica, read law in London and is the conceptualiser of The Empowerment Mastery System. This system is based on The 8 Principles of Self Empowerment that are guaranteed to improve your quality of life, elevate your wellbeing and help you / your organisation or your business to make measurable progress.
Malik enjoys vegan cooking, quad biking, jazz and yoga. He is an after-dinner speaker, workshop facilitator and convenes international & corporate inspirational seminars. Malik specialises in sharing self-empowerment techniques with diverse audiences.
LinkedIn | Instagram | Twitter | Website
http://tropicalfm.net/shows/the-next-level/
Image source: Unsplash.com