Click here to get this post in PDF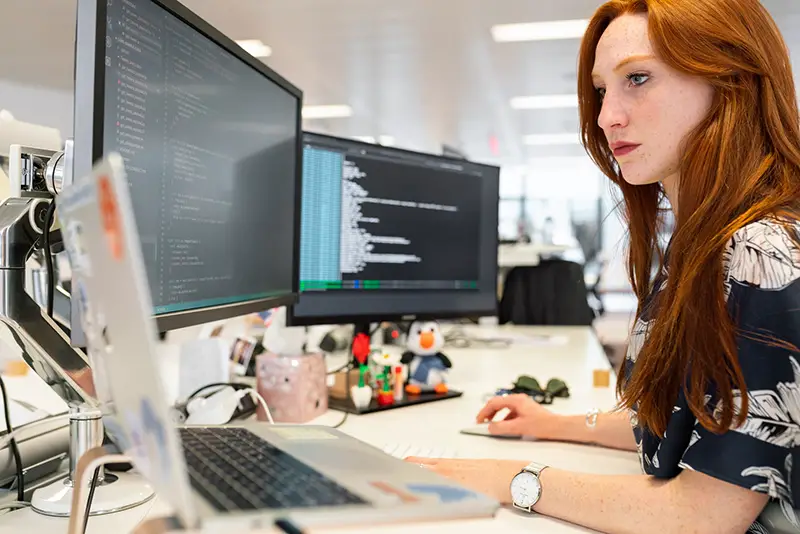 An API can be defined in a variety of ways, but in its most basic form, it is a set of instructions that tells one piece of software how to communicate with another. APIs have been around for decades, but their usage has exploded in recent years because they're so much more than just technical tools.
APIs have now taken on a new level of strategic importance as companies realize their potential to bring together previously unconnected assets from across the company, including sales channels, research data, production information, and more.
Here's how API management can help you transform your company.
Understand Customers Better
APIs let you unlock new sources of data and insights about your customers that may have been previously undiscoverable. With APIs, you can access information from multiple platforms and combine it with the data stored in your systems. This helps you see a complete picture of each customer and understand how you can optimize their experience.
An IP API, for instance, can provide valuable insights into who is visiting your website, where they are coming from, their local language and currency, and so on. You can then use this information to personalize the customer experience and improve overall customer interactions.
User-Friendly Integration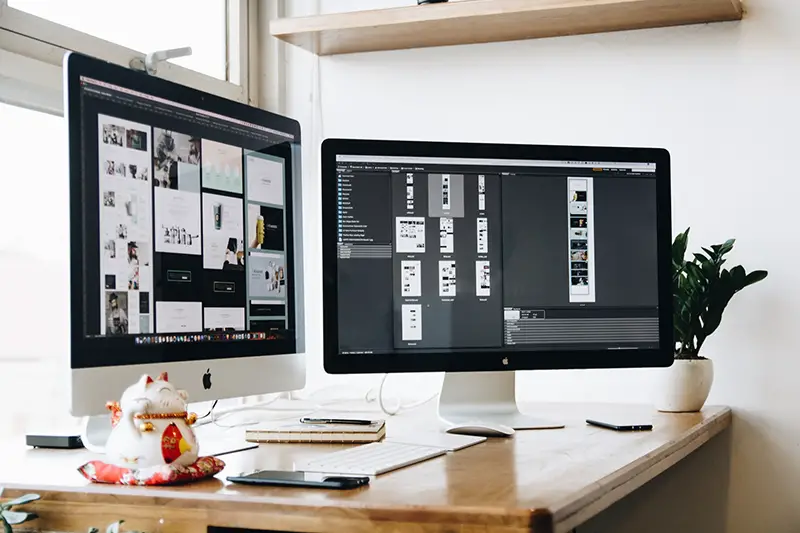 APIs are more efficient than traditional IT integrations, which often involve custom code or paying a developer to stitch the pieces together manually. APIs allow you to consolidate workflows into one central system that can be accessed easily by new and existing developers. This gives your team more control over the future of your technology and reduces the resources required for new integrations with partners or third parties.
API management solutions provide development, security, and user-friendly access to create a seamless integration with existing systems. This ensures that each partner receives only the information they need, in the formats they can use and through the channels they prefer.
Drive Efficiency and Innovation 
APIs allow companies to focus on what they do best by leveraging functionality from industry leaders or simply creating a way for customers to access their data in an organized, manageable way. 
Your business might have an inventory of valuable data that could be shared with customers in exchange for a fee. APIs give companies a way to monetize that data without building their own applications or integrating with every partner they work with.
Additionally, APIs can help you stay ahead of the competition by allowing for creative data mashups. For example, you could integrate your customer support systems with Facebook to create an easier way for customers to ask questions through their social media accounts.
Increase Organizational Agility 
APIs allow companies to bring together different teams that wouldn't otherwise be able to do so. Your company can improve cooperation across departments by releasing APIs to a central platform. 
For example, your sales teams could access the customer data from your product development team to better understand their needs. Or you could automate tasks normally done manually by creating a program that runs through your inventory and shipping systems every night.
Enable Partner Ecosystems 
APIs can create entirely new revenue streams by allowing for partner ecosystems. For example, an API could allow your vendor to access information from your production systems so they can more quickly resolve issues with their own products. Or you could share inventory data with a third party that helps you load it into software as part of a subscription-based offering.
Additionally, APIs can enable your partners to work together or share data to improve business processes. For example, an API could seamlessly allow one partner's customers to access your product information through their CRM system.
Turn Data Into Actionable Insights 
APIs bring the power of big data analytics to every part of your company. You can create a data warehouse that pulls information from every corner of the business and brings it together so you can quickly access the trends and patterns.
APIs allow your organization to analyze a high volume of transactions at a low cost, giving you valuable insights into everything from customer behavior to how specific products are being used. 
Your teams can also use APIs to create customized dashboards and visualizations based on specific needs or goals. This helps employees make smarter decisions instead of relying on their own experiences.
Final Thoughts
Most companies overlook the tremendous value APIs can bring to their business. If you want your company to stay relevant in today's competitive market, you must make the most out of the technology already built into your systems.
By leveraging APIs, you can transform your organization from a product-based enterprise to an API-driven company that makes better and faster decisions by leveraging APIs.
You may also like: APIs and Why Your Business Should be Utilising Them