Click here to get this post in PDF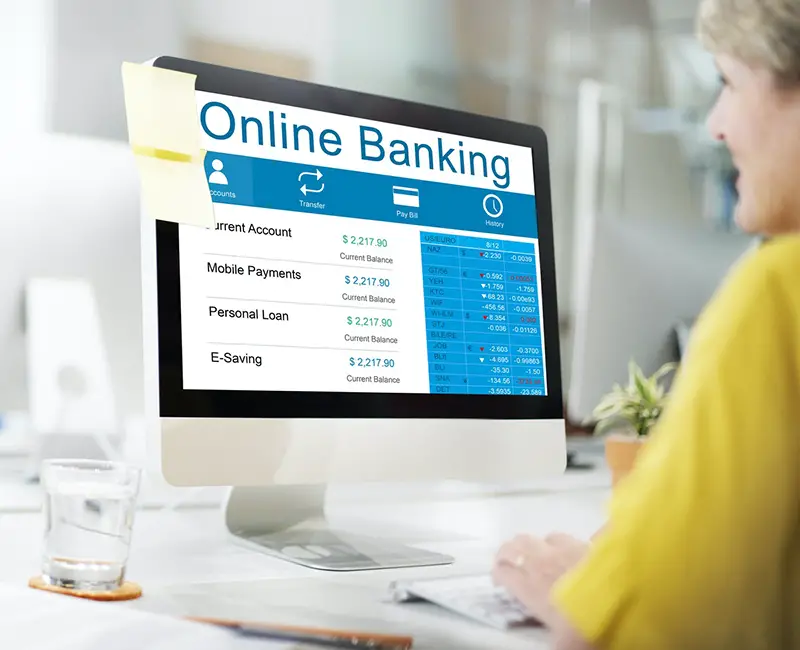 In this modern era of technology, online banking has made the transfer of money and the reviewing of statements much easy and convenient. If any business wants to achieve a better cash flow, it is important to analyze a bank account statement as it can provide evidence for payments and receipts. Plus, it is also very helpful in adjusting the differences in the records of an account holder and the cash balance shown at the end of the bank statement.
In today's guide, we will discuss what exactly a bank statement is, how you can use your daily bank statements to apply for a mortgage, and why it is necessary to provide bank statements to mortgage lenders. In the end, we will also throw light on where you can get the best services of bank statement translation. So, do not wait any more, and let's get started.
What is meant by the bank statement?
A bank statement is an important document that shows the summary of financial transactions that occur in a specific time period. The bank statement, also known as account statement, is usually sent by the bank to the account holder and includes all the necessary information such as the account number, statement period, opening and closing balance of the time period and a detailed list showing your deposits and withdrawals for a certain month. This statement is very important if you want to check the overall track of your spending. If you find any suspicious activity and inaccuracy, you may report to your financial institution.
For each item of the bank statement, there is the name of the payer and the payee along with a transaction date.
Why do mortgage lenders in the UK ask for bank statements?
Most mortgage lenders require to attach a bank statement with a mortgage application to assess your income and monthly withdrawals. In this way, they can get to know whether you can afford the mortgage that you are applying for or not. But there are other lenders as well who only ask for a bank statement in certain circumstances.
In fact, the mortgage lenders as well as underwriters require a bank statement to look for the availability of funds, the overall deposits as well as your monthly income and outgoings.
If you are self-employed means that you are a contractor or you own a business, it is necessary for you to provide a bank statement to give proof to the lenders about a reliable source of your income. It is a common practice nowadays that every mortgage provider requires to submit the bank statements of the last three to six months.
Get the best services of bank statements translation from Kings of Translation
If you are looking for a professional translation agency that can provide you with an accurate translation of bank statements, stop your search as Kings of Translation is here to assist you. It is a leading translation agency in London that is dedicated to providing the best and high-quality financial translation services. With several years of experience in the translation industry, its expert and professional team has a strong grip over multiple languages.
The translators at Kings of Translation truly understand the needs of businesses as they need financial record translation services due to their expansion of operations at the international level. These translators have an excellent knowledge of finance and economics along with the knowledge of the foreign language in which the statement needs to be translated. In addition, they ensure quick service so that the quality of the work is not compromised in any way.
If you want to get the high-quality financial statement certified translation services at an economical rate, make a call on 075 1798 6633. You can also send an email at info@kingsoftranslation.co.uk.
Y0u may also like: 5 Proven Tips on How to Manage Your Business Cash Flow