Click here to get this post in PDF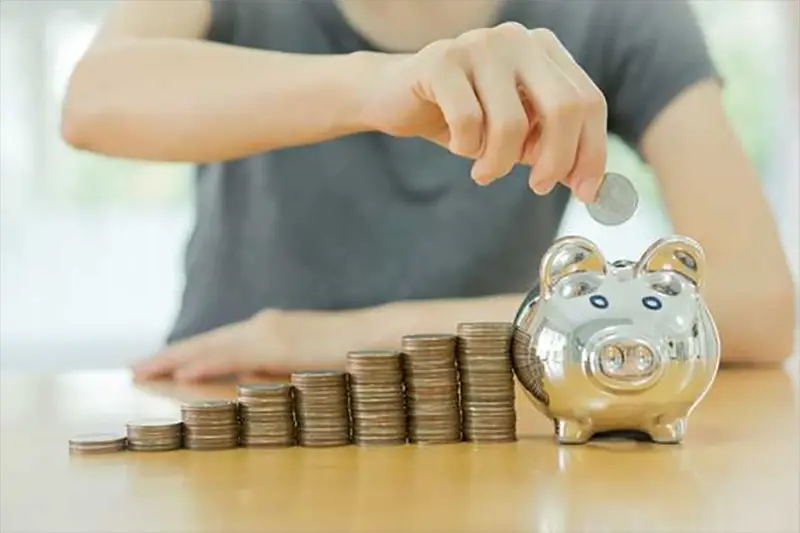 You cannot succeed as a business owner if you do not know how money is moving through your business. Your cash flow dictates how many employees you can hire and what marketing strategy you can pursue.
You can manage your cash flow with a few simple measures.  Here are our five proven tips.
1. Monitor Your Business Cash Flow
You cannot manage what you do not monitor. Keep an eye on all of your transactions (e. g. by using an expense tracking spreadsheet), and back them up with paperwork.
Keep all papers you receive, even the ones you don't think you need. They may become important later. Catalogue them so you and your employees can access them.
Send invoices to vendors and employees as soon as work is done. Make invoices for every transaction you make, including salary and benefits payments.
Hire a financial advisor who will contact you on how your assets are doing. Monitor your inventory and assets yourself.
2. Open a Business Line of Credit
Do not mix your personal bank accounts with your business bank accounts. You can provide some initial assets to your business, but open a separate bank account as soon as possible.
Issue a business credit card from your bank. Business accounts provide regular reports on your balance and assets, helping you manage your business cash flow. Business accounts can also give rewards and bonuses, reducing costs and travel expenditures.
3. Project Ahead
Sue from CFO On Call says: "Keep your eye on how your money has been spent. But keep your eye on how you will spend money as well.
Make one-year and five-year projections for your business. Consider the risks that you are facing, and plan against them.
Develop as concrete a business plan as possible. Figure out what your breakeven point is, and plan out steps that will let you reach that point. Come up with free ways to advertise to your target audience."
4. Offer Deals
Cut costs wherever you can. Strike deals with vendors and suppliers to lease equipment instead of buying equipment.
Offer sales and discounts to your customers so they pay early. If your customers make large purchases, ask them for deposits or partial payments.
When you are paying vendors, use mobile apps. Mobile apps are cheaper than mail, and they supply payments faster.
5. Keep Buffer Money
Save at least three months of emergency funds. Diversify those funds, so you have stocks, cash, and hard assets.
Maintain multiple income streams. Invest in non-competing businesses, including online and international ventures. Have your own personal cash flow, so you will be in a better place to maintain your company cash flow.
You do not have to pay your vendors right away. Delay payments until you receive your goods, so you can keep money in your account.
Manage your cash flow with our guide
Managing your business cash flow should be one of your top priorities. There are many ways you can do so, but five stand out.
Monitor your cash flow with invoices and paperwork. Open a business line of credit so you can check your balance on a regular basis. Project ahead, forming a business plan so you can improve your cash flow. Cut costs however possible and keep buffer money.
Remember by making the management of your business's cash flow your top priority, you are saving yourself not only money but time.
Also read: Solutions for Cash Flow Problems: How Home Depot Solved Cash Flow Problems in 1985