Click here to get this post in PDF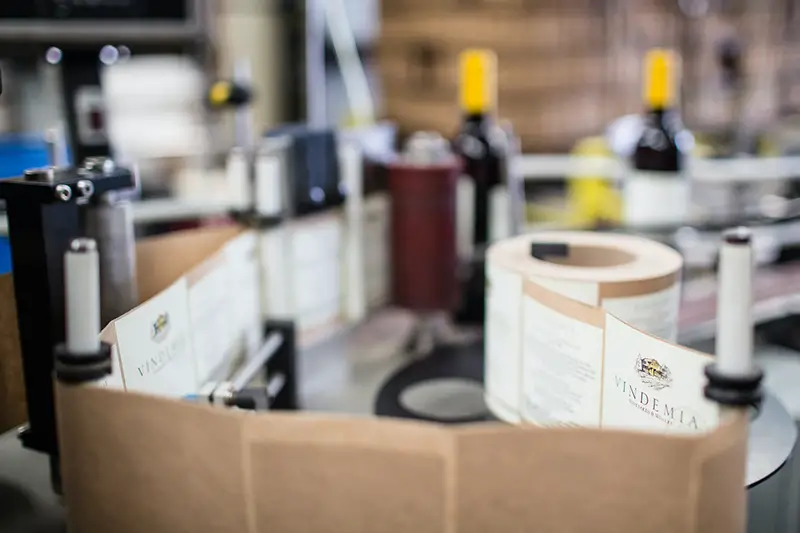 When it comes to product packaging, less is often more. Most types of product packaging follow one of two basic standards. Either the product information is printed directly onto the packaging, or a sticky label with the required information is affixed to it. 
In terms of affordability and flexibility, the latter is always the preferred option.  There will always be times when achieving a seamless 'label-less' packaging is more desirable. But depending on what it is you are selling, a more elegant aesthetic can be achieved by printing directly onto the packaging.
As for a solution that combines the best of both worlds, the 'label-less' look can also be achieved with the clever use of labels. It is simply a case of ensuring you choose the right labels for the job, which can be designed and printed to suit your exact requirements.
A few examples of how a label-less look can be achieved using product labels:
1. Clear Product and Packaging Labels
This is perhaps the most popular and versatile option of all, wherein the sticker is designed to be practically invisible. The material the label is made from is completely transparent, ensuring only the printed content stands out. 
These types of labels are a popular choice for a variety of products and materials, such as glass bottles, plastic containers and more. The labels can also be designed for easy-peel removal, ensuring no sticky residue is left behind. 
2. Packaging-Matched Finishes 
This is where the entirety of the label is printed in a way that mimics the colour and finish of the package surface. A wide variety of materials can be used, which during the printing process are embellished with colours, patterns and textures for a label-less look. 
Gloss labels and matte labels can be used to create a seamless appearance, in accordance with the packaging material used.  
3. Flawless Colour Reproduction 
Printed labels can be brought to life with an incredibly bold burst of colours across an extended colour gamut. This means that irrespective of how unusual the colour of the packaging is, a label can be printed that looks almost invisible.
This can be a great way of making it look as if the information on the label has been printed directly on the packaging, or on the product itself. Colour matching labels can be bespoke ordered to suit your needs. 
Call Anytime for a Quote…
If you are looking to achieve a truly label-less look at an affordable price, we can help. We exclusively use the most advanced technology to create eye-catching and impactful product labels from scratch.
From the subtle to the standout, we can help you achieve the look you need at a price you can afford. For more information on any of the above or to discuss your requirements in more detail, contact a member of the team at Mercury Labels today. 
About the Author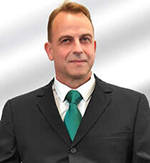 Craig Upton supports UK businesses by increasing sales growth using various marketing solutions online. Creating strategic partnerships and keen focus to detail, Craig equips websites with the right tools to rank in organic search. Craig is also the CEO of iCONQUER, a UK based SEO Agency and has been working in the digital marketing arena for many years. A trusted SEO consultant and trainer, Craig has worked with British brands such as FT.com, djkit.com, Development Finance, Serimax and has also supported UK doctors, solicitors and property developers to gain more exposure online. Craig has gained a wealth of knowledge using Google and is committed to creating new opportunities and partnerships.
You may also like: Grab The Customer Attention With Perfectly Designed Product Label
Image source: Unsplash.com